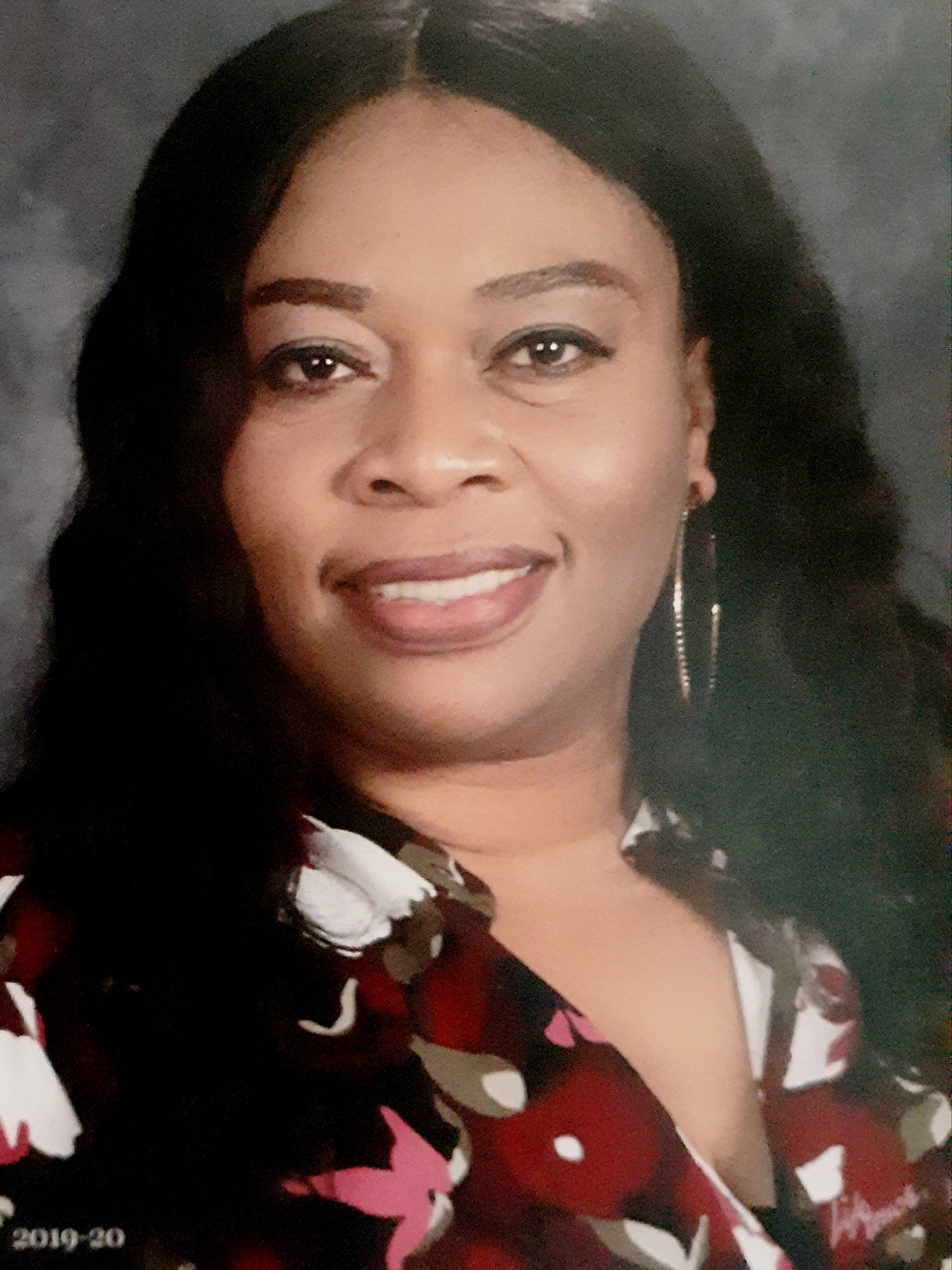 This post is part of our #BringThePeace series. #BringThePeace is a call to action for individuals and congregations to extend peace in their communities. It is also our prayer inviting God to bring the peace that expands our capacity for empathy, compassion and love that actively seeks to dismantle oppression and violence. Learn more at mennoniteusa.org/bringthepeace.
Anthonia Onye is the regional minister for southern California for Pacific Southwest Mennonite Conference. She is the vision carrier for In the Loving Arms Ministries and Groaners and Overcomers Ministries. Anthonia also serves as an associate pastor for Los Angeles Faith Chapel.
As a historic peace church, we want to focus on what it also means to be a present-day peace church. I am privileged to present a group of people at my home church who are joining God's peace at work in their community at large and have shown what peace can look like in a place of conflict.
Peace has eluded the world as conflicts break out all over the globe, nation rising against nation, tribe against tribe, communal conflicts over land and estate, religious annihilation in the name of God (Matthew 24:7-10).
The common thread that runs through the mind, soul and spirit of any Anabaptist believer is the commitment to peace, justice, reconciliation and service in the name of Christ.
Through its agencies, I have seen the Mennonite church live out a covenant of peace and justice using youth voluntary service programs, and Mennonite Women and Men's ministries reaching out to volunteer in local communities. Conferences and their churches are regularly involved with their regional programs aimed at strengthening the bond of kindred-ship.
Pastors are developing personal models of engaging their communities and running independent nonprofit missions. An example of such is Pastors Chuwang and Grace Pam of my home church, Los Angeles Faith Chapel in South Central Los Angeles. They double up their schedules of running a local church and conducting mission activities. For 22 years, they have faithfully carried out the mission of feeding hot meals, donating clothing and providing hygiene packets and housing to rehabilitate men and women, reconciling victims and perpetrators of criminal offenses and turning them back to society as productive citizens (2 Corinthians 5:17-21).
In addition, Pastor Pam embarked on a mission two years ago to participate in bringing peace between the Muslims and Christian in Jos, Plateau State, Nigeria where many had lost their lives, possessions and sense of dignity due to continuous hatred and killings of children, wives and husbands. Pray for Pastors Chuwang and Grace Pam. Pray for Los Angeles Faith Church members as we embark on this peace building, reconciliation and empowerment mission.
This mission of bridging gaps, resolving conflict, bringing hope and justice, attracted and kept me as an active member of the Los Angeles Faith Chapel over 20 years ago.
The church began with its doors open to the homeless and needy in the community, feeding, clothing and giving away a hygiene care pack every Sunday, of which I was one of the coordinators and chefs and still am. The church acquired properties to house these men and women from the street. A rehabilitation plan began, giving hope to a hopeless situation, revitalizing men and women back into society through the teaching of the word of God.
As part of the local community church, I am also involved with fundraising and finding supplies from nonprofit organizations and resources that we bag and ship to Africa. I am still part of writing teaching materials for Bible studies and prayer meetings for the mission camps.
Needless to say that our church inspired me in more ways than one. Today I am the founder and vision bearer of "In the Loving Arms Ministries," "Groaners, and Overcomers Prayer Group," and "In the Loving Arms Lending Hands" that is operating and has members around the world. Our mission is bringing peace, hope, joy, comfort and purpose to orphans, widows, and the destitute in areas affected by war, incarceration, hunger and injustice. We ship out a monthly cargo of food items, hygiene kit, new and used clothing, shoes, backpacks and school materials. We have national and regional coordinators who work to rehabilitate these individuals and give referrals to access medical attention where needed. We are called to lend a helping hand to existing orphanages by providing for the physical and spiritual needs of those children. This mission allows us to build Christian leaders and national workers for our Lord Jesus Christ in their own countries.
Please join us as we bridge these gaps.