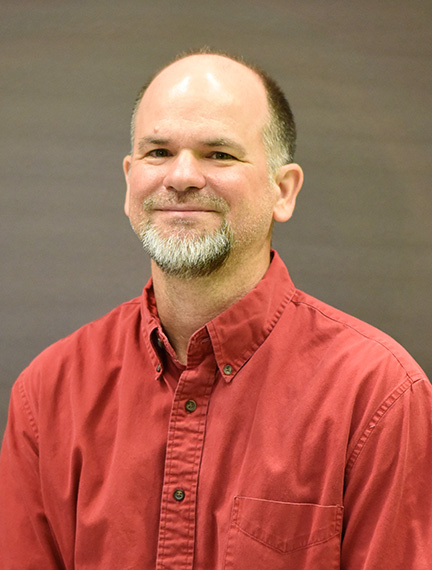 Mike Clymer is an elder at Jubilee Mennonite Church in Meridian, Mississippi.  He teaches math at Meridian Community College and currently serves as moderator of Gulf States Mennonite Conference.
_______________
It's true that I don't physically kneel very often in public or in private anymore (hard on my knees, you know).  Recently, though, I knelt on the lawn outside City Hall in Meridian, Mississippi for eight minutes and 46 seconds. I knelt then as part of a community rally and prayerful reflection on the brutality and violence inflicted upon people of color.
And while kneeling may be a rare physical act for me, it is a spiritual posture to which I aspire.
This summer, a major league baseball player refused to kneel with his teammates on Opening Day as they made an otherwise unified show of support for the Black Lives Matter movement. His stated reason for not kneeling — because he is a Christian — caused me to reflect on my own faith and motivation for kneeling.
I kneel in lament for those who suffer injustice and in honor of those who suffer for the cause of justice. I kneel in solidarity with those who yearn for shalom and seek the Holy Mountain of the Lord (Isaiah 65). I kneel in prayer for all of us in Mennonite Church USA as we journey together toward that mountain.
I kneel to acknowledge my own whiteness, and all the privilege and fragility that comes with it. I kneel to confess my complicity in and benefit from the systems of racial oppression that keep the necks of Black people pinned to the pavement. Those systems, while designed to advantage me materially, also serve to impoverish — even enslave — me spiritually. So I kneel to ask for freedom and release from the spiritual bonds of racism.  I kneel to request sight for my blinded eyes.
I kneel for healing before my Lord and Savior Jesus Christ, who asked the invalid at Bethsaida, "Do you want to get well?"  …Jesus, who watched the rich young ruler walk away and marveled, "How hard it is for the rich to enter the kingdom of God!"  …Jesus, who offers both unconditional Love and the uncompromising call to "Follow Me."
With all due respect to those who choose otherwise or for other reasons, let me state clearly for myself: I kneel, because I am a Christian.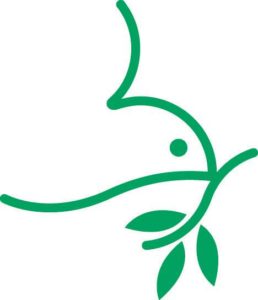 The views and opinions expressed in this blog belong to the author and are not intended to represent the views of the MC USA Executive Board or staff.