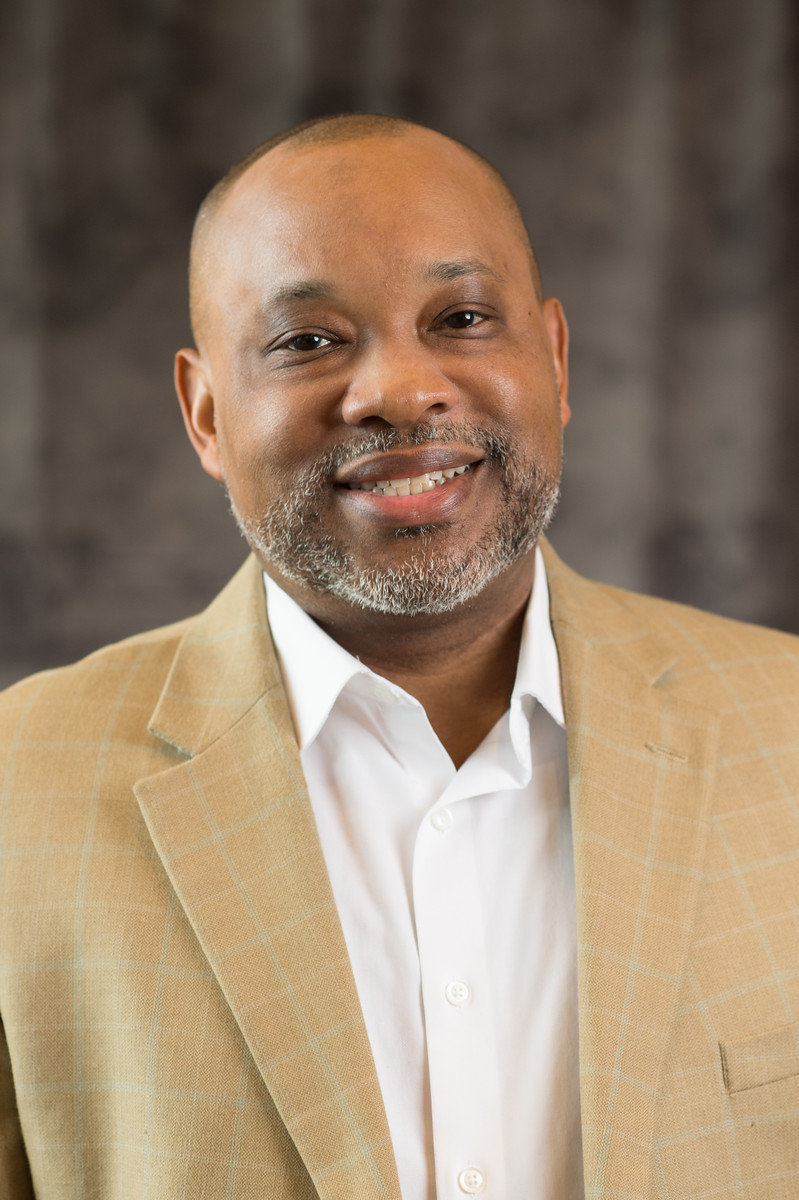 Glen Guyton is executive director of Mennonite Church USA.
After three flights and 26 plus hours of travel, I arrived in Nairobi, Kenya to participate in the Mennonite World Conference (MWC) General Council meeting. MWC consists of over 1.5 million members from 58 countries. The Vision of MWC is as follows: Mennonite World Conference is called to be a communion of Anabaptist-related churches linked to one another in a worldwide communion (koinonia) of faith for fellowship, worship, service and witness. MWC is the ultimate intersection of culture and faith.
Our General Council met under a big tent. It was an enormous, colorful tent. The tent sort of reminded me of a circus tent, which may be an appropriate analogy for how church sometimes looks to the outside world. There is no doubt that although we met under one tent, we are a diverse body — in our Anabaptist journey, in language, color, age and race. Yet somehow, we have found unity of fellowship under the big colorful tent of MWC. Why is that?
How can we come together to fellowship, worship, serve and witness as global Anabaptists yet have difficulty relating with our neighbors who are close by and within our own body? Why is koinonia possible in Kenya and other MWC meeting locations, but not as we meet as Mennonite Church USA?
I don't have a good answer for that. I pondered that question as Lancaster Mennonite Conference (LMC) was voted in a full member of MWC. A vote that was made possible by the grace of MC USA and a commitment to reconciliation by LMC, a story that will continue to be written as we both journey forward as separate yet intertwined Anabaptist communities, neighbors and joint members of Mennonite World Conference.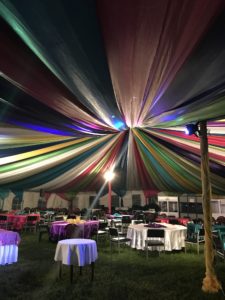 Our story of separation is not the first and certainly won't be the last within the Anabaptist faith community. I sat at a table with a brother from Austria who talked of churches splitting because of deep theological issues, namely head coverings and (believe it or not) the use of coffeemakers. We can always find a reason to disconnect from each other, maybe as easily as unplugging a coffeemaker. We use our difference as an excuse, but diversity should be our strength, not our Achilles heel. What would our impact be as Mennonites and Anabaptists if we did not let issues divided us? How many people in our local community, our nation and around the globe would be transformed not only spiritually but physically as well? Just think what would happen if we saw our diversity as enabling us to be a witness to God's peace across our nation and around the world. How many more people could we feed? How many naked people would we clothe if our issue-of-the-day did not get in the way of the enormous good we could do as one body?
To us, a coffeemaker might seem like a ridiculous reason to divide. But not to those involved. At some point we must all realize that all of us have fallen short of God's glory, the perfection of our faith, and that our only justification comes through grace and the redemption in Jesus Christ (Roman 3:22-24).
Is it possible for us to remain in fellowship under one tent to maximize our impact and effectiveness? As we journey forward, will we be able stay together, as witnesses, doing good for those who have not experienced the transformative power of salvation?
During our devotional time, Canadian author, Tom Yoder Neufeld shared the following, "We will never finish with [the pursuit of] unity in [our] diversity until we see God face to face." Maybe that thought should motivate us to stay connected until we can ask God, "How did we do? Did we represent you well as a body of believers?"
This is not to say staying together is easy or trouble free. Another way of expressing forbearance is long-suffering. At times our worship and experience together during MWC was a practice in long-suffering. Because Kenya was amid the "long-rain" season, our glorious tent flooded and partially collapsed. We had to adjust. We had power failures, technical difficulties and challenges managing all the various language groups. Managing diversity within a unified body is challenging, but this group survived by having a clear focus and common program to follow. Eventually the tent was rebuilt better than ever and the koinonia continued.