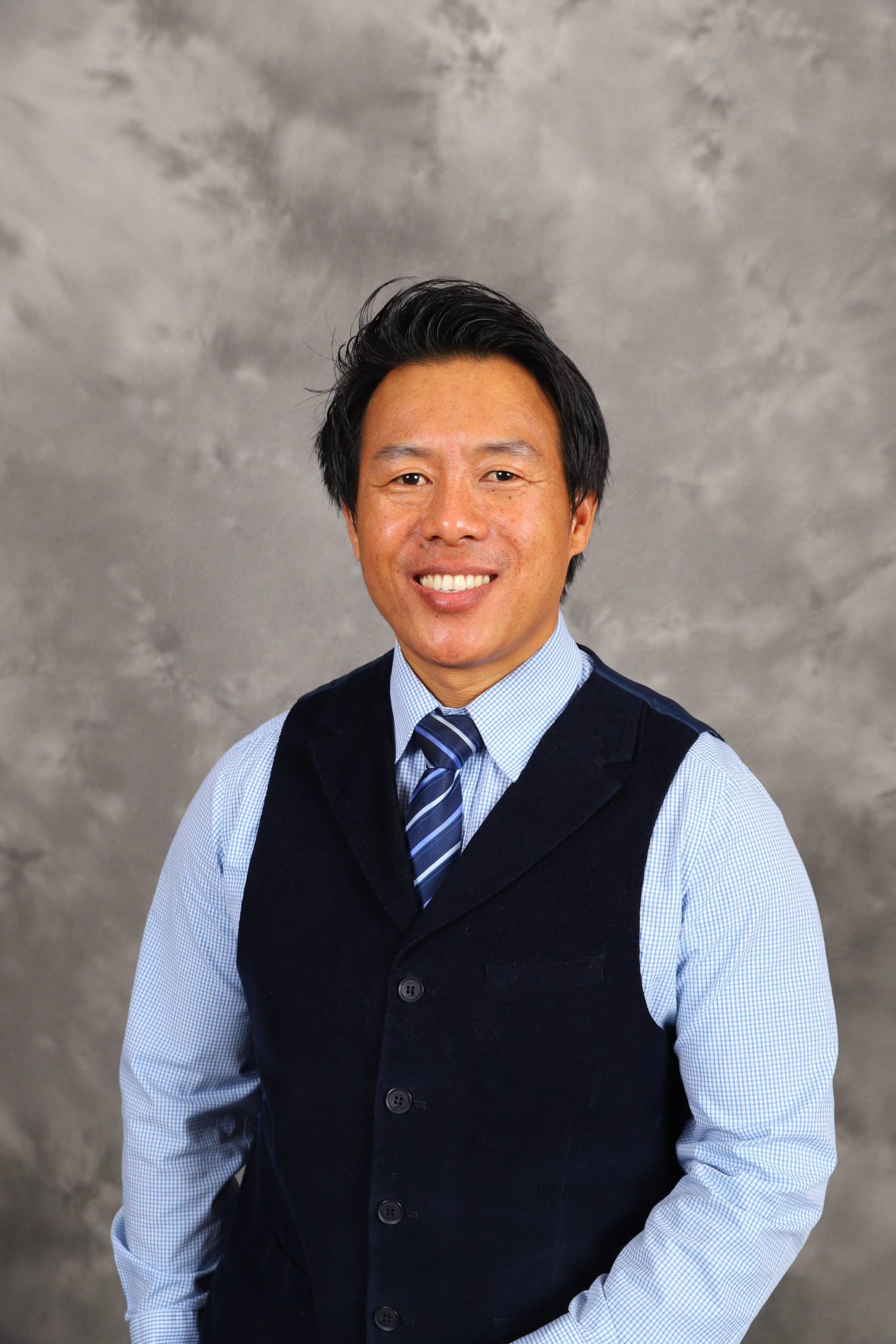 Olak Sunuwar is a pastor at Living Water Community Church, Chicago, for the Nepalese speaking community.
Typically, a Sunday looked like this: During the week, I prepared a sermon for Sunday. I woke up early Sunday morning. I drove almost one hour with my family to the North Side of Chicago for worship together. We'd recently had a second baby, and she was a few months old. After worship, I then drove about 1 ½ hours to West Side of Chicago, to a Nepalese-speaking community to witness the love of Christ. We shared food, a story of conversion and stories of healing and hope. After that, I would drive, 1 ½ hours more to come back home to my family in Hyde Park in the late evening.
In my time with the small Nepalese-speaking church plant, I would listen to their stories and pray for them. Then, one of their family members decided to follow Christ. So, I began driving from Chicago to Madison, Wisconsin, to another Nepalese-speaking community to share the word of God and establish a relationship with them.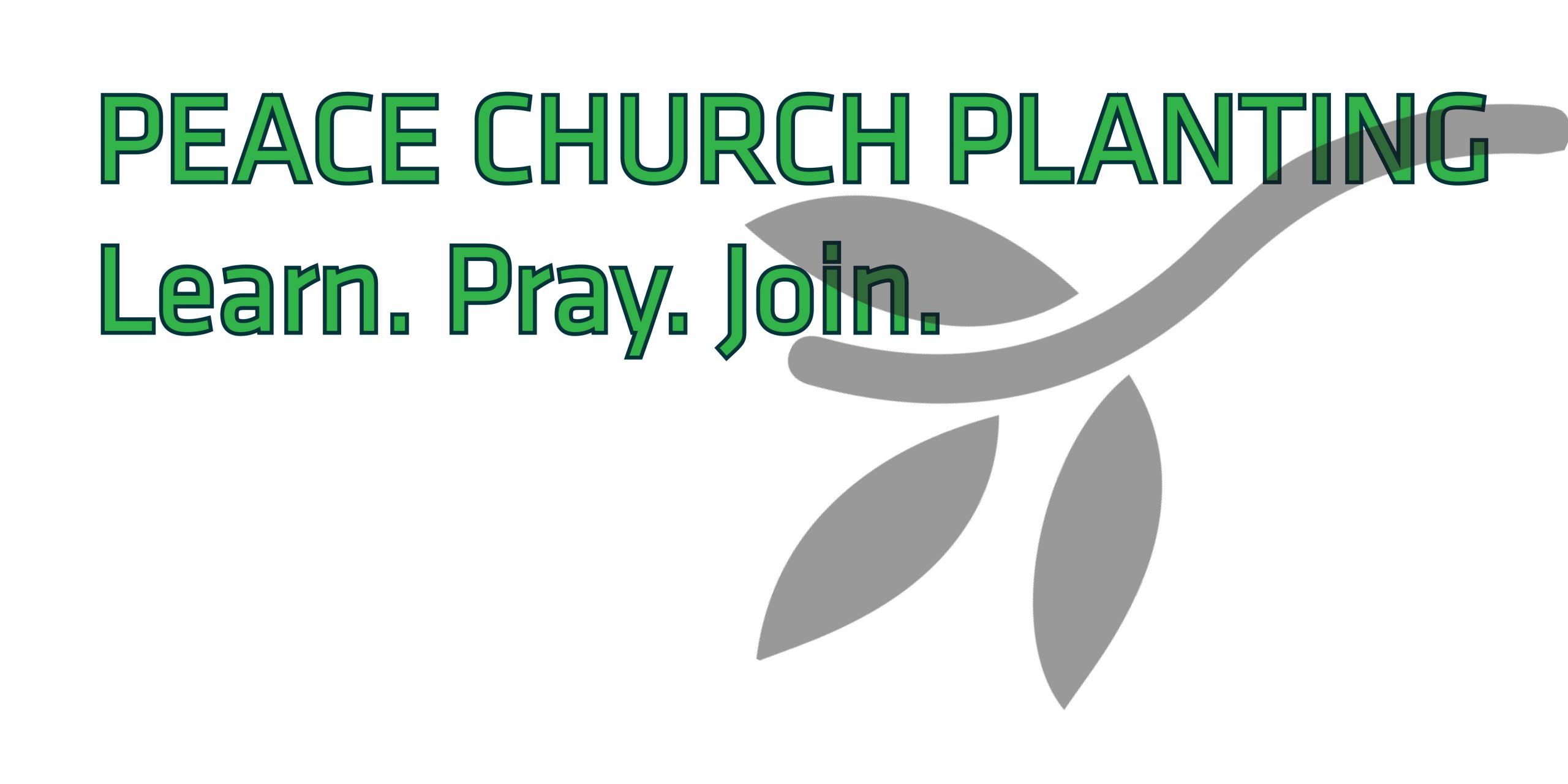 There we so many reasons for me not to reach out to these people: my family, a newborn baby, an excessively gas-consuming old donated car, accidents (I had a few accidents while traveling to these missions). I was voluntarily doing this. I could have said that other preachers may peach to them or that is not my area, or I am not paid to do that. However, I took the love of God and command of God personally and seriously. That compelled me to do this.
In all these experiences, I felt that there is no more joy in the Lord than giving time to God when you do not have time, when you give money to the poor and needy when you are in need, and when you feed the hungry while you are hungry. I took a risk for the Gospel.
I am not suggesting putting family and personal health and life in jeopardy, but I seek ways to preach the Gospel as the Spirit leads. If we have the will to serve God, He will open a way. Isaiah claims, "The Lord will always guide you; He will satisfy you in a sun-scorched land and strengthen your frame. You will be like a well-watered garden like spring-whose water never fail" (Isaiah 58:11). However, I realized that one person cannot run the race to accomplish the will of God in mission alone. Church planters need support, training, mentoring and encouragement. They need a shared clear vision. And they also need be aware of their own emotional and physical needs to sustain a healthy life.
There are many seminaries, theologians, Christian writers, Christian bands and singers, and many pastors too. However, I think there are few church planters. In the USA, I've experienced that the church sometimes misses the core vision and dreams of Christ, focusing instead on human visions and dreams. I also think that without a clear vision to plant churches, there won't be church planters willing to do this work. Maybe this is an opportunity for MC USA to think about church planting strategies and investing in them to grow new churches who have a passion for preaching and planting more churches.
_____________________________________________________
During the months of March and April, we invite you and your congregation to pray
for MC USA church plants to grow
for those who are sensing a call to church planting
for active church planters
Consider what part you might play in Peace Church Planting:
Sponsor a church planter to attend Sent 2019. 
The Sent gathering is an important time for peace church planters from diverse communities to gather for worship, inspiration, resourcing, networking and empowerment. Scholarships to attend Sent 2019 are offered to planters on a case by case need for those who aren't receiving compensation for working with a church. Unlike larger church plant networks who fund church planters, many Anabaptist church planters are bi-vocational and preparing for Sunday in addition to other jobs. Taking time off work to travel and participate in Sent may require taking a day without pay, in addition to expenses of travel and lodging.

$65 will pay for one person's registration
Any amount helps contribute to the cost of a round-trip airline ticket
$320 will pay for two nights of lodging, where conversation and networking happens in the "off-hours"
Support church planting efforts in MC USA, with the goal of planting nine new MC USA congregations in 2019, through prayer and the ongoing Church Planting fund: mennoniteusa.org/give/churchplanting
Are you being called to peace church planting? Find resources for church planters, learn more and consider attending the Sent Conference at Mennonitemission.net/ChurchPlanting.