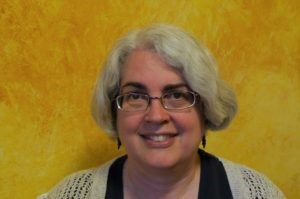 Sally Weaver Glick is from Goshen, Indiana, where she is a spiritual director and a congregational doula at Open Table Mennonite Fellowship. She is database administrator for Mennonite Spiritual Directors Network.
_______________
"I am looking for a Mennonite spiritual director, and I hear you have a list."
For many years I did maintain a list of local Mennonite and Brethren spiritual directors, but I have not kept it current. When this query comes these days, I direct people to the Mennonite Spiritual Directors (MSD) Network website.
The MSD Network is a collaborative learning community of colleagues from the Anabaptist Mennonite faith tradition who share a common commitment to the contemplative ministry of spiritual direction.
There are currently nearly 200 members in the MSD Network, which includes active spiritual directors/companions, along with those who are still students, those who have retired, and those who are temporarily inactive in this ministry but who wish to stay connected to the MSD Network. Our members are spread across North America, and we have a few members who have trained in North America but are now living in other countries.
The MSD Network has two goals for the website. The first is to provide a resource for the church, posting information about the ministry of spiritual direction. The "Home" page links viewers to essays on spiritual direction, how to choose a director and what it means to be an Anabaptist Mennonite director. Those wanting a Mennonite or Anabaptist director can access the "Public List," where they can find the names of those trained, active MSD Network members who have applied to have their information on this public format and who are open to meeting with those seeking a spiritual director/companion.
The website also serves as a resource for MSD Network members, providing information about upcoming retreats, training opportunities, and links to members' blogs and retreat centers. Members who log in to the site can access the complete list of members and find other members in their area or who share similar specialties. They can also keep their own information up to date.
The website is still in development. We are working to improve the ways members can communicate with each other and converse about specialized areas. Soon, a small archive will be available that will include past Menno Snapshot articles on spirituality. New blog submissions and memorials to deceased members are always welcome.
Our intention is for this new website to be a strong foundation for our continuing efforts to connect and support each other in our ministries of walking with others on their faith journeys.
---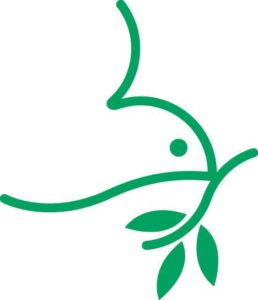 Learn more about the Mennonite Spiritual Directors Network at mennosdn.org.
You can find links to the Spiritual Directors Network website and other congregational and ministerial resources on MC USA's Church Vitality webpage: https://www.mennoniteusa.org/ministry/church-vitality/
The views and opinions expressed in this blog belong to the author and are not intended to represent the views of the MC USA Executive Board or staff.