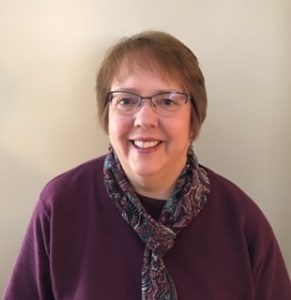 Joy Cotchen lives in Johnstown, Pennsylvania and attends Stahl Mennonite Church. She serves as minister for children and youth for Allegheny Mennonite Conference, and also works as a laboratory technician at a local hospital. In her spare time she likes to walk, be outdoors and spend time with her four grandchildren. Joy is on the worship planning committee for MennoCon19.
Get Excited!! Spring is just around the corner, when you live in western Pennsylvania, thoughts of warmer weather and no snow are things to get excited about. Also heating up is registration to MennoCon19. Registration is open, get excited! I love convention — the relationships that people build, the coming together as the church of all generations, the great worship and speakers challenging us on our faith journeys. I already hear anticipation building from our youth — wondering what hotels friends or other groups are staying in, connecting to relationships they made at Orlando two years ago. That's exciting.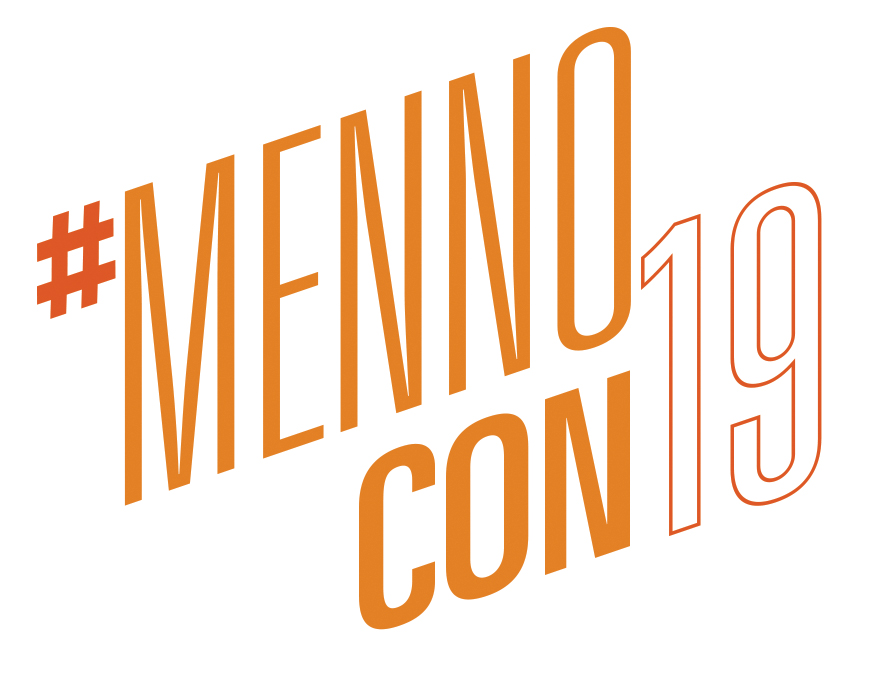 I attended my first convention as a youth sponsor in 1995 in Wichita, Kansas, and was hooked. I have been a full-time volunteer (convention can't happen without volunteers, please consider this) since Nashville. As a youth minister, the thing that excites me most is the coming together of youth from all over the country to worship, learn and play. This year, as the church Journeys Forward together, we have an awesome opportunity for youth and adults to worship together. So often, I hear that the youth are the future church. But youth are the church of today, and this new way of worship is a wonderful opportunity to be the church together.
I am delighted to be back at the worship planning table. Sitting with people from across the church, I realized I only knew one other person on the worship planning team, and that this too is a snapshot of what convention is. It is humbling to brainstorm together for worship and speakers, trusting that the Spirit of God will lead as worship plans are finalized. The speaker list is amazing, and it is always inspiring to see how God leads each speaker. A big part of worship is music. As we sing together, generational gaps disappear. Seth Crissman and the worship band will do a wonderful job of bringing together praise songs and hymns. I'm excited!
Youth, children and adults, it's time to get excited about being the church together!
We have beautiful diversity, and we know it isn't always easy. But with Jesus at the center, we can allow "God's healing and hope flow through us to the world." Let's continue the Journey Forward at MennoCon19, building faith and relationships that will last a lifetime!
__________________________________________________________________
Register before May 1 and receive a t-shirt, lunches for three days and servant project opportunities.
Avoid late registration fees and register today!
Create opportunities for others to attend MennoCon19 by visiting MC USA's Give page and clicking Convention Scholarships.