This blog is in celebration of Stewardship Sunday, January 16.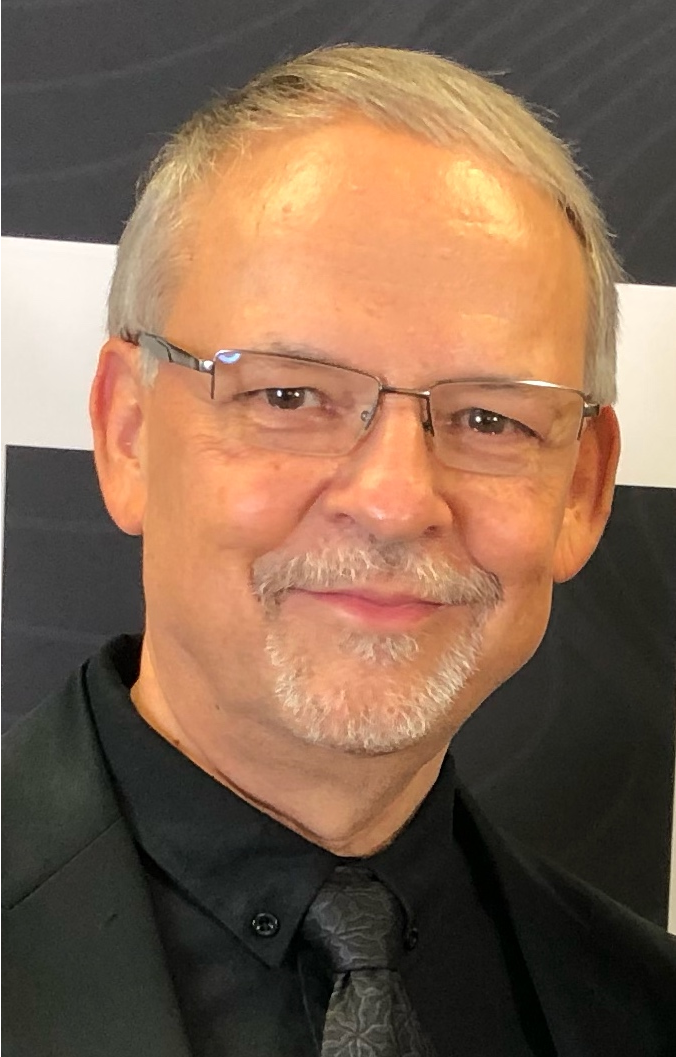 Beryl Jantzi is a former pastor and now serves as the Everence director of stewardship education. For more information on examples of financial policies and practices congregations might consider adopting, contact beryl.jantzi@everence.com.
__________________________________________
"Two things I ask of you, Lord; do not refuse me before I die: Keep falsehood and lies far from me; give me neither poverty nor riches, but give me only my daily bread. Otherwise, I may have too much and disown you and say, 'Who is the Lord?' Or I may become poor and steal, and so dishonor the name of my God." (Proverbs 30:7-9 NIV)
Some have suggested that Agur, the author of this prayer, may be a pseudonym for Solomon, who is credited with being the writer of most of Proverbs. It is an end-of-life statement of regret, resulting from a pursuit of power and wealth. This petition to God may have been shared as a warning to others not to get caught up in the allure of riches and but also to avoid the difficulties associated with poverty. 
In 1 Kings 11, we read that Solomon defied God by marrying foreign women (1 Kings 11:2), as a way of forming political alliances with other nations, instead of trusting God for Israel's security. Solomon also encouraged the worship of foreign gods and the building of pagan temples, as a way to appease his wives.
"Solomon built a high place for Chemosh the abomination of Moab and for Molech the abomination of the Ammonites on the mountain east of Jerusalem. He did the same for all his foreign wives, who offered incense and sacrificed to their gods." (1 Kings 11:7-8 NRSV)
Wealth and the pursuit of power took Solomon astray. Jesus was, no doubt, familiar with these texts, and his use of the phrase, "give us this day our daily bread," in Matthew 6:11 (NRSV), may have been alluding to this prayer of Agur. There is a warning in this prayer for us today, as well. We need to be careful about the pursuit of wealth and power as an end in itself. There is danger, according to Agur, that we can become forgetful of our need for God, and thus dishonor God.
This bold prayer is a sobering reminder that having too much can be as challenging as having too little. 
To learn more about this prayer, download a complete document highlighting this text along with other Stewardship Sunday Worship Resources at https://www.everence.com/resources/pastors-and-church-leaders
For more information about stewardship education resources contact Beryl Jantzi, the Everence director of stewardship education at beryl.jantzi@everence.com.
The views and opinions expressed in this blog belong to the author and are not intended to represent the views of the MC USA Executive Board or staff.