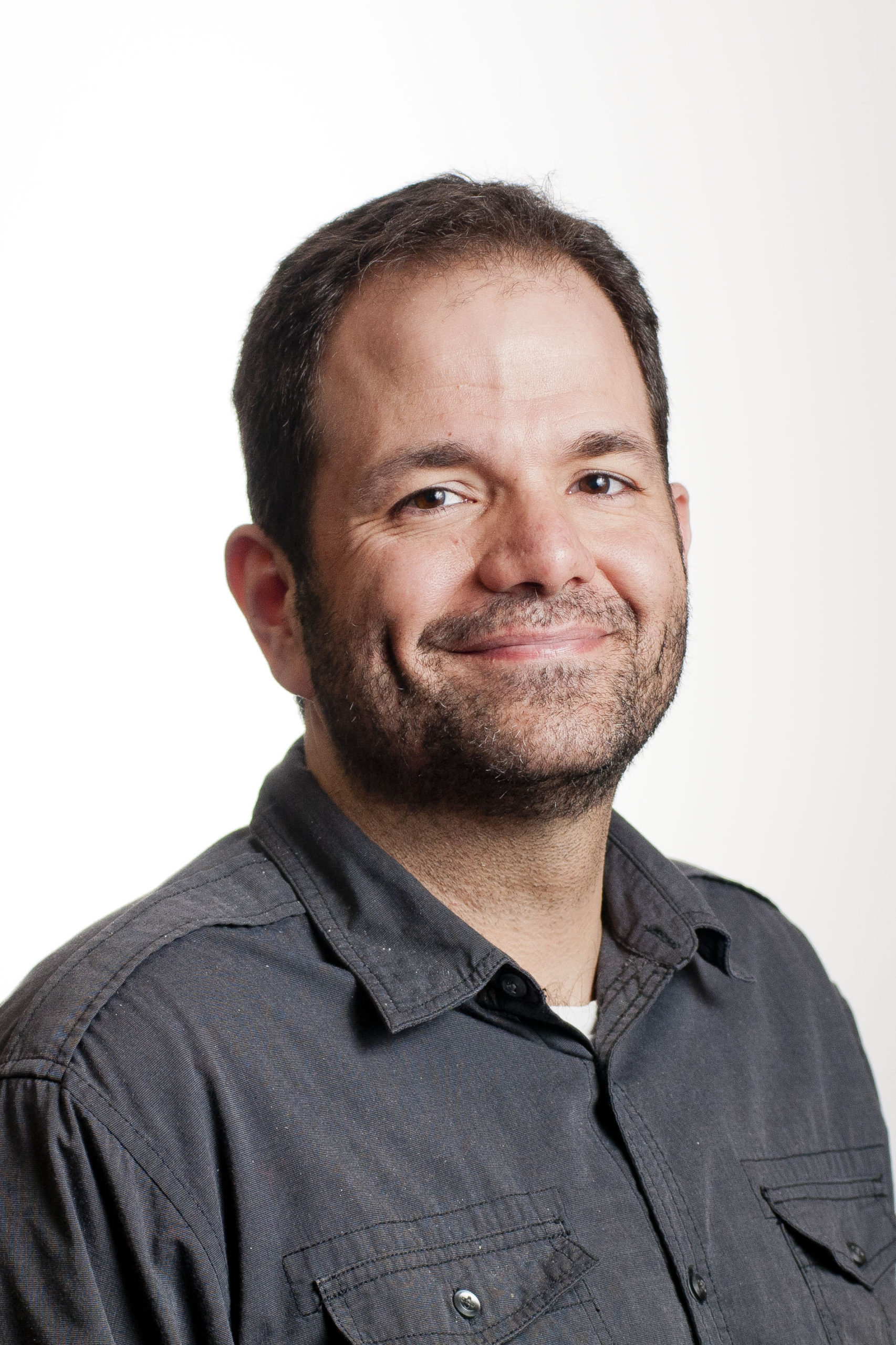 Jason Boone is coordinating minister of the Peace and Justice Support Network.
What are your hopes for peace in 2017? Are they for a specific issue, country or group of people? Most of us have certain "hot buttons" that drive us to do more and work harder. I have ideas on what peace topics perhaps should take priority over others and I'm sure you do as well.
But after a tumultuous 2016, I believe the most important word for peacemakers is from Luke chapter 10: "Jesus told them, 'The harvest is plentiful, but the workers are few. Ask the Lord of the harvest, therefore, to send out workers into his harvest field.'"
The need for reconciliation at home and abroad is urgent and growing. Now more than ever, those of us who believe that following Jesus means working for peace and justice must engage the world around us.
We must walk boldly into the places of pain, suffering, poverty and violence with the words of peace on our lips and the tools of peace at the ready.
The challenges ahead require that peacemakers take initiative in doing the work of the kingdom. As our nation becomes more polarized, we must be the ones who build bridges of reconciliation. As the scourges of poverty, addiction, homelessness manifest in our communities, both urban and rural, we must engage in sacrificial ways, entering into creative partnerships and bringing different ways of being into difficult circumstances. As our world becomes more violent, we must bear witness to an alternative kingdom.
Jesus is at the center of this great work and the church continues as a unique, irreplaceable vehicle for it. In 2017 the Peace and Justice Support Network is committed to providing tools for encouraging every church in Mennonite Church USA to embrace its calling as an active, engaged peace church.
One new tool we are introducing this year are Peace Circles. Peace Circles are a way for churches to support and encourage active peacemaking. Centered on Scripture, supported by community, Peace Circles help us become involved in concrete ways in peacemaking.
Read more about Peace Circles at www.pjsn.org and consider taking our free online training to learn how to operate a peace circle at your church.
No one knows what the future holds in these uncertain times, but we can be certain that God's mission of reconciliation is never defeated, never abandoned, never stalled. More important for that mission than who controls the levers of power is every follower of Jesus embracing their role as agents of reconciliation — more workers for a peaceful harvest.