By MC USA Staff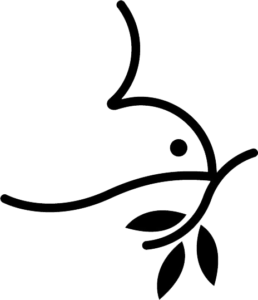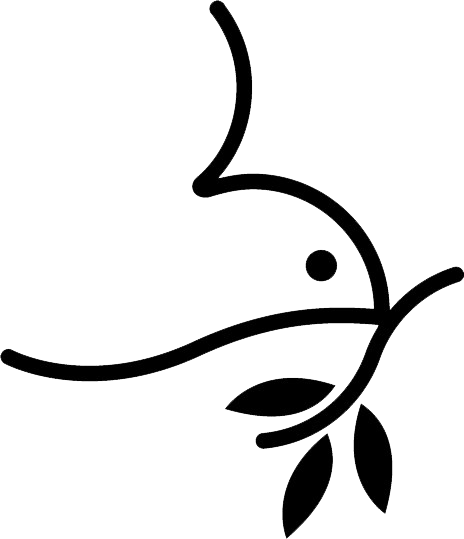 Holy God,
You have created us, called us by name, and called us beloved. No matter who we are, where we come from, or where we are in our journey of faith, you love us. This deep love buoys us in difficult times and strengthens us for whatever comes.
We pray for Haiti. We lift to you the families of the 2,000 individuals who have died because of the earthquake, the more than 12,000 injured, and 52,000 displaced. Each person wounded by this tragedy is your beautiful creation, and you love them. Your beloved ones are determined to live. Breathe your spirit of love on them.
We pray for your beloved in Afghanistan who are fearful and uncertain about their future. Many families are running from all they know to an unknown future in another country, and many find themselves with no avenue for escape. Women are especially worried about a life under Taliban rule, and the children of Afghanistan are witnessing and experiencing the trauma of this military rule.
As you provide spiritual comfort to your beloved ones in Haiti and Afghanistan, stir in us your spirit of love so that we might participate in your work of repair in this world. Free us from the temptation of seeking your peace through military might or through complacent participation in colonial practices. May we be moved by your love for all humanity to offer our financial support, our accompaniment of refugees fleeing their homeland, our willingness to lay down our security and comfort for the sake of repairing – with you – the world you have created for all of us.
AMEN.
Donate to provide emergency support and supplies to those affected by the earthquake https://donate.mcc.org/cause/haiti-earthquake