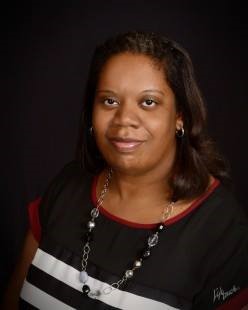 Shannon W. Dycus is co-pastor at First Mennonite Church in Indianapolis, Indiana, where she leads missional and faith formation ministries for the congregation. She is active with Faith in Indiana, a local PICO network of faith communities seeking justice and holds multiple leadership positions with Mennonite Church USA. Shannon has published articles for The Mennonite, Leader and has loved supporting MC USA convention worship planning the last few years. With her loving husband, Gregory, the Dycus family includes two energetic boys, ages six and eight. Shannon is a listener and a foodie, loves live music and dancing, believes in doing justice and creating space to breathe.
Being the good church people we are, we know seasons. This is Epiphany season, in between Advent and Lent. Advent is the season that helps us anticipate the coming of Christ. Focusing on love, hope, peace and joy, we slowly welcome the fullness of the gift that comes to us in Christmas. Lent is the season that helps us prepare for the death and resurrection of Christ, encouraging us to release parts of our life to make space. Seasons highlight the importance of an event by giving us a period of expectancy. With tradition and habit, we have developed practices that allow us to experience the season and event in its fullest.
For us in Mennonite Church USA, it's convention season. Convention itself is an event in the life of our church and faith. Different from those that connect us to the life events of Christ, convention connects us to the life of Christ as we experience it today.
Convention gathers each of our faith communities and the ways we have grasped the gospel in our diverse contexts, and creates a long, wide table where we feast from each other's experience of Christ.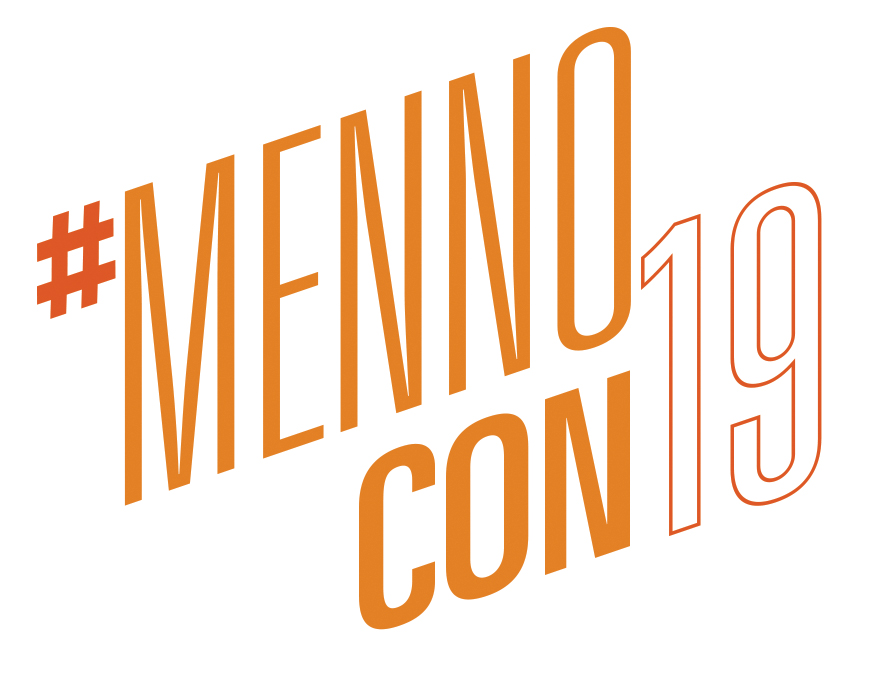 This time now is a season of preparation. We start making reservations, we see social media posts about speakers and emails about gathering spaces. We begin to anticipate the feast. We imagine the songs and hugs, new learnings and ideas, the hopes and challenges that await us. There will be joy in the gathering, connection in our being, purpose in our sending. Our minds and hearts make space for the familiar and the uncomfortable. "How will we encounter Jesus?" is the question we hold in this season as Mennonites prepare to descend upon Kansas City. We know some of the answers to that question even now, and we believe some answers will be revealed through convention week. Our spirit work is to help ourselves receive it all as Christ, in the many forms that he comes.
As a member of the worship planning team, I am excited and in awe of how God has been pulling all the pieces together. We gathered two weeks ago, putting some next touches on our worship services, and recognized a work of God that wasn't from any of our individual hands. With our hands and hearts together, we are prayerfully creating moments for all who attend to encounter Christ in worship. My prayer is that God continue to gather and prepare the feast of encounters that will bless and inspire us.
What practices of prayer might help you and your congregation anticipate the feast of convention? In this season of convention, how can we prepare for the hope that God will fill us with?
__________________________________________________________________
Create opportunities for others to attend MennoCon19 by visiting MC USA's Give page and clicking Convention Scholarships.