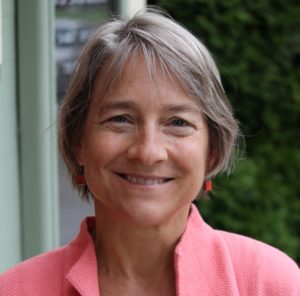 Over the next few months we've invited folks from across Mennonite Church USA to reflect on our Journey Forward and consider how they've seen Renewed Commitments at work in their lives, their congregation or community. If you'd like to contribute to this series by highlighting stories that bring our shared values to life, email JenniferC@MennoniteUSA.org. 
Sheri Hostetler has been the pastor at First Mennonite Church of San Francisco for 18 years. She lives in Alameda, California, with her husband Jerome and her son Patrick, Bocci, the cat, and DeeDee, the dog. 
I have often thought of our congregation as a tree. We are deeply rooted in our Anabaptist Christian faith, and from this soil we draw our sustenance. As we say in our Core Values and Practices, we believe "that we are here to help bring about the realm of God that Jesus proclaimed in his ministry on earth." We deeply value community, service and social justice. We seek reconciliation (right relationship) with God, each other and creation. We draw sustenance from the life and teachings of Jesus and those communities — especially Anabaptist Christians — throughout history who have sought to follow Him on the Way of personal and societal transformation.
At the same time, we are like a tree's branches, reaching into an expansive sky, open to the world and the gifts it offers. As we say in that same document, we at times "draw inspiration from traditions other than our own" in our spiritual practices, such as Buddhist meditation and Jewish shabbat rituals. We value dialogue more than dogma and "encourage dialogue with those of other Christian traditions as well as other faiths." As one example, we rent worship and office space from a synagogue with whom we hold joint worship services, and we had a member of that synagogue on our staff for a year. Understanding Jewish faith and practice helped us be better followers of Jesus. (It also helped us be better friends and allies with our Jewish hosts, many of whom have experienced Christian anti-Semitism.)
In our rootedness in Anabaptist Christianity, we have often felt at home in Mennonite Church USA. In our expansiveness, we have sometimes felt out of place.
In the past, church documents and creeds have often felt too limiting to us — too triumphally Christian, too sure of who is in and who is out. In addition, those church documents and creeds often expressly excluded the many LGBTQ members in our congregation. This marginalization has made us skeptical about church documents, and many of us initially brought that caution to the Renewed Commitments. Would this be one more church document that sought to exclude us?
While that caution remains, many of us were pleased, and perhaps surprised, to find so much of ourselves in the Renewed Commitments. We appreciated the way the commitments ground us deeply in our faith as Anabaptist Christians. As one person, who grew up in a different Anabaptist denomination, said: "When I read this, I said to myself, 'Yes, this is why I am here in this denomination.' It has so much theological rootedness. For every word — like 'restoration' and 'holistic peace' — there could be scores of sermons."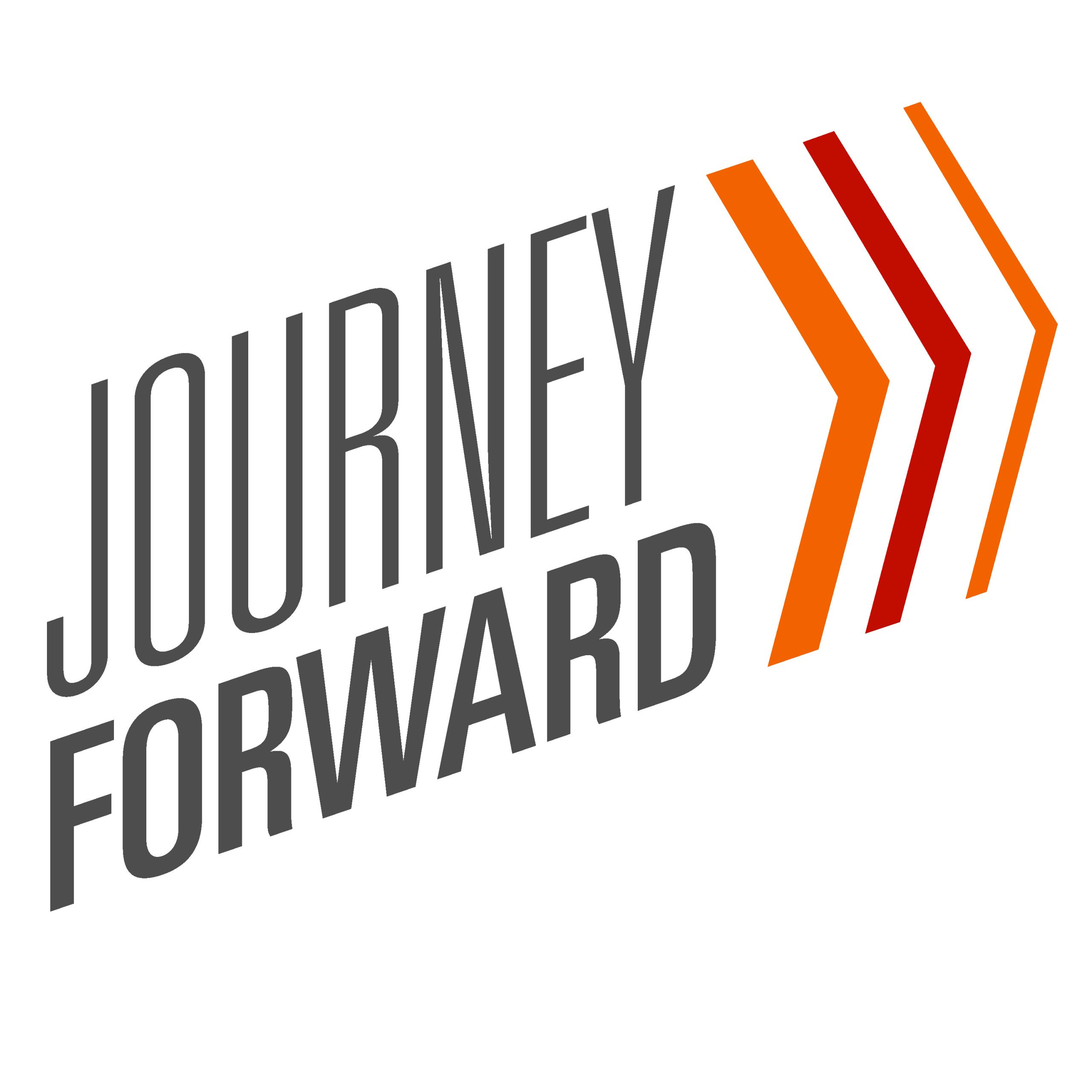 We liked the definition of sin as that which "fragments our wholeness and strains our relationships with God, each other and the world." In this definition, sin is seen not just as personal disobedience to God but is understood structurally as misuses of power (such as racism, sexism, heterosexism) in our lives, communities and institutions. We also resonated with: "We commit ourselves to live faithfully as Jesus' disciples, no matter the cost." As one person said, "I like that's it's painful. It's serious. If we respect that people across the theological spectrum are taking their faith seriously — even if we come to different conclusions as to what that means — then we can have a conversation."
We also see core commitments similar to our own articulated here: to follow Jesus, witness to God's peace (and justice), and experience transformation. "I just want to do this!" said one person. "We need that transformation and, as a church body, we need to be reconciling with other churches, with our families and our area conference. That's work that we can't do as one congregation."
We also see expansiveness in these commitments: "I like that the word 'mystery' is in there," said one person. "Oftentimes, church documents don't throw that in there. We often try to define and create absolutes." Just as Scripture contains thousands of metaphors to explain the mystery of faith, this document contains many metaphors that will speak more to some communities than others. "Some might identify more with the concept of reconciliation; others more with restoration," as one person put it. This same person found the lack of the word "Mennonite" in the document to be expansive. "For someone who isn't ethnically Mennonite, this document feels welcoming to me in a way that other documents haven't. Mennonite is both ethnic and theological, whereas Anabaptist is just theological."
Others appreciated the openness of the Renewed Commitments but also expressed caution about it: "I think a strength of this document is its openness. I like that it's a framework that many people can see themselves in and have a conversation around. The drawback is that anyone could read anything in it, including definitions of sin that we don't agree with. As a gay man from our congregation said 'I love that there is belovedness and sin in this. But what do I do with people who might see me as the sin and not the beloved?"
With these affirmations and questions in our hearts, we commit to journeying forward with this denomination. 
________________________________________________________________
All congregations are invited to use Journey Forward's "Pathways" study guide. Find it and all Journey Forward updates here.
Your financial support of MC USA helps us equip leaders and tell stories of Anabaptist faith in action across the church. Donate to MC USA here.