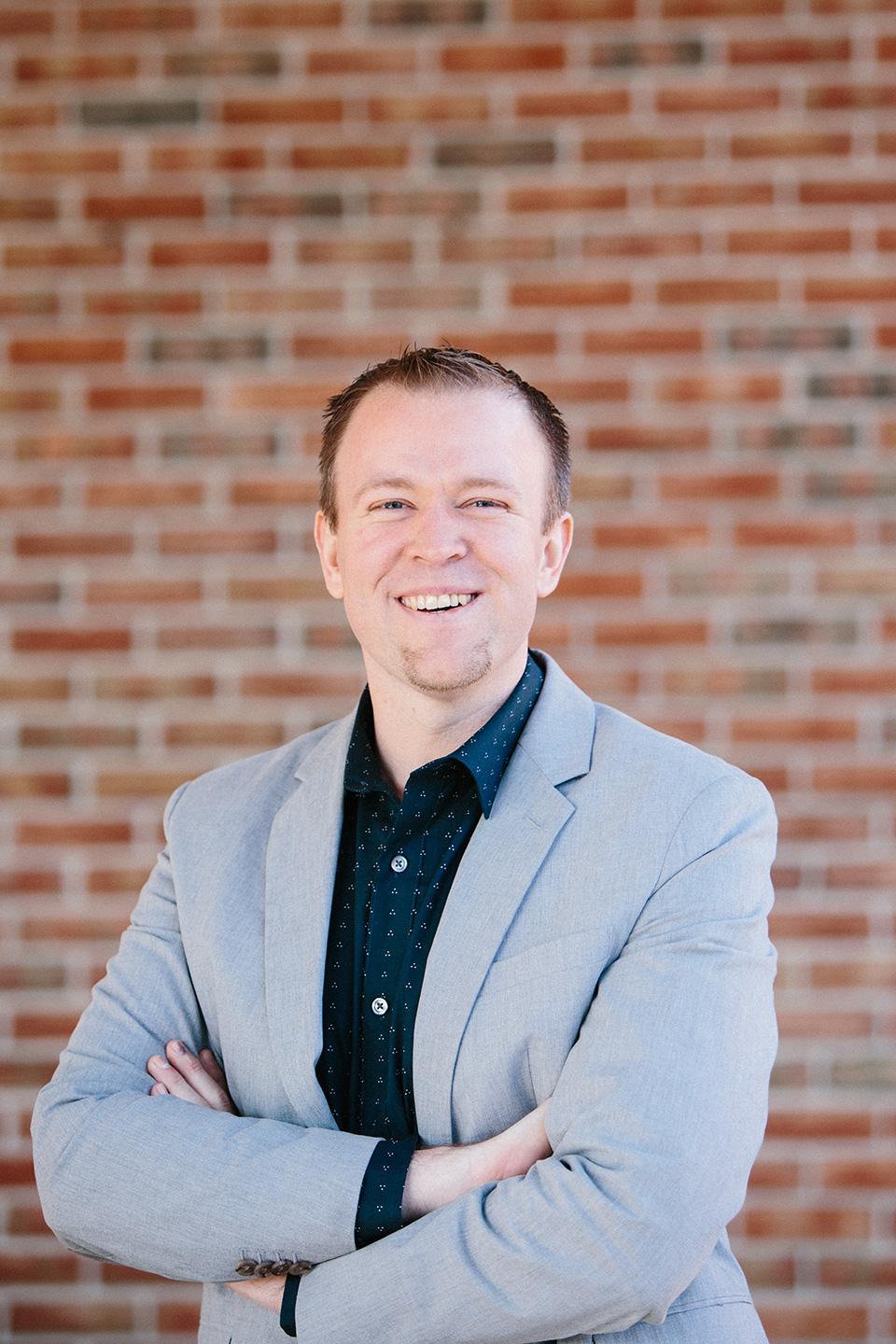 Mennonite Church USA is building upon the work of the Future Church Summit at #MennoCon17 in Orlando. A dynamic group of writers has been called together to produce a concise description of MC USA's shared values and guiding theological foundations. We're calling this process Journey Forward. Over the next few weeks, the Menno Snapshots blog will be featuring interviews with the Journey Forward Writing Team and reference council, giving you a peek into the diverse life and faith experiences that are coming together in this moment in MC USA's history

Jon Carlson is lead pastor at Forest Hills Mennonite Church in Leola, Pennsylvania.
Tell us one interesting or fun fact about you – something we wouldn't already know. Despite a completely nonathletic upbringing, I completed the Philadelphia Marathon in 2015.
Tell us about one of your spiritual heroes / heroines. How have they been influential in your faith journey? At our first face-to-face meeting as a writing team, one of our icebreaker activities was to name a favorite writer. I feel like I'm cheating to borrow from that exercise here, but I will. Anne Lamott is one spiritual heroine of mine (as well as being one of my favorite authors). Although her faith journey and life story are far from exemplary, she's managed to experience and express the grace of God in profound ways — with wry humor, brutal honesty and tender humanity. "I do not understand the mystery of grace," she writes, "only that it meets us where we are and does not leave us where it found us." My own faith journey often beckons me to cultivate a greater awareness of my own brokenness, and I pray that I can embrace the same openness to God's transforming grace.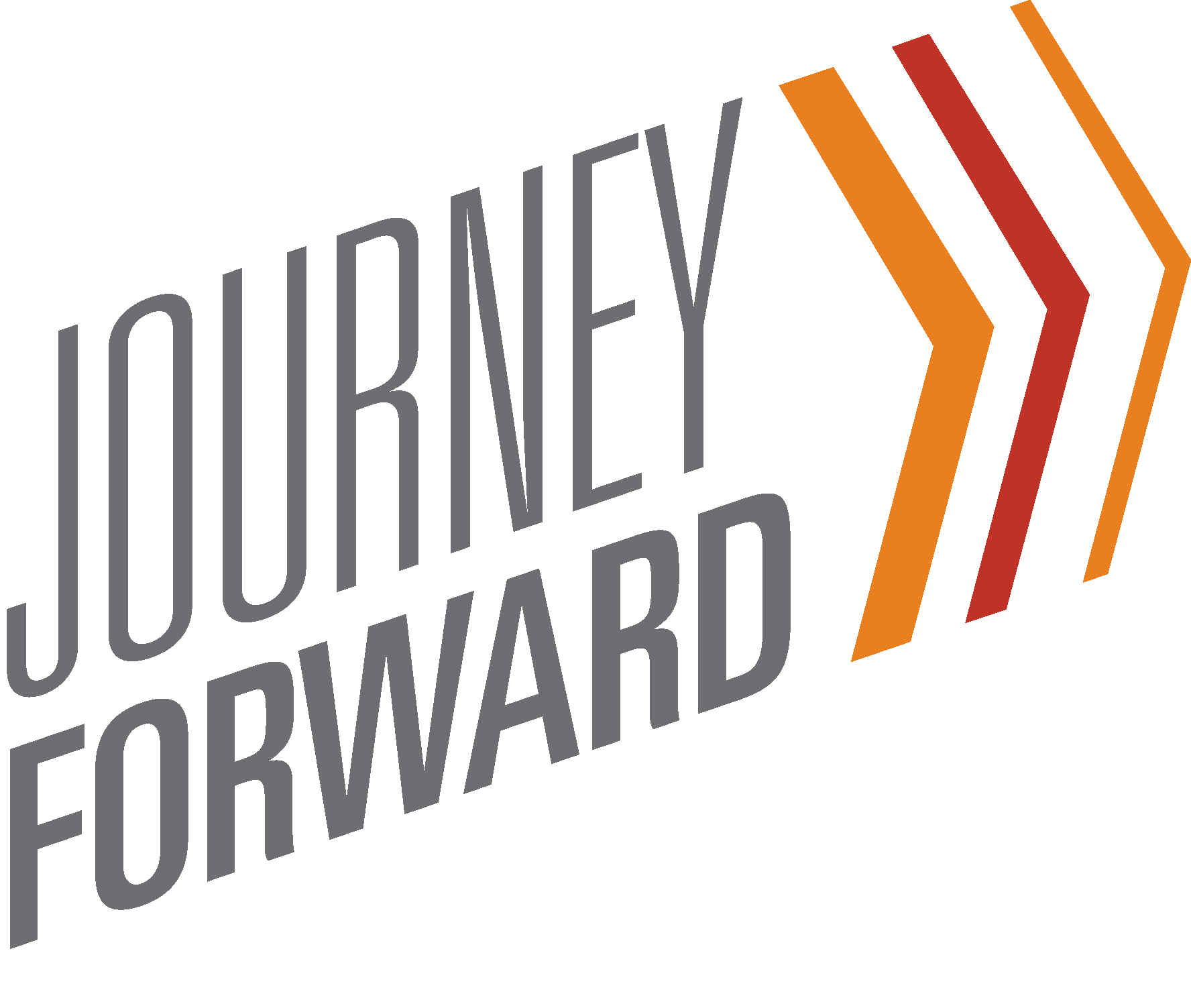 What is your favorite worship song or hymn? Why?  It's tough to pick a single song, but I often find myself returning to again and again to The Love of God (F. M. Lehman). Lehman credits his third stanza to an 11th century poem attributed to Rabbi Meir Ben Isaac Nehorai, and I've always found it inspiring:
Could we with ink the ocean fill
And were the skies of parchment made
Were every stalk on earth a quill
And every man a scribe by trade
To write the love of God above
Would drain the ocean dry
Nor could the scroll contain the whole
Though stretched from sky to sky
As someone who spends much of my time trying to find words to express the work of God in our world, I often need to be reminded that God's work of love can never be adequately captured through human expression.
What draws you to this work with Mennonite Church USA and Journey Forward? Although I didn't grow up in the Mennonite tradition, the Mennonite Church has been incredibly significant in my life and faith. I sometimes joke that it's hard for me to imagine staying in the church if I hadn't discovered Anabaptism as a teenager. My gratitude for the gift Mennonites have given me — the space to discover an expression of faith that is congruent with the example of Jesus — leads to an openness to give back to the church. The opportunity to invite congregations and conferences to consider how God is drawing us into the future excites me, and I'm eager to see how God meets us through this process.
Our Journey Forward identity document will reflect what we think is most important as Anabaptists, specifically as MC USA. When you think about your identity as Anabaptist-Mennonite, what value, belief or idea most excites you – what grounds you in your faith? When friends ask me why I'm Mennonite, I answer that being Mennonite means attempting to follow Jesus with our whole being. That central value cascades into a set of core practices — such as peacemaking, simplicity, generosity, community, Biblical interpretation — that ground our faith in daily discipleship.