This article is part of our series on Voices Together and highlights worship resources curated by folks from Mennonite Church USA and Mennonite Church Canada.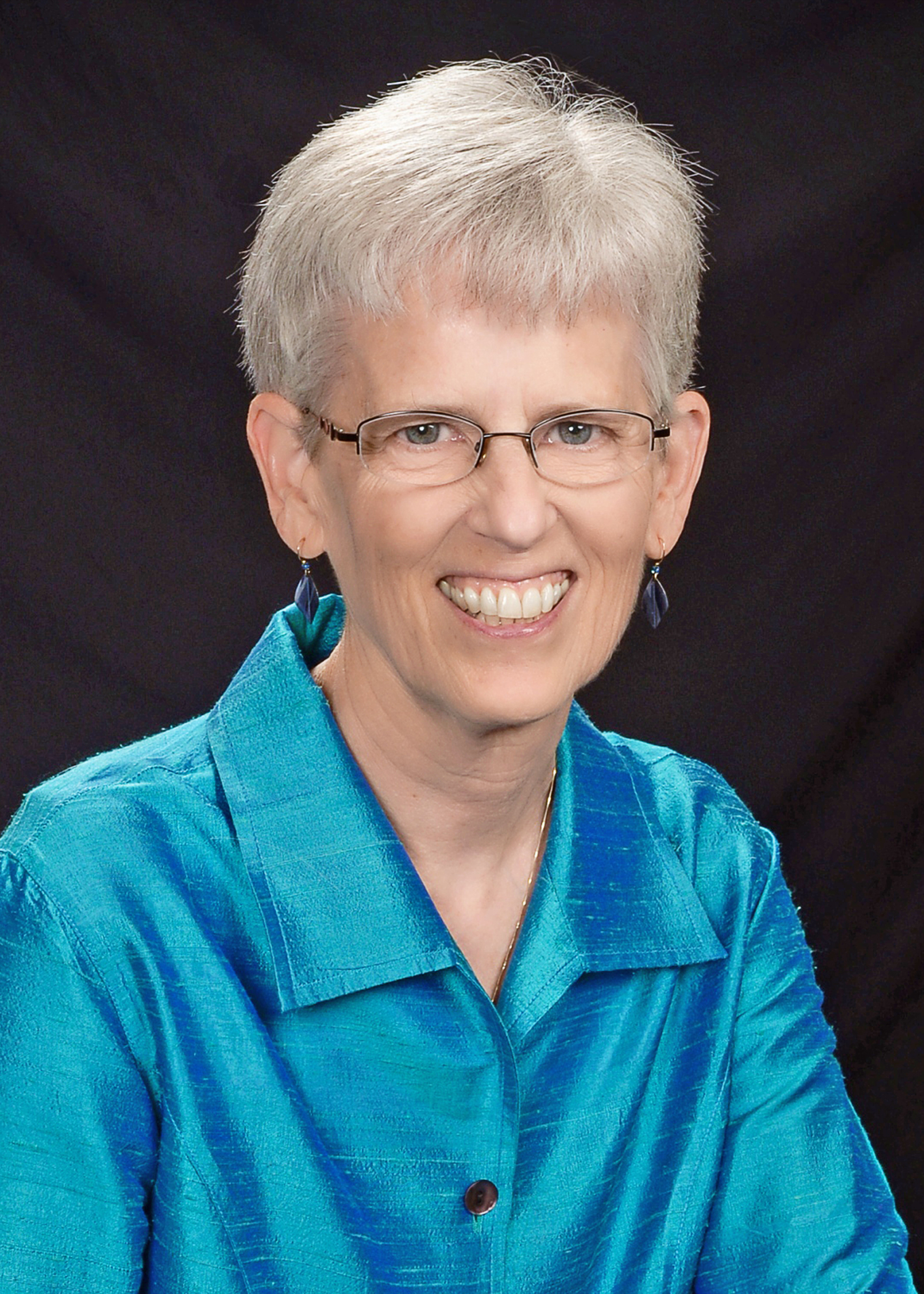 Rebecca Slough is academic dean and professor of Worship and the Arts emerita at Anabaptist Mennonite Biblical Seminary. She is teaching part-time and pursuing several worship-related interests in retirement. 
__________________
Worship leaders and planners look for songs, words, actions and images that draw their congregations together in the presence of Christ and to the heart of God. Giving shape to congregational worship is a relentless and rewarding ministry task that worship planners and leaders take up on behalf of the communities that they love. Sometimes this ministry is exhilarating; sometimes it is exhausting. Sometimes planners and leaders find the music, images and words that shape the longings of their people, and sometimes they need inspiration to find the avenues that can help God's Spirit gather them into Christ's Body in a particular place and time.
The new Together in Worship website is a resource for worship planners and leaders who want fresh sounds or images to channel their excitement or who need a creative boost for a new worship season.  Together in Worship (TiW) is a curated collection of free online worship resources from diverse Anabaptist Mennonite sources. The site aims to provide words, music, visual art and teaching resources that support leaders in communities with diverse worship practices.
The website was built in generous collaboration with the CommonWord bookstore and resource center.
"Together in Worship beautifully complements and focuses creative energy in the gathering and sharing of worship resources that reflect the growing diversity of voices and gifts within our congregations both in the U.S. and in Canada," said Arlyn Friesen Epp, director of CommonWord and a member of the TiW leadership team.
The more than 1,500 resources currently cataloged include a variety of materials. Use the categories at the top of the page (Words for Worship, Music, Video, etc.) or the filters on the left sidebar (Genre, Topic, Season, etc.) to find materials such as:
Site users can also search for resources using keywords and Scripture references. The resources can be filtered by acts of worship, topic, event, season, and more. Previews provide a quick way to find suitable items, and the PDF format makes resources easy to use.
TiW hopes that musicians, artists, video producers, prose and poetic word lovers, and other creators of worship resources will submit their work to be considered for posting on the website.
The vision for TiW emerged from focus groups convened in the early phases of the Voices Together project. Participants consistently requested a free and searchable online source of trusted resources for worship.
"Together in Worship aims to embrace the unique opportunities of online resourcing, including sharing multimedia sources, resources responsive to current events, material in languages other than English, and supports for contemporary worship," said Sarah Kathleen Johnson, the TiW leadership team chair and worship resource editor for Voices Together.
Jerry Holsopple (Eastern Mennonite University) and Rebecca Slough (Anabaptist Mennonite Biblical Seminary) received funding from the Calvin Institute of Worship and the Marpeck Deans Fund to study how visual art is used for worship in Anabaptist congregations of various cultural and ethnic backgrounds. They will be searching for visual art by Anabaptists artists of various cultural and ethnic heritages to include or to link on the TiW site.
Ways you can connect with Together in Worship:
Explore Together in Worship when planning worship
Add a link to Together in Worship to your church website
Volunteer to curate resources or, if you are a student, complete an online Supervised Experience in Ministry as a resource curator
Submit resources for possible inclusion
Donate to support the site financially
Pray for the ministry of Together in Worship
Contact Together in Worship: togetherinworshipnet@gmail.com
The views and opinions expressed in this blog belong to the author and are not intended to represent the views of the MC USA Executive Board or staff.