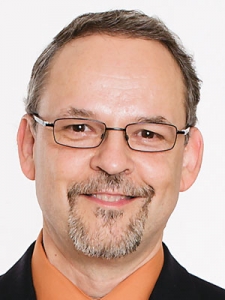 Beryl Jantzi is Everence Stewardship Education Director
With the beginning of a new year comes a natural time to think through educational goals we want to establish for our congregations. Whether you serve as a lay leader, teacher, Everence advocate or pastor these are tools that you can use enhance your body life. For your convenience I am providing links that will take you direct to resources especially designed for small groups, Sunday School classes and Sunday morning worship planning. 
Holistic stewardship principles are not the most important themes in the life of the church but they are too important to ignore. So take some time to review these resources and consider forwarding these links to others in your church that may benefit from their availability. If you have questions feel free to contact me to get more background on how to use these tools beryl.jantzi@everence.com or call (800) 442-7930 .
End of life planning curriculum and video clips
http://www.everence.com/end-of-life-planning/
All the days of my life (based on Psalm 23:6)
http://www.everence.com/stewardshipeducation
Stewards of grace:  Working in community – growing in grace
https://www.everence.com/SearchResults.aspx?searchtext=Stewards%20of%20Grace
But it's only a story: Why Jesus told stories about money and why we should too
https://www.everence.com/SearchResults.aspx?searchtext=but%20its%20only%20a%20story