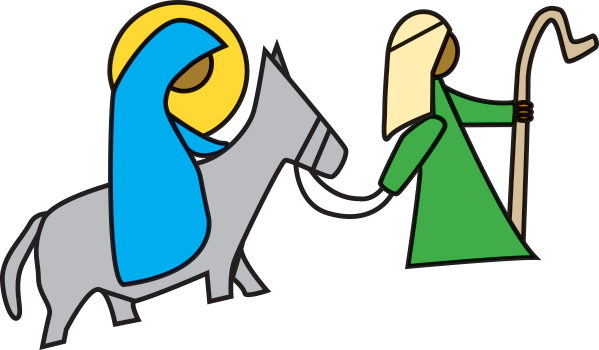 Waiting and Wondering, this year's Advent At Home worship guide, focuses on Scriptures in which people have questions for God. The prayers and activities are adapted from the worship resources developed by the writing team from Mennonite Church Manitoba for Leader magazine.
Week six – Epiphany
Call to Worship:
The wait is over. The mystery has been made known. Arise! Shine! Walk in this new path and be transformed! Come and worship.
Candle lighter:
(light all the candles, then say)
These candles remind us that God's glory shines a new path for all through Jesus.
Leader:
God, along with the wise of every age, we worship and adore you. But we sometimes lose our way. Help us find our way with you wherever it leads.
Listening to God's Word:
Read and reflect on the mystery of God's glory through these daily texts: Matthew 2: 1 – 12, Isaiah 60: 1 – 6, Psalm 72: 1 – 7, 8 – 14, 15 – 20, Ephesians 3: 1 – 6, 7 – 13.
Pondering thoughts
I wonder how God's glory shone in the baby Jesus.
I wonder how God's glory shines through us.
I wonder about the new path God leads on?
Sing or play:
Sing the Story (STS) 32 "Oh, beautiful star of Bethlehem," Hymnal: A Worship Book (HWB) 207 "Niño lindo (Child so lovely)," or STS 29 Brightest and Best
Prayer:
May we enjoy God's refreshing and redeeming grace with all people, everywhere wherever God leads us.
Candle snuffer:
May God's glory shine in and through us as God leads us on new ways, even as we blow out and put away these candles. Amen.
Activities to choose from
Have a Three Kings Party. Invite friends and neighbors, dress up with crowns and robes, and read Barbara Brown Taylor's 2018 book, Home by Another Way: A Christmas Story, illustrated by Melanie Cataldo. Refill your luminary candle holders with new candles and enjoy giving them away as gifts to your guests.
Make a plan with the members of your household to find new ways of listening to God and worshiping together, now that the Christmas season has ended. We recommend Let the Children Come to Me: Nurturing Anabaptist Faith Within Families.
Wrap a gift brightly and give it to a foreign student or a lonely neighbor.
Think of ways your family can share God's goodness with others. If you have been gathering money for a project, as recommended in week one, this would be a great time to send in your donation.
Brighten the life of the birds who have stayed around for winter by putting up or refilling a bird-feeder with suet and seeds.
Play your favorite Christmas music while you clean up and put away the objects that have helped you celebrate Christmas.
Reflect on highlights of this year's Advent to Epiphany worship time and record them in your family worship journal.