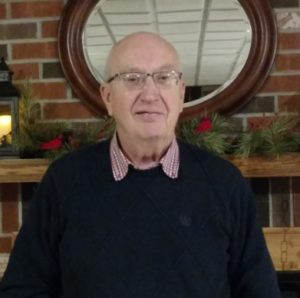 This post is part of our Journey Forward series. We've invited folks from across Mennonite Church USA to reflect on our Journey Forward and consider how they've seen Renewed Commitments at work in their lives, their congregation or community. If you'd like to contribute to this series by highlighting stories that bring our shared values to life, email JenniferC@MennoniteUSA.org. 
Bob Sauder is the husband of one wife, Pam and the father of two daughters. He is the grandfather of the six smartest and best looking grandsons in the world and one unspoiled granddaughter. He taught Spanish and math and coached basketball and track at the high school level for 30 years and then went into business as the sole owner of the Retired Handyman Construction Company. He serves as the construction supervisor for Habit for Humanity in Fulton County, Ohio.
I get the most excited about the third part of the Journey Forward, joining in God's reconciling work.
A year or so ago the church of which I am a member based our worship services for the year on Hesston Colleges, Biblical Literature course, "The Bible as Story." There are the themes of God's everlasting love and grace that are evident in the Bible, but the theme that is woven throughout the Bible that really hit home to me was being a blessing.
In God's covenant with Abraham, Abraham is asked to be a blessing to all people. And later on in scripture, Micah says "What does the Lord require of you but to do justice, love kindness and walk humbly with your God?" And it ends with Jesus telling his followers to go and make disciples of all people.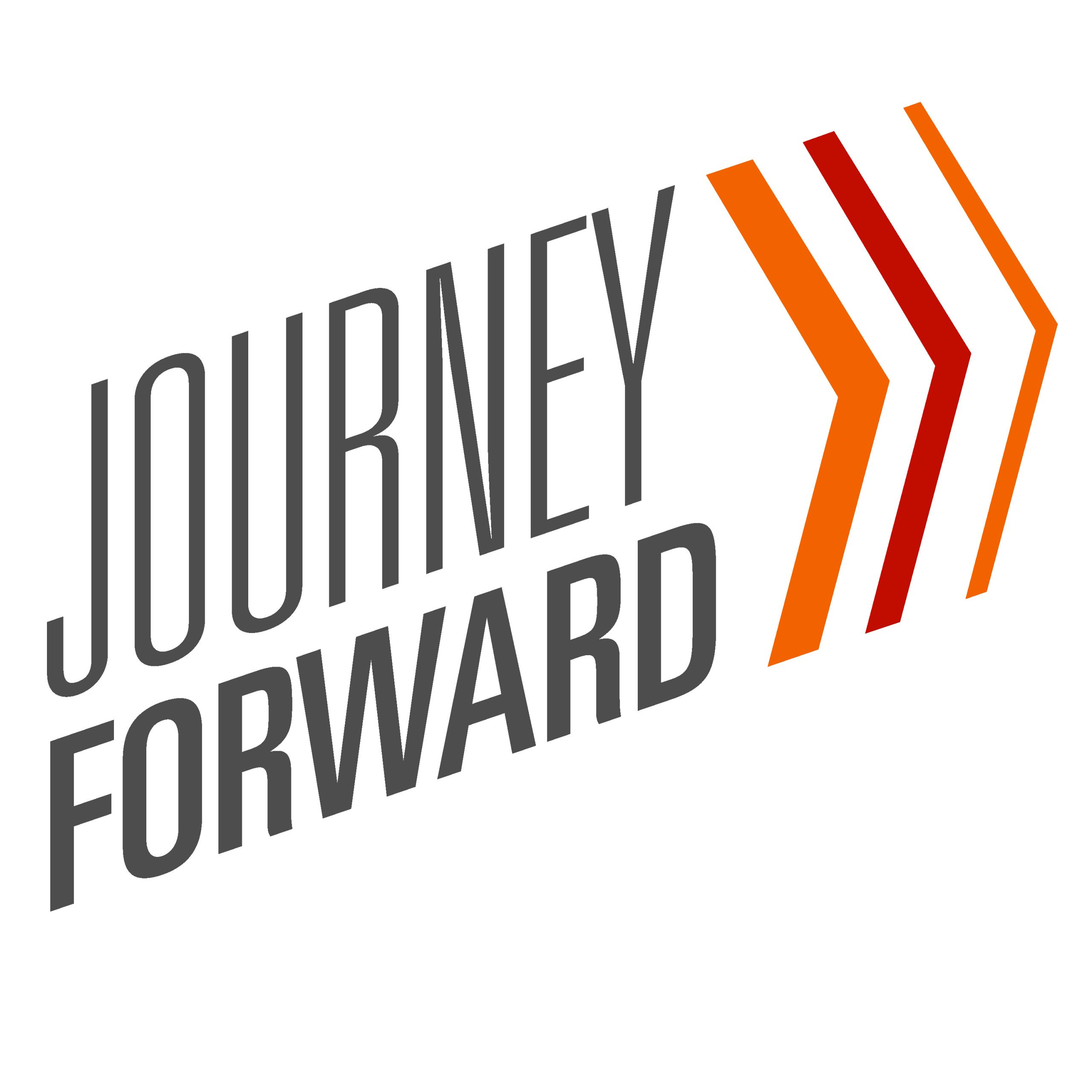 Mark Twain said that the two most important days in a person's life are the day they are born and the day they realize why. The first is a given for everyone. I maintain that the second should be a given for Christians as well.
The day we realize that we were born to be a blessing to all people should be something we all hold in common. That realization tempers everything I do.
It determines how I treat my spouse and children and parents. It determines how I treat those with whom I come in contact. It determines how I treat my employer as well as my employees. It determines how I run my business. Choosing to be a blessing provides a sense of joy and peace, a sense of completeness.
I think this idea works not just on a personal level, it can also be applied to our congregations, our conferences and our denomination. Nowhere in our yearlong study did I read anywhere that we should spend untold amounts of time and energy on developing structure and hierarchy and writing lengthy confessions of faith. I'm not advocating that we throw them all out.
There are things that we can do better and more economically together than we can do individually. And I think that we need to meet regularly to discern the scriptures together. But while we are doing this, I think there is one standard by which we must judge everything that we do. Is what we are doing going to be a blessing to all?
________________________________________________________________
All congregations are invited to use Journey Forward's "Pathways" study guide. Find it and all Journey Forward updates here.
Your financial support of MC USA helps us equip leaders and tell stories of Anabaptist faith in action across the church. Donate to MC USA here.