Dan Schrock, along with LaVina Miller Weaver, is one of the wellbeing specialists for The Corinthian Plan. He recently completed thirty years of pastoring in Mennonite Church USA in four different conferences, and currently attends Walnut Hill Mennonite Church, in Goshen, Indiana. He also offers spiritual direction to pastors and other leaders and teaches the spiritual direction courses at Anabaptist Mennonite Biblical Seminary, Elkhart, Indiana. He and his wife, Jennifer, have two adult sons.
____________________________________________________
A lot of us in the Anabaptist tradition of faith operate from a sense of ethical duty:
"I should volunteer at our local thrift shop."
"I ought to teach the third and fourth graders on Sunday morning."
"I feel obligated to give a tithe of my income to God."
Many of feel this same sense of "should" and "ought" with their personal wellbeing:
"I should stop eating donuts every morning for breakfast."
"I ought to go to the gym six days each week."
"I owe it to myself and the people I love to lose 10 pounds this year."
I'm not a fan of "shoulds" and "oughts." In my work as a wellbeing specialist for The Corinthian Plan, in which I coach pastors and spouses on their personal wellbeing, I'm learning that pursing wellness goals with a sense of "should" and "ought" has limited value. Many times, doing something from a sense of obligation isn't very successful. We usually have to summon our willpower and drive ourselves to do whatever it is we said we would do to be a healthier person. It isn't much fun.
What works much better is finding things that we really, truly want to do for our wellbeing.
Maybe a personal example would help: When I worked as a pastor, I rarely observed a weekly Sabbath. I knew I should do it, but I almost never did, because the desire wasn't there. The problem was my sense of duty and obligation. I wondered how to change this. What would help me really want to take a weekly Sabbath?
I finally landed on goat cheese and honey. No one else in my household likes goat cheese and honey, but I think they're sublime. Tasting them gives me joy. I look forward to eating goat cheese and honey. So once a week, I gave myself permission to eat a little goat cheese and honey at the start of my Sabbath day. What happened? I started to really look forward to Sabbath, knowing I'd begin it with this small delicacy. It helped me honor the Sabbath, which in turn, reduced my stress from overwork.
This is the kind of thing that wellbeing specialists try to do in our conversations with you. You might feel that you should walk two miles each day, but do you really want to do that? Walking every day can be an excellent ingredient in your wellness, but will it actually bring you joy? What might make that daily walk more joyful for you? If walking honestly feels like an obligation no matter what, then what other form of exercise would you rather do?
Our deepest desires — the things that bring us joy and delight — are gifts from God.
When we do something because we want to, it gives us joy, and joy lives near the heart of God. The spiritual writer and theologian Dallas Willard once noted that God is the most joyous being in the universe. This means that when we find the things that bring us joy, we too live near the heart of God.
---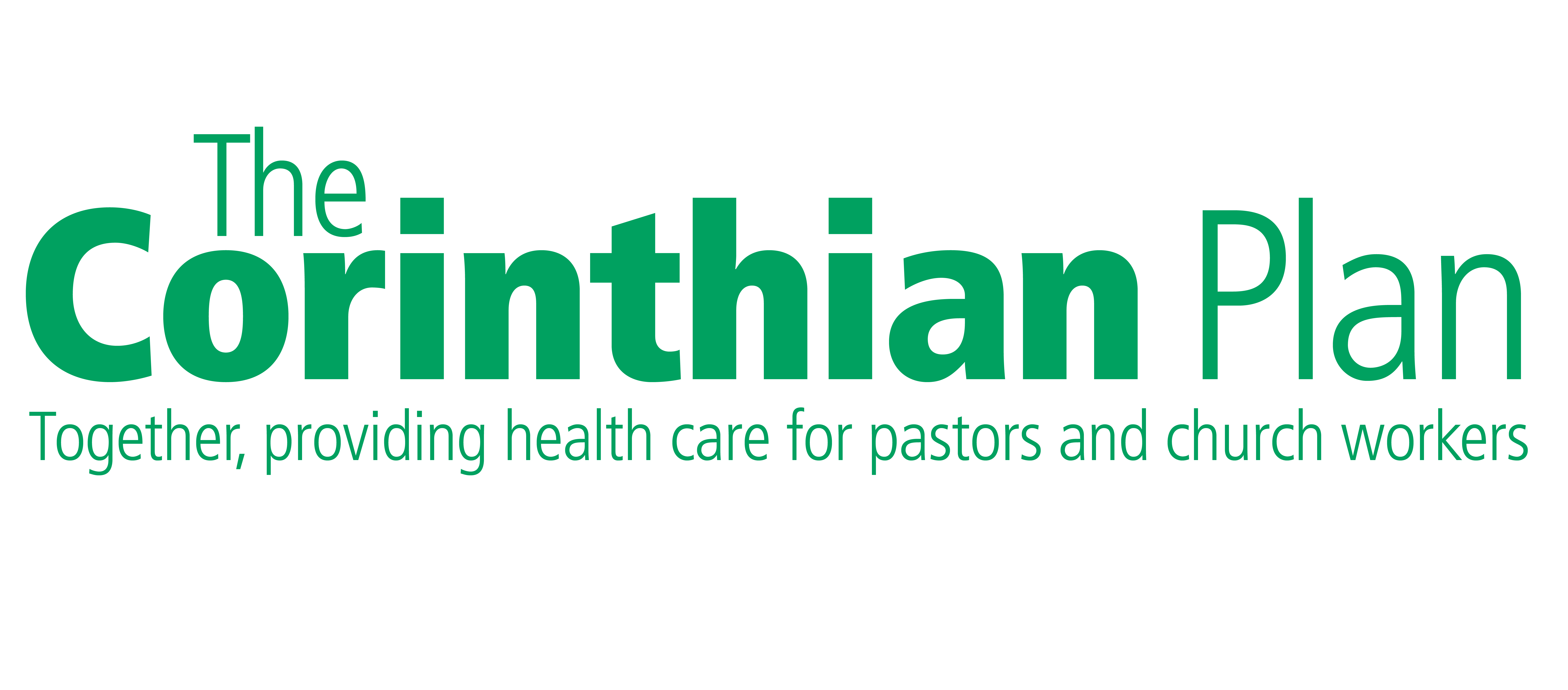 The Corinthian Plan provides health care access for pastors and church workers in Mennonite Church USA.
For an Overview of The Corinthian Plan benefits, and structure click for English or for Spanish.
The views and opinions expressed in this blog belong to the author and are not intended to represent the views of the MC USA Executive Board or staff.