Tobin Miller Shearer is a history professor and the director of African-American Studies at the University of Montana. He is the co-founder – along with Regina Shands Stoltzfus – of the Damascus Road Anti-Racism Process. His blog is Truth and Grace.
I remember my first white caucus. I felt a palpable tension as I sat down. When would the yelling start? What would we talk about? By evening's end there had been no rancor, however, and I left thinking about all I had learned.
My discomfort stemmed from a simple fact: white people have little interest in or experience with talking to other white people about being white people. That remains as true now as it was thirty years ago when I attended my first white caucus.
And yet white caucusing remains a powerful tool. It offers white people a means to deal with the ways white privilege fosters microaggressions, white fragility, and overt aggression. Through white caucusing we can support each other to act in new, anti-racist ways.
Since that time I've been in dozens of meeting rooms, coffee shops, and virtual spaces talking with other white people about what being white means for our involvement in social justice struggles and how it affects our faith. Here are a few things that I've learned.
White caucusing can be joyful, but it takes a bit of work to get there. To be certain, it can be challenging to discuss blindness to our privilege, reluctance to believe people of color, or difficulty in taking leadership from members of the BIPOC community. All these are areas for reflection, response, and principled action. But when we squarely address them, it is also possible to find joy in the work together. I continue to be grateful for the many white people who have challenged, helped form, and held me accountable over these many years. We have learned to laugh together while doing so.
White caucusing needs to be principled and accountable. A white caucus is not a chance for white people to sit around and gripe about people of color. It's not a time for us as white people to figure out how to avoid struggling alongside communities of color. It is a time to be focused on equipping ourselves to do the work of dismantling racism.
White caucusing is central to our spiritual formation. I've written elsewhere about the ways in which racism attempts to supplant the Spirit's work in our lives. White people can become dependent upon racism in such a way that leaves us spiritually atrophied, more reliant on racism than the providence and grace that God affords. White caucuses can be a means to deepen our faith by learning to be less reliant on white privilege and power.
The promise and danger of intersectionality. As white people caucus, we need to make connections with questions of class, gender, sexual orientation, physical ability, age, and body image because they all affect the ways in which we experience the dynamics of white privilege. At the same time, I have observed repeatedly that white folks often use the idea of intersectionality to shift attention away from discussions of race and whiteness. Intersectionality needs to deepen our analysis of whiteness, not detract from it.
Not a time to flaunt our "wokeness." The final word I have to offer on the practice of white caucusing is that these are not moments for us to beat up on each other. I've noticed that some white folks want to show their "woke" credentials by demonstrating how harsh and unforgiving they can be toward other white people. Rather, I try to follow the guidance of another mentor of mine, Dody Matthias who promotes the principle, "leave no one behind." Our work is not to prove how much better we are than other white folk. Rather it is to demonstrate empathy for and walk alongside white people so that we can improve our collective anti-racism efforts.
But white caucusing is not the end goal. The white caucusing process is a way to come apart in order to come back together.
When we have invested in white caucuses, our work in racially integrated settings becomes more effective, demands less of the people of color around us, and lays the foundation for the actual dismantling of racism in our society.
I continue to believe in and hold up the image of the beloved community in which all of God's children are working, worshiping, and serving together. But we can't claim that vision until we have refused to replicate the colonialist, imperialist, and white supremacist patterns that are so often a part of well-meaning, well-intentioned Mennonites' engagement in racially integrated settings.
---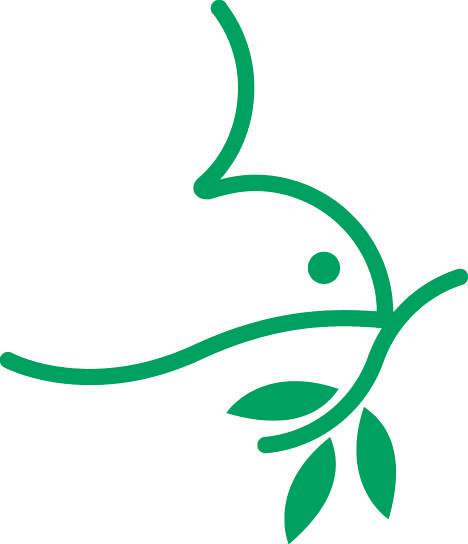 Donate to the Mennonite Church USA Justice Fund.
The views and opinions expressed in this blog belong to the author and are not intended to represent the views of the MC USA Executive Board or staff.