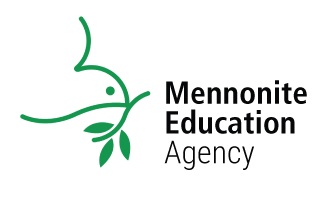 The leadership of Mennonite Education Agency, an agency of Mennonite Church USA, issues a statement calling for support of Mennonite schools.
Education has been part of the mission of the Mennonite Church since the founding of Bethel College over 130 years ago. In 2019 our schools are facing many opportunities and also strong challenges. The Mennonite Education Agency is calling the church to rally around and to support our schools in these difficult times.
Currently, the church relates to six schools of higher learning and 24 schools from early childhood education through grade 12. This fall over 10,000 students are enrolled in Mennonite schools. Many of the students are from other than Mennonite congregations and some do not bring a faith background. Our schools provide a setting and a faith formation program for this diverse group of students. Also, Mennonite education has become a cutting edge of mission for our church in our society, and distinctively Anabaptist point of view is something our nation and world needs at this moment and time.
Read the full statement from Mennonite Education Agency here.