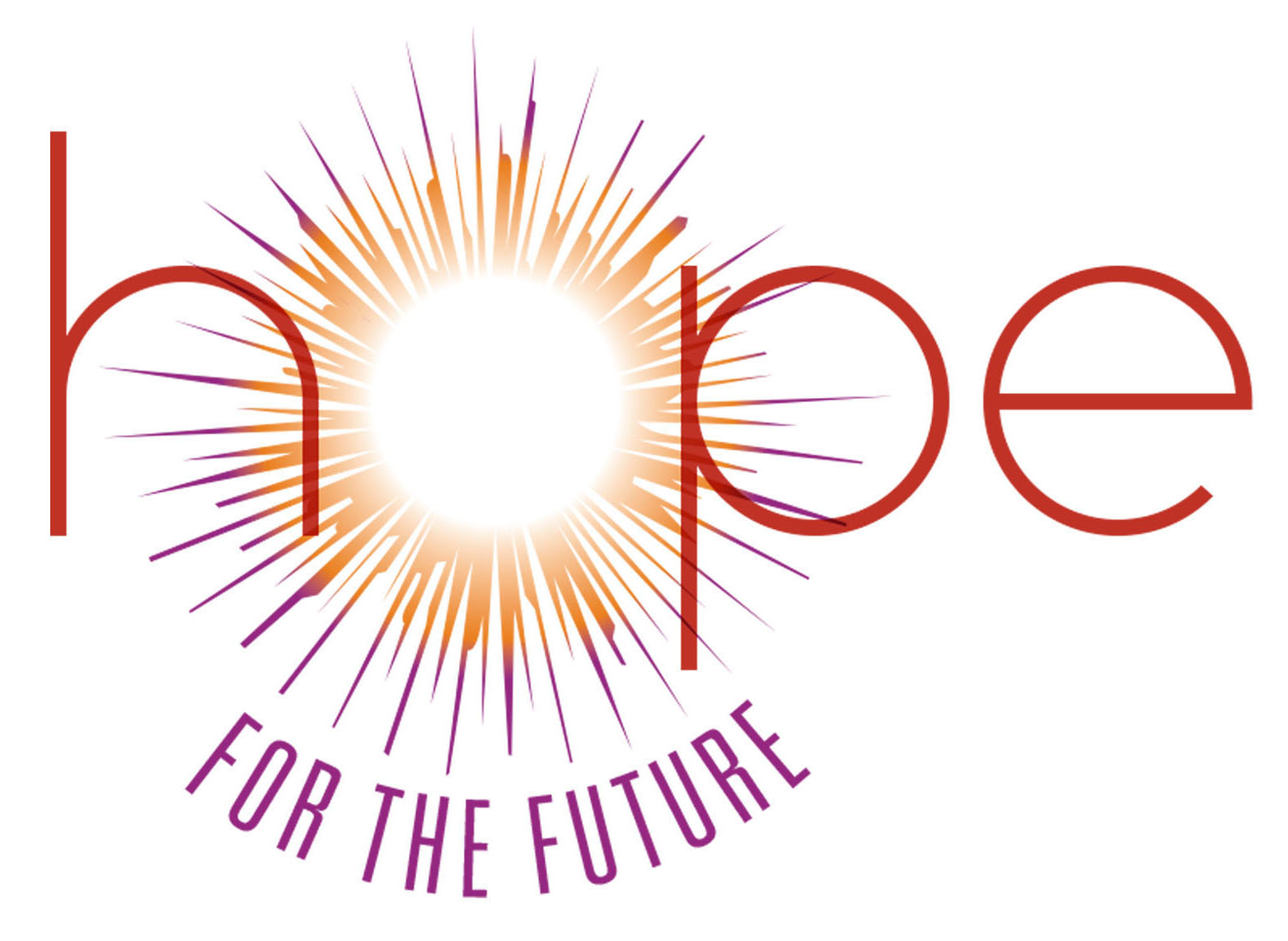 (Mennonite Church USA) — The organizers of Hope for the Future (HFF) have decided not to host an event in 2019. HFF organizers, which include staff from Mennonite Church USA, Mennonite Mission Network and Mennonite Education Agency, have decided HFF would benefit from taking time off to evaluate feedback received from participants, said Iris de León-Hartshorn, MC USA associate executive director for Operations.
HFF has taken place for seven years to regularly bring together leaders of color from across MC USA for networking and support, and to explore the ways that power, privilege and racism function in the denomination.
"Due to expanded participation and the realities of intensified racism in our country and the church, many have felt it important to speak out," said de León-Hartshorn. "Some of the best work has been by participants in their own communities, outside of Hope for the Future, like when Elkhart Mennonites joined others to stop the building of a detention center in their community."
At the HFF gathering in February 2018, participants collectively wrote a letter to the church sharing their hope for loving each other even through disagreement and for embracing that all are made in the image of God.
"There is a lot of potential from the people who have gathered at the HFF events, each direction valid and important for the work of the church," said de León-Hartshorn.
The event leaders plan to invite a smaller group of leaders of color in the church to a planning consultation for the future of the event moving forward.
"Even though we are not meeting in 2019, we want to encourage involvement in local communities, networking between past participants and support for each other in all the work that needs to be done," said de León-Hartshorn. "Please pray that the Holy Spirit speaks to us in ways that help us define our next steps."