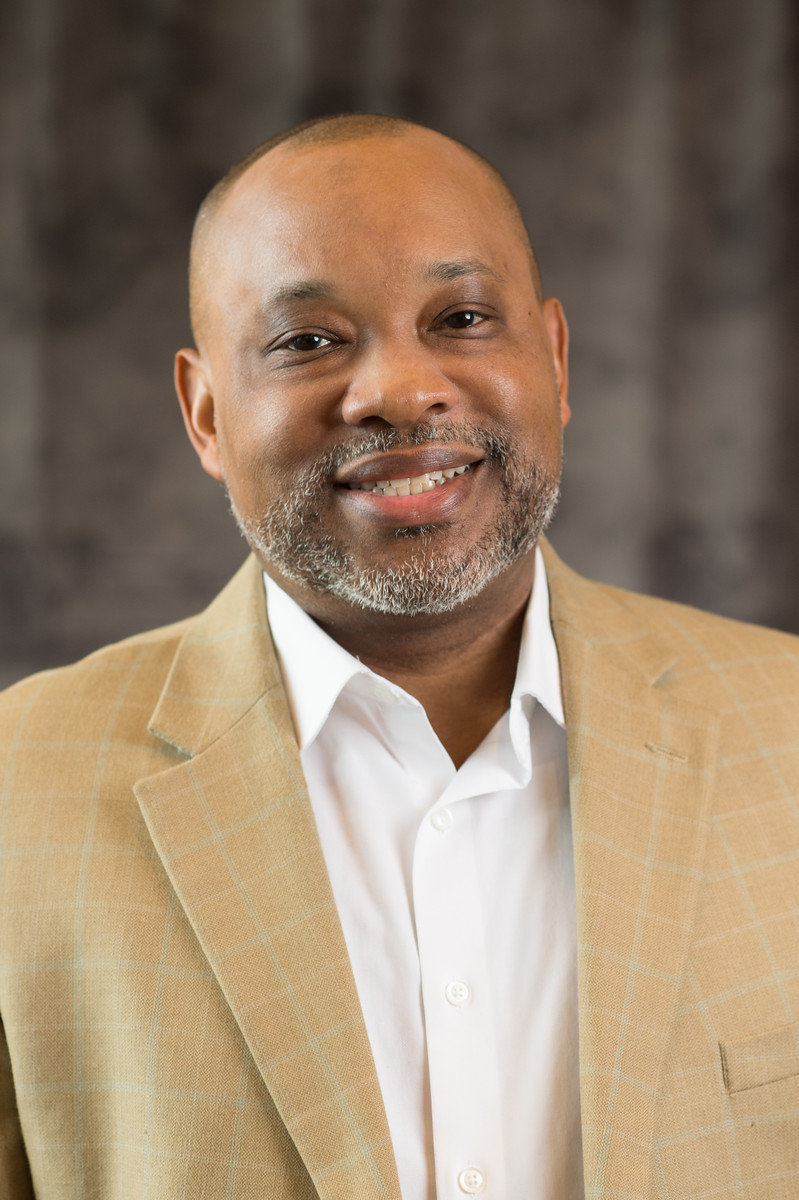 (Mennonite Church USA) — Glen Guyton's installation as the new executive director of Mennonite Church USA will celebrate the beginning of his tenure in this position, which began May 1, 2018.
"It feels like we are entering a new era for our denomination," said Marty Lehman, pastor at College Mennonite Church (Goshen, Indiana) and member of the planning team for the event. "I've sensed excitement not only for Glen as the new executive director, but for Mennonite Church USA."
Guyton is the first African-American to serve as MC USA's executive director. He joined the Mennonite church in 1993 at Calvary Community Church (C3) in Hampton, Virginia, where he later served as a youth pastor, the first of his many roles throughout the denomination. He currently lives in San Antonio and attends San Antonio Mennonite Church.
"Mennonites have been involved in communities of color for decades," said Guyton. "The church has worked for years at dismantling racism. MC USA is living into its mission and is more than an ethnocentric denomination."
Guyton envisions MC USA working "more broadly and less quietly" to show the transformative power of Christ. He was once an air force officer, and becoming an Anabaptist guided his decision to leave the military and become a conscientious objector. This experience gives him a deeper understanding of the need for people of peace, he says.
"People need to know what we are doing in the 21st century. MC USA has a lot to offer," said Guyton. "We want to engage our communities whether they be rural, urban or suburban. We are followers of Jesus on a mission to spread God's healing and hope to the world in a variety of meaningful ways."
Bishop L.W. Francisco III, pastor at C3 and president of the African-American Mennonite Association, will lead the commission charge at the installation.
"Glen is a visionary with a passion for seeing MC USA fulfilling the mission of healing and hope," said Francisco. "He aspires for the church to be a place of inspiration and restoration. I am excited about the future with Glen's leadership, and I believe the best is yet to come!"
Musician Jonathan Reuel will lead music. MC USA Executive Board member Jim Caskey is also part of the planning committee. The installation takes place August 18, 2018 at College Mennonite Church in Goshen, Indiana, 2-4 p.m. and is open to all.
There will also be a livestream of the installation service that will be available for viewing online at http://collegemennonite.org/watch-online/.