By Camille Dager, Mennonite Church USA
Taftsville Chapel Mennonite Fellowship – a small, geographically dispersed congregation in rural Vermont – has strengthened its ties with each other and the broader community through spiritual practices that help care for all of creation.
"Creation care is core to living simply," said Taftsville member Laura Beidler. "By caring for our earth, we are both preserving the beauty, and we are working to ensure that our more vulnerable brothers and sisters have safe places to work and live. It is definitely a matter of justice."
With the help of a grant from Mennonite Creation Care Network (MCCN) and a congregational tithe, the small rural church installed solar panels in early 2017. Taftsville Chapel intentionally built the panels to provide more energy than they needed, so they could donate the surplus to other local nonprofits. To date, the church has designated over $5,000 in surplus energy to Bethany Birches, a local Christian camp and retreat center.
The congregation also implemented a simple, year-long creation care plan that involved a wide array of activities, including a 12-week Bible study from MCCN on how biblical faith values speak to issues like climate change and environmental injustice. They installed compost bins, created a small permaculture garden, replaced their cleaning products with greener alternatives, wrote advocacy letters and incorporated creation care practices into their daily lives.
"Creation care is important to us as Christians," said Allen H. Guntz, a retired congregant with a passion for gardening. "We have helped to mess up God's creation. Now it is time for serious action for our grandkids and future generations."
The congregation sought to involve and inspire others in a variety of ways, including:
Seeking input from neighbors through in-person meetings and online neighborhood discussion groups.
Creating a video on its creation care witness for the annual conference assembly.
Hosting an educational community open house in conjunction with Sustainable Woodstock, a local nonprofit dedicated to conserving and protecting natural resources.
Participating in a local river clean-up event.
"These outward symbols of our commitment allow us to show others how we are living out our faith values," said Beidler.
As a result of this outreach, Steve McCloskey, pastor of Taftsville Chapel, recently was asked to be a recurring columnist for the local newspaper.
"Our creation care efforts have opened up more doors relationally to our community than any other thing we have done," said McCloskey. "Through the newspaper column, I now have an opportunity to discuss important faith values, such as climate justice and pacifism."
Heather Wolfe, the congregational changemaker who initiated Taftsville Chapel's creation care movement, details the church's journey in a recorded 45-minute webinar with MCCN's Jennifer Halteman Schrock, entitled "Nurturing a culture of creation care in congregations."
"We're grateful to be able to talk about this in the church setting," said Wolfe, who is a registered dietitian, professional wellness coach, cookbook author, mother of three and active homesteader. "We've been inspired by others and hope to do the same."
In recognition of its efforts, Taftsville Chapel recently received MCCN's first Art and Jocele Meyer Award, which recognizes both exemplary creation care at the congregational level and the liaison's role in communicating with the broader network. The congregation also received the 2018 Energy Award from Sustainable Woodstock.
So, what are they up to now? Far from resting on its permaculture laurels, Taftsville Chapel is continuing its creation care journey and recently finished insulating its large, drafty building.
"Going solar is sexy…but weatherization, not so much," said McCloskey, quoting Sally Miller, former chair of Sustainable Woodstock. "Even so, it's in our collective interest to move forward with these initiatives. It's an important part of our stewardship."
For more information on Taftsville Chapel's creation care journey, visit https://taftsvillechapel.org/creation-care/

This article is part of Mennonite Church USA's "Learn, Pray, Join" initiative on climate justice. MC USA's "Learn, Pray, Join" initiatives seek to create opportunities across the church for deepening understanding around a common topic and coming together in prayer and support. The "Learn, Pray, Join" initiatives on climate justice is being presented in partnership with MCCN and the Center for Sustainable Climate Solutions (CSCS).
MCCN, Wolf Lake, Indiana, is a Christian organization affiliated with the Mennonite Church USA and the Mennonite Church Canada. Its primary focus is the Mennonite community, but anyone who wishes to be part of a faith-based network of people engaged in caring for creation is welcome to join. https://mennocreationcare.org/ 
CSCS, Harrisonburg, Virginia, is a collaborative initiative of Eastern Mennonite University, Goshen College and Mennonite Central Committee to lead Anabaptist efforts to respond to the challenges of climate change. www.sustainableclimatesolutions.org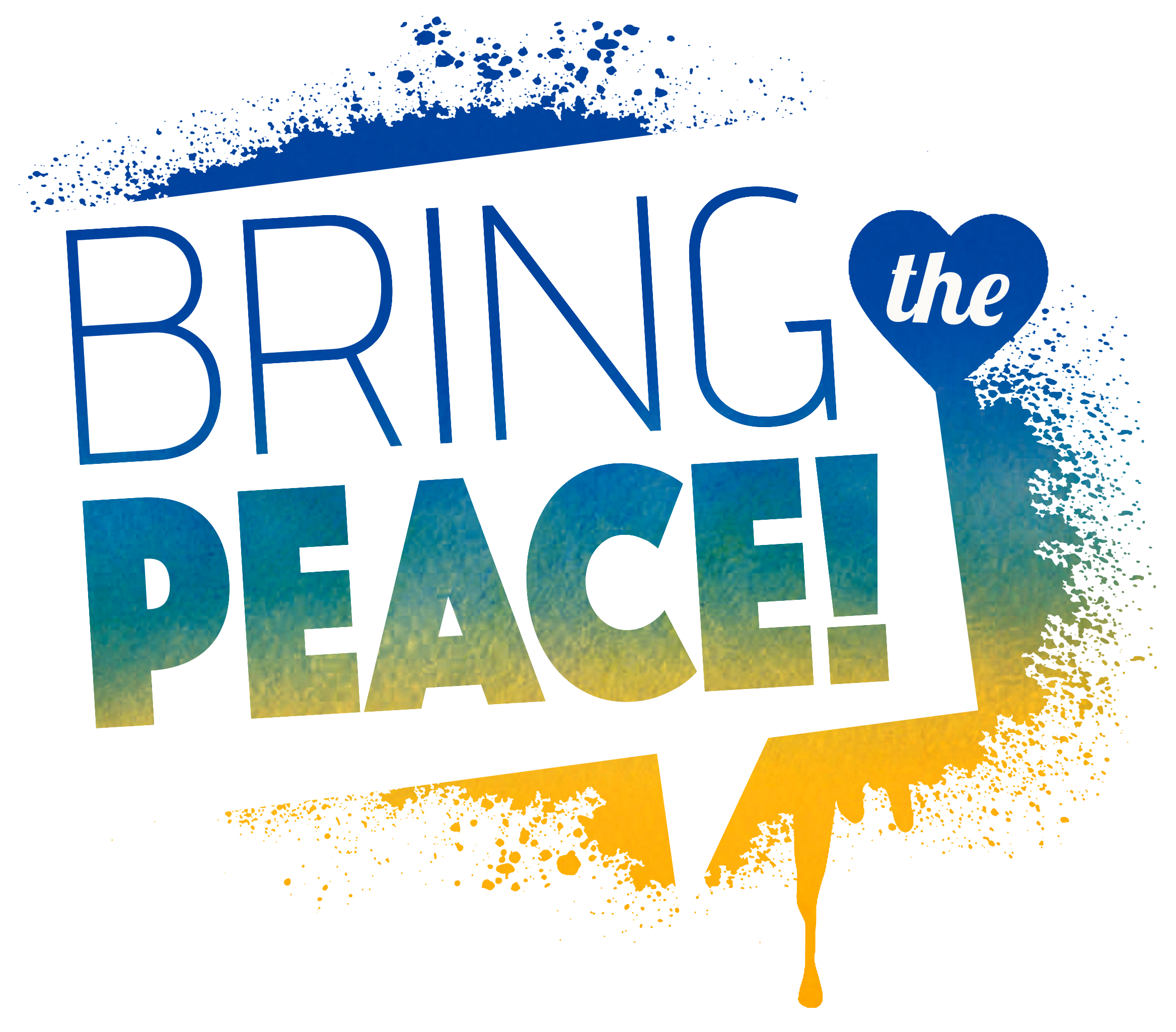 MC USA is the largest Mennonite denomination in the United States with 16 conferences, approximately 530 congregations and 62,000 members. An Anabaptist Christian denomination, MC USA is part of Mennonite World Conference, a global faith family that includes churches in 86 countries. It has offices in Elkhart, Indiana and Newton, Kansas.  mennoniteUSA.org
Five tips from Taftsville Chapel
by Camille Dager, MC USA
Heather Wolfe of Taftsville Chapel Mennonite Fellowship in Vermont has five pointers for those churches or organizations who want to embrace creation care practices.
Start small and be intentional.
"Focus on the low hanging fruit," said Wolfe. "One of our action items was to stop using disposable products, such as paper plates and plastic coffee stirrers. Small successful steps build confidence that can inspire bigger and bolder actions."
Have a vision and a plan.
"Be sure to articulate your vision and plan," said Wolfe. "A vision is a compelling statement of our best self in the future. The plan should be measurable, actionable and realistic. We created a calendar that helped keep us on track and motivated."
Find champions.
"It's important to engage leaders from all areas of your church or organization," said Wolfe. "Our plan
was intergenerational and involved all the ministries of the church, including Christian education, trustees, library committee, worship team and hospitality committee.
She also underscored the importance of incorporating diverse voices and ideas by likening it to an apple guild, a fundamental technique of permaculture gardening in which different varieties of plants around a fruit tree benefit one another.
Communicate.
Wolfe encourages congregations to communicate frequently and document their progress:
"Photographs provide a wonderful snapshot for recordkeeping and sharing. Take time to educate, engage, encourage and inspire everyone using a variety of methods. We used bulletins boards, newsletters and special events, such as a sustainable cooking class."
Continue
"Continuation is the key to creating a culture," said Wolfe. "Periodically, reassess your efforts. When you achieve one goal, set a new one. We don't go more than a month without doing a creation care activity. Many times, it is something small. A marathon is made up of many small steps."