Republished with permission from Leader magazine, a publication of MennoMedia. MennoMedia is the publishing agency of...
read more →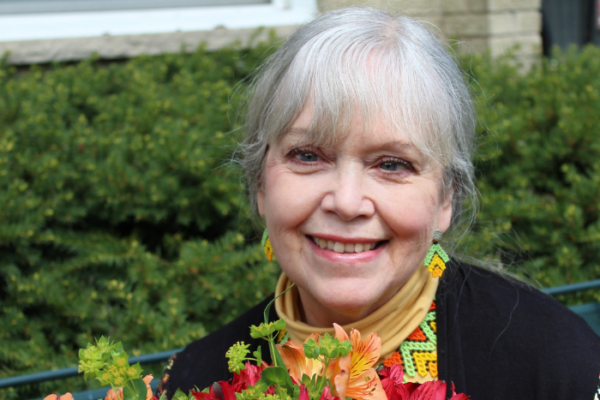 This blog is part of our Faith Formation Roundtables series. Ruth Goring is a poet, writer for children and visual artist, who grew up in Colombia as the daughter of...
read more →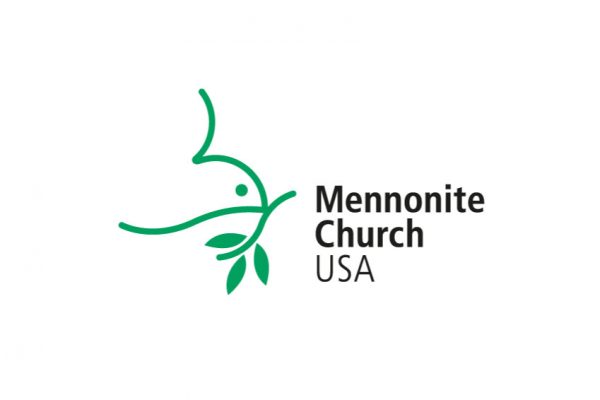 HESSTON, Kansas (Mennonite Church USA) — The Constituency Leaders Council (CLC) met at Hesston Mennonite Church Oct. 17-19 for its third meeting of the biennium to listen, discern and advise...
read more →