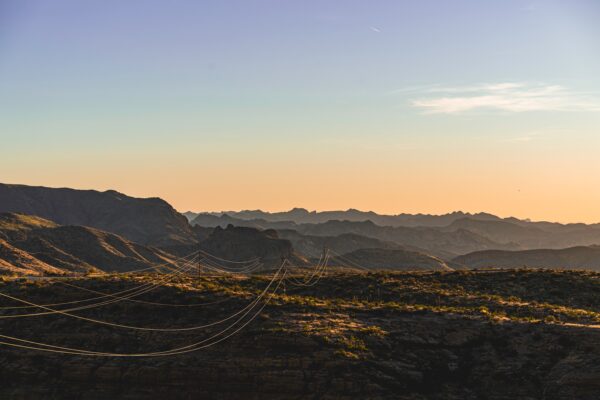 The Mennonite Church USA (MC USA) Executive Board and MC USA's Pacific Southwest Mennonite Conference signed an amicus...
read more →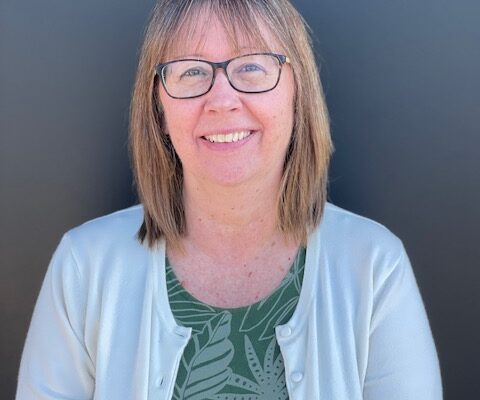 This post is part of our Learn, Pray, Join: Mass Incarceration series. Reprinted with permission from Volume 6, Issue 3, of Mennonite Central Committee (MCC) Canada's Intersections periodical. MCC is...
read more →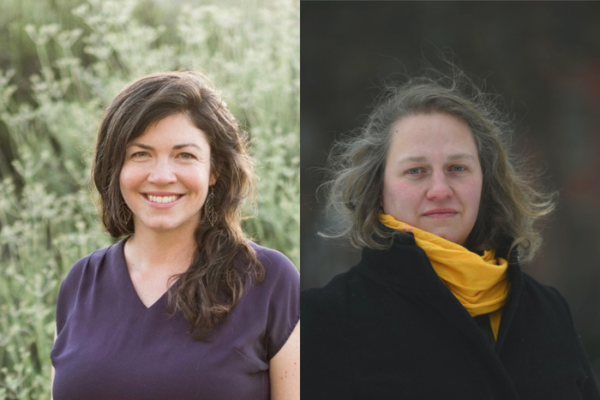 Katerina Friesen is an organizer with the Dismantling the Doctrine of Discovery Coalition and the pastor of Wild Church in Fresno,  California. She is a descendant of German-speaking Russian Mennonite settlers...
read more →