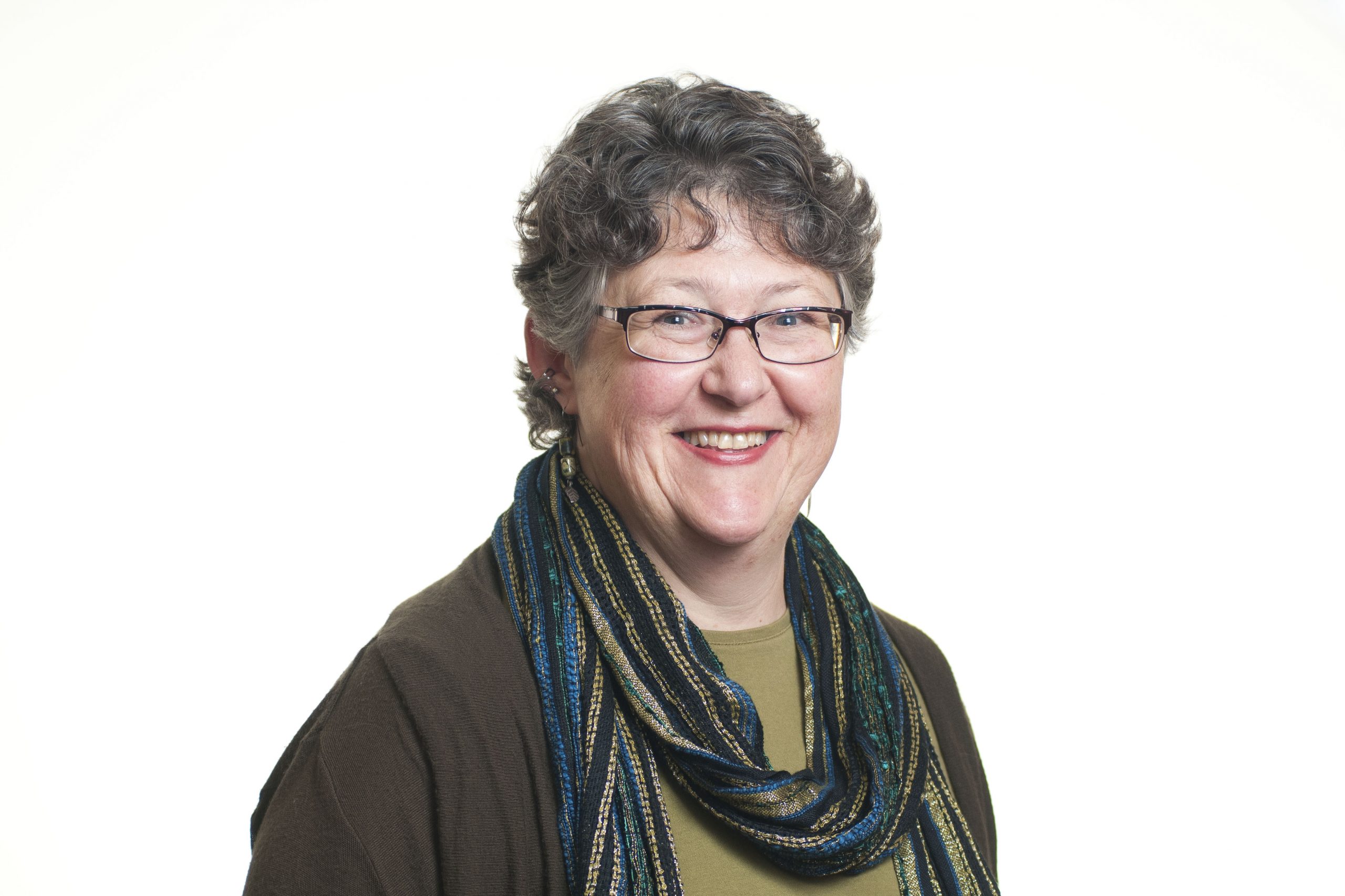 Kathleen Nofziger Yeakey is executive director for Anabaptist Disabilities Network (ADN). She lives in Goshen, Indiana, with her husband and four teenage children, and is a member of North Goshen Mennonite Church. She was drawn to her position with ADN two years ago out of her personal experience with disability in the form of anxiety and depression. Kathy is also administrator for Chain Reaction Bicycle Project, Inc., a non-profit sales and repair shop specializing in used-bicycles in Goshen.
We are expanding access to accessibility services at Orlando for persons touched by disabilities.
Anabaptist Disabilities Network has been asked to help make this year's Mennonite Church USA convention more accessible to people with disabilities. Many accessibility services have already been available at previous conventions, but this year our intent is to make accessing those needed services easier than ever and we will offer additional services too.
We are working with convention planners to facilitate increased access to Disabilities Accessibility Services at Orlando such as:
American Sign Language (ASL) interpretation

Hearing assistance devices

Motorized scooters or chairs (rental fee not included)

Large print resources, as requested (New)

Songs, speaker presentation notes, seminar hand-outs, etc.

Large maps showing accessible restrooms & elevators (New)

Special quiet spaces or room for various uses

Daily assistance with purchasing meals from vendors (New)

Instead of going to a dining hall for meals, convention attendees will be able to purchase their meals from food vendors who will be scattered throughout the exhibit hall.

Help for those with vision or mobility disabilities to get from place to place, purchase meals, or find seminar locations

Be available to listen to concerns, and in consultation with ADN and convention planners, form an advocacy plan when appropriate
The accessibility coordinator and volunteers will receive an identifying "Love is a Verb … is Accessible" vest to wear while on duty to assist people to access services.
To make this possible, ADN seeks:
1) a convention accessibility coordinator for Orlando
2) multiple volunteer assistants. Some registration and lodging discounts available; see the Mennonite Church USA convention site for details.
For more information, contact Kathyny@adnetonline.org