This post is part of Mennonite Church USA's #BeTransformed series.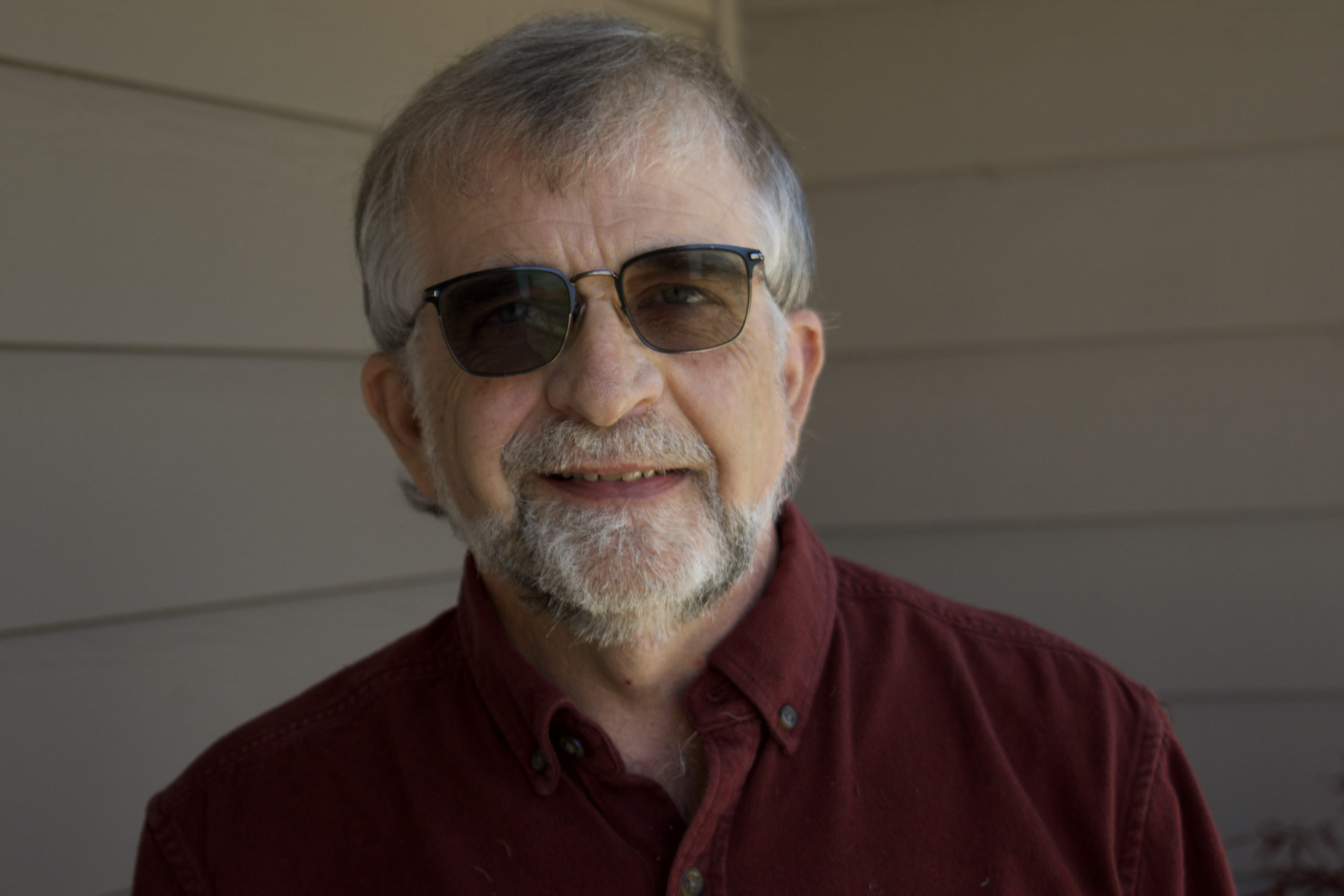 Duncan Smith has been Director of The Corinthian Plan (TCP) since 2014. Previous to TCP, he served as a conference minister and several pastorates, including transitional interim positions. Duncan's pastoral experience spans both urban and rural settings. Many years ago he spent two summers working in Yellowstone National Park.
______________________________________________
I first remember encountering the Beatitudes and Sermon on the Mount as a teenager. The words in Matthew 5-7 were central to my understanding of how to live in this world as a disciple of Christ, and they still are today.
For me, the Sermon on the Mount can only be understood as words of transformation. They challenge me and lift me to a new place and understanding of what Jesus was speaking about and living out. From "blessed are the meek for they shall inherit the earth," to loving our enemies, to not judging and not worrying about undue things, to praying for forgiveness just as we have forgiven, I am challenged to pursue a more holy way of life.
This kind of living requires an openness to change.
I am still on this path, seeking to follow Jesus. The Sermon on the Mount gives me strength, hope and energy to engage in the world. It even gives me hope for societal relationships and structures to be transformed, even if it is only a glimpse of what Jesus teaches in the Sermon on the Mount.  I am grateful for God's presence in the Holy Spirit and for those of you in the church that have loved me, taught me and inspired me to keep on keeping on.
The views and opinions expressed in this blog belong to the author and are not intended to represent the views of the MC USA Executive Board or staff.