This article is part of our series on Voices Together, the new worship and song collection from MennoMedia, in partnership with Mennonite Church USA and Mennonite Church Canada.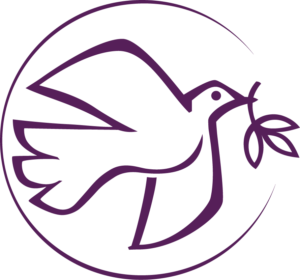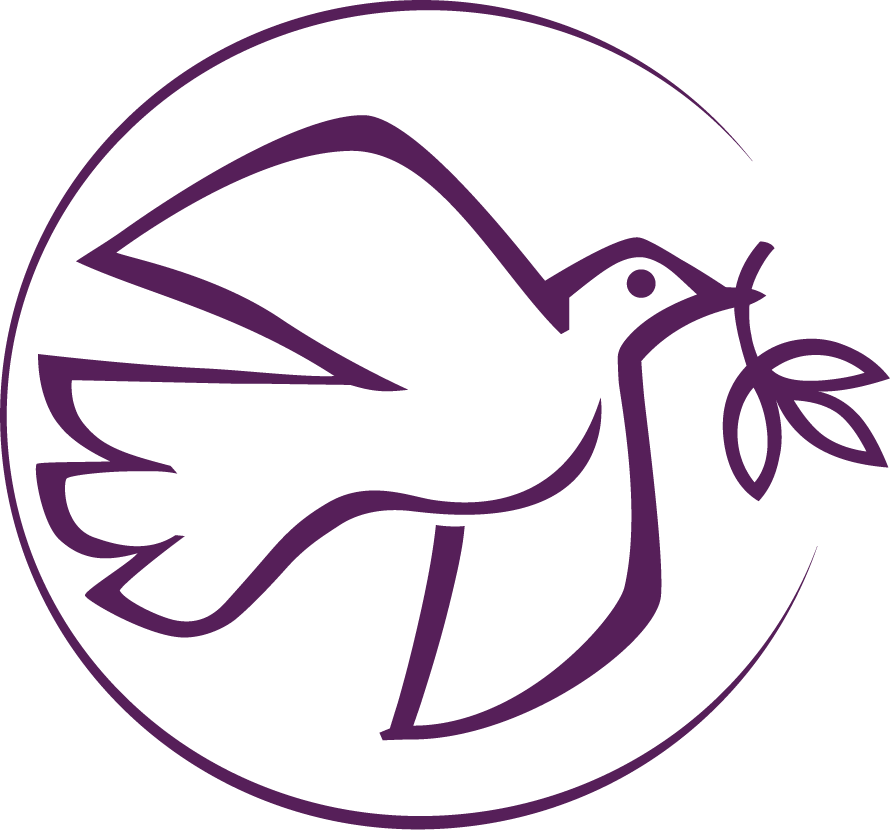 When Hymnal: A Worship Book was released in 1992, internet access was slowly becoming available. Before last year, Mennonite Church USA and Mennonite Church Canada did not have a website as a companion to their hymnals. Now, the website for Voices Together is an essential and growing resource for congregations as they adopt the collection. 
If you have not visited VoicesTogetherHymnal.org, you may be surprised by the many resources it offers. In addition to ordering information and FAQs, you can get involved through events, such as the upcoming Voices Together launch webinar May 6. You can find the Zoom link by clicking "Launch Events" under the "Resources" dropdown menu.
May 6,  2-4 p.m. Eastern — "Ask the Complicated Questions: Sharing Our Stories Through Voices Together." This webinar will explore how items in Voices Together can be used to respond to difficult and joyous life events, express ranges of emotion, and engage communities within and beyond our congregations. Hymnal users will discuss meaningful songs, and writers of songs and worship resources will tell the stories behind their contributions.
The "Resources" page  includes many other helpful items for congregations and individuals: press releases, information about copyright and streaming permissions (including a spreadsheet of OneLicense and CCLI numbers), and additional reference notes corresponding to songs in Voices Together, indicated in the hymnal by this symbol: .
Also on the "Resources" page, under the tab "Launch Resources," you can find dedication resources and recordings of previous launch webinars:
Dec. 13, 2020 — Voices Together Dedication Launch

— a celebration, using songs and worship resources from

Voices Together

, along with a prayer of dedication included in the

Guide To Adopting Voices Together

.

January 2021 — Voices Together Launch II

— a webinar with information about how songs and worship resources were chosen, as well as a discussion on inclusive language, contemporary worship music, intercultural worship and types of accompaniments in the Accompaniment Edition.

March 2021— Voices Together Launch III "For the Joy of Ear and Eye"

— a celebration of the visual art in

Voices Together,

along with the songs and scripture readings surrounding them in the collection. Artists tell about their contributions, and members of the Scripture committee discuss some of the Scripture readings.

March 2021 — Imagining Jubilee: Living the Reign of God through Songs, Prayers, and Images — a webinar, co-sponsored by ReconciliAsain, presented in

Korean

and

English

. Jesus began his ministry by proclaiming the "Year of the Lord's favor" (Jubilee). But what does that mean? What senses are evoked through Jubilee and how do we reflect that in our worship? With artist Saejin Lee, explore how our worship can reflect the peace theology of Jubilee.

A recording of the May 6 launch event will be added when it is available. 
These programs are made possible through a Vital Worship Grant from the Calvin Institute of Christian Worship, Grand Rapids, Michigan, with funds provided by Lilly Endowment Inc.
Under the "Curricula and Discussion Guides" tab, you will find discussion guides on Expansive Language, Contemporary Worship Music, and How to Respond when Worship Materials are Implicated in Abuse. A Congregational Curriculum and Worship Leader Curriculum could be used for Sunday School classes or small group study. Additional discussion guides are in the works, so check back for more! 
The "Teaching Videos" tab contains a growing list of video resources, including stories from Anabaptist Contributors, recordings of Contemporary Worship Music, and the Calvin Grant Visit Montage, which highlights Mennonite Church USA and Menonite Church Canada congregations that worship in a variety of languages. Many of the songs in the Calvin Grant Visit Montage are included in Voices Together — listen for #59 "Ehane he'ama," #165 "Zisuh nih a zultu hna sina," #31 "We're Marching to Zion" in Chin, #648 "Kombo na Yesu,"  #401 "Abre mis ojos, oh Cristo," and #167 "Your Grace Is Enough" in Spanish.
The "Indexes" tab includes Voices Together's table of contents and its nine indexes: contributors, copyright holders, first lines and common titles of songs, first lines and common titles of worship resources, metrical, non-English languages, topics and uses in worship, tunes and Scriptures.
The "Getting to Know Voices Together" tab includes additional essays about the collection and how it was curated and edited, and "Downloadable Extras" includes book plates, logos and title artwork.
As worshiping communities adopt the new hymnal and worship book, MennoMedia and the Voices Together launch team are working to support learning about new and new-to-us songs and worship resources. We encourage you to take advantage of the wealth of resources that are available on the website, and to find ways of sharing these resources with others in your community. Adopting a hymnal can be an exciting, overwhelming, and complex task (especially during a pandemic!), but by sharing resources and hosting discussions we can journey together. 
_____________________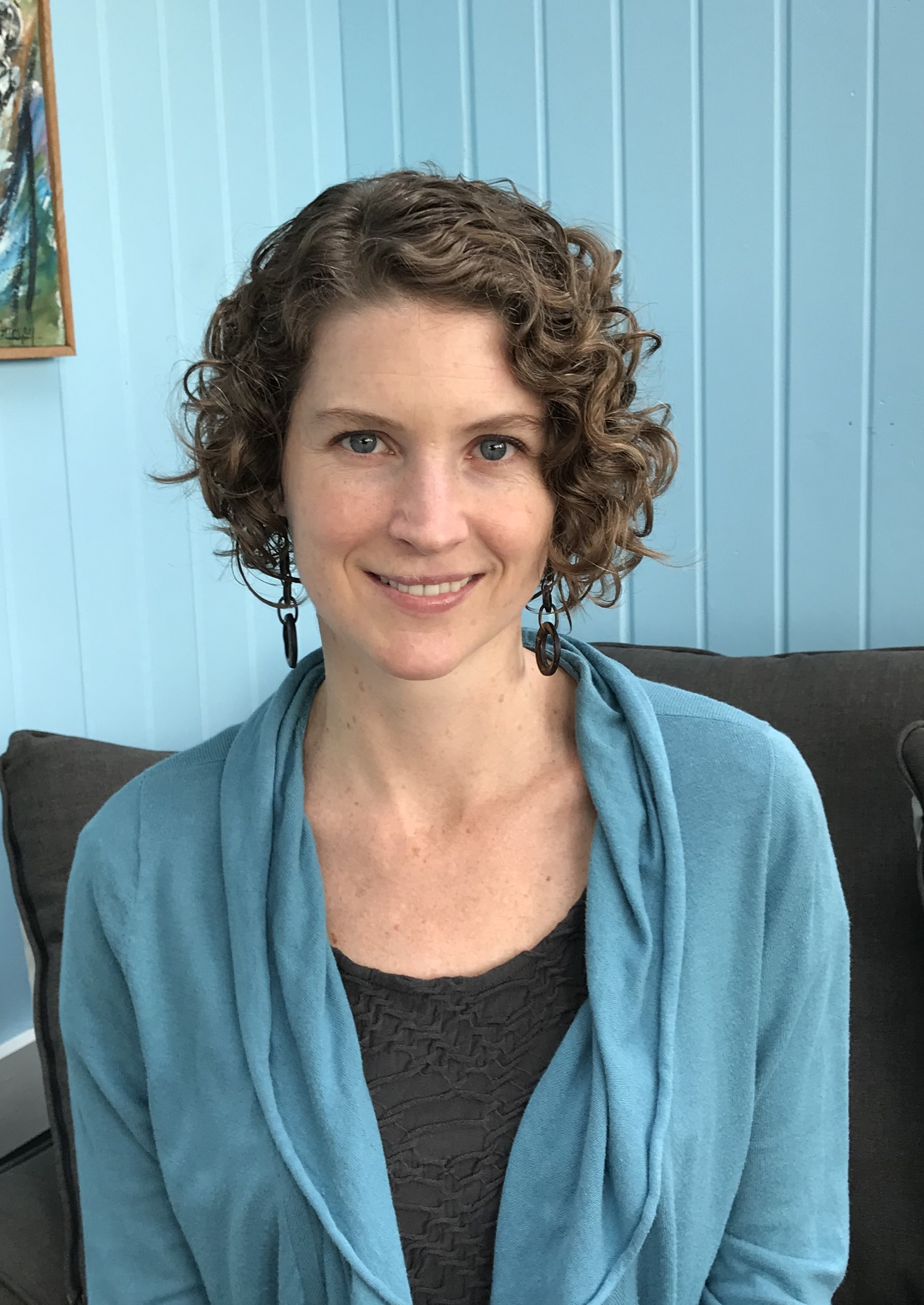 Katie Graber is an ethnomusicologist who studies race and ethnicity in a variety of contexts including Mennonite music, American music and European opera. She has taught classes on Western music history and world music, and she accompanies Suzuki recitals and school choirs. She leads singing at her church in Columbus, Ohio, and chairs the Intercultural Worship committee for the Voices Together project
The views and opinions expressed in this blog belong to the author and are not intended to represent the views of the MC USA Executive Board or staff.