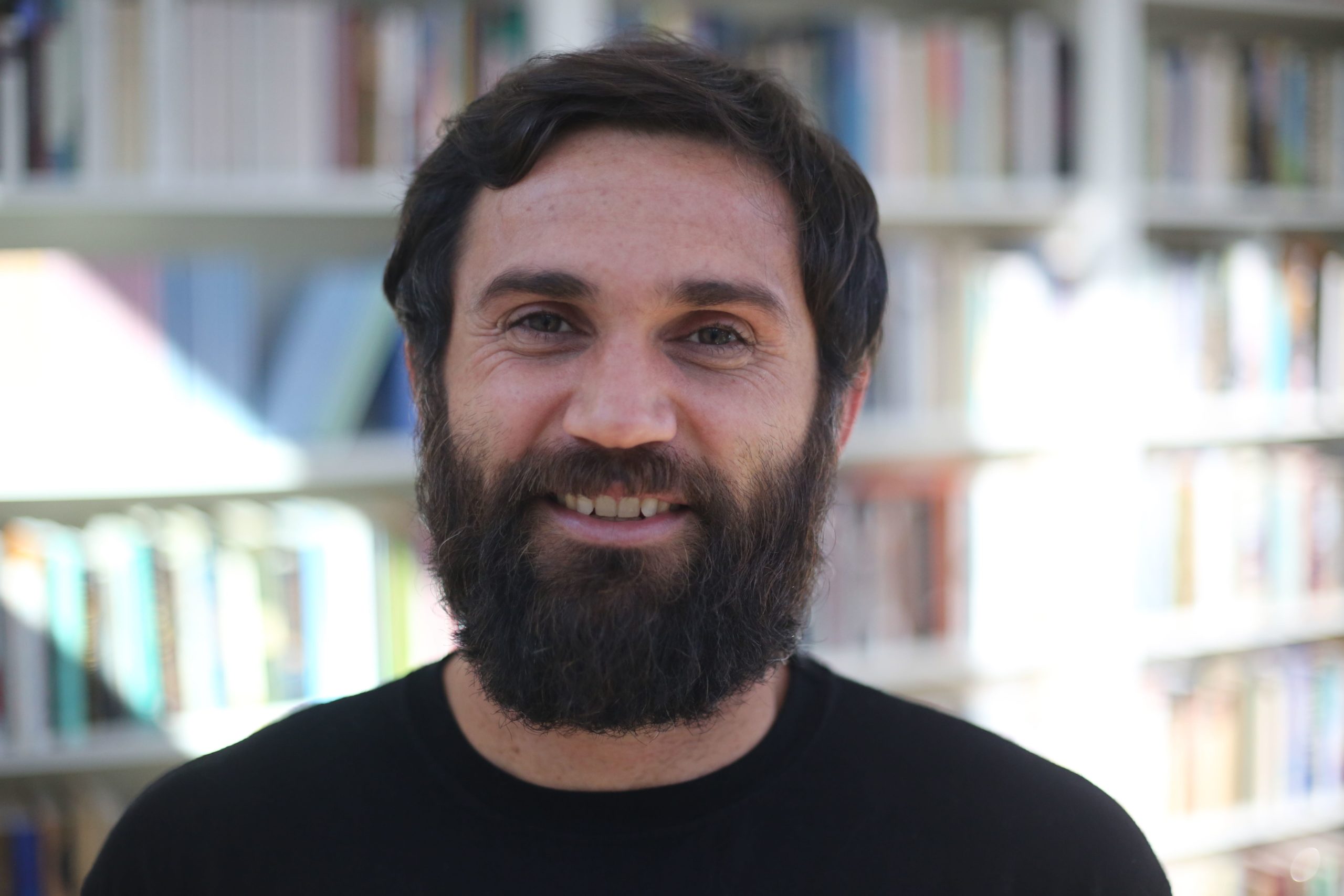 Isaac S. Villegas is pastor of Chapel Hill Mennonite Fellowship in North Carolina. For an archive of his writings, see isaacvillegas.com.
_______________
Prayer for National Occasions
Leader: Some trust in governments
and some in borders,
All: but we trust in God,
          who invites all people to live in peace.
Left: For the earth belongs to God,
and all creation is in God's care:
Right: land and waters, plants and animals, sky and soil
          declare the hospitality of God.
Left: The world belongs to God,
and all who live in it.
Right: We belong to one another as siblings,
          all of us children of God.
Leader: With gratitude for the home God has made for us on this planet, we pray:
Left: Send your Holy Spirit
to strengthen our resolve
to strive for communities
where foreigners become neighbors
and strangers become friends.
Right: Revive our desire for the reign of Christ,
          who releases prisoners
          and liberates the oppressed,
          who frees the world from greed
          and proclaims God's peace.
All:

Make justice roll down like a river


          and righteousness flow like an everlasting stream. Amen.
"© 2019 Isaac Villegas. Used with Permission. Commissioned for Voices Together: see Voices Together #1043, Worship Leader Edition #406. http://voicestogetherhymnal.org/"
The views and opinions expressed in this blog belong to the author and are not intended to represent the views of the MC USA Executive Board or staff.