This blog is part of our Faith Formation Roundtables series.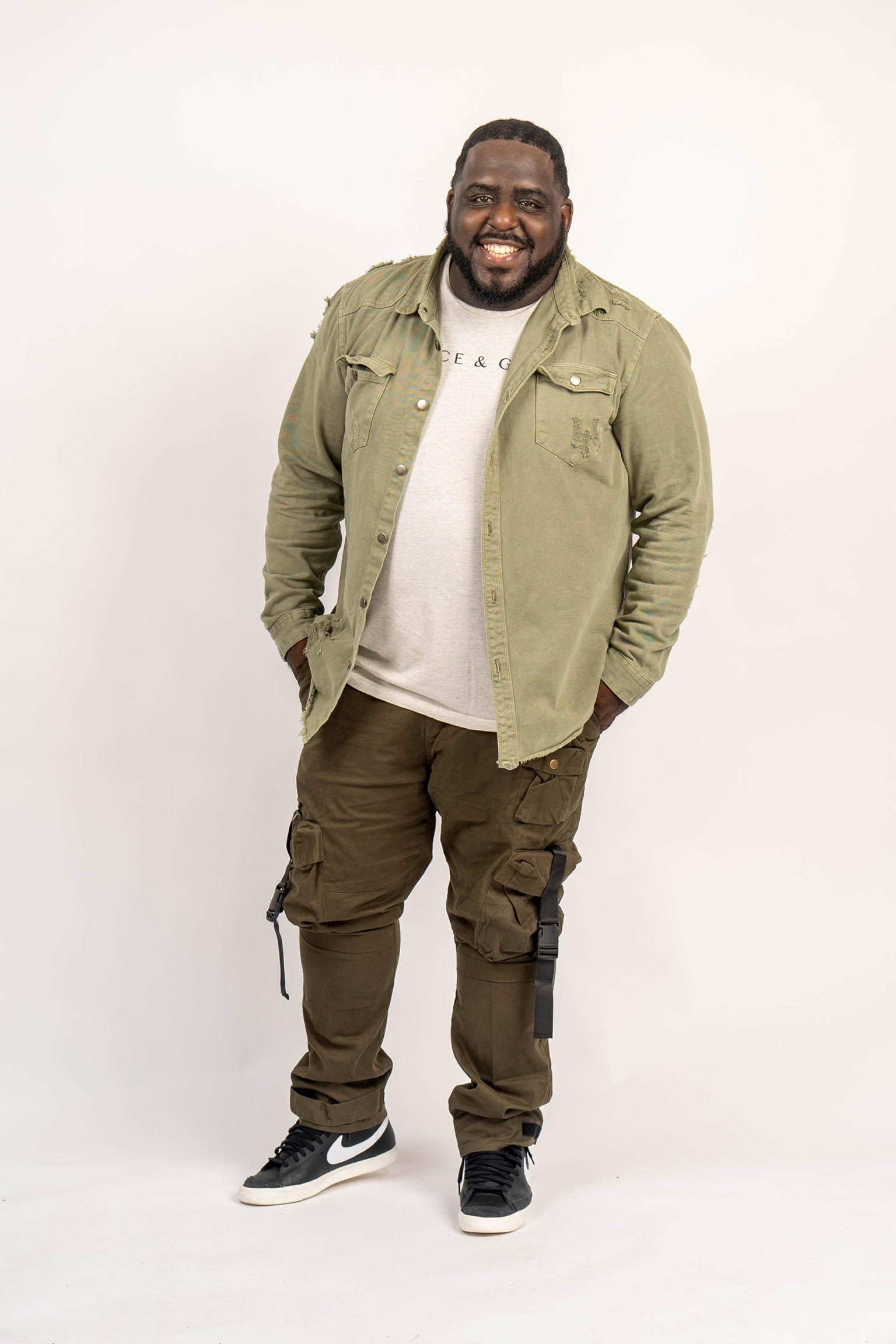 Chris Cox was born in Texas, raised in Alabama, previously served in ministry in Georgia, and is now serving as youth and young adults pastor at C3 Hampton (Virginia). He has devoted his life to mentoring, molding and maintaining relationships with youth and young adults. Cox has traveled the nation for over a decade, speaking to students and student leaders. He is the creator of "The Collective," a leadership development community for youth pastors and leaders. Cox has a heart for discipleship and spends most of his time developing and creating discipleship strategies for leaders and their teams.
_______________________________________________________
What an amazing time it is to be leading students! While it's easy to identify the challenges that come with this new COVID-19 driven climate, it's also rewarding to think about the possibilities that are before us to reach students, right where they are, with the message of God's peace, which is so needed for their everyday life.
Since March 2020, when the world was impacted by this pandemic, my passion for uniting youth pastors and leaders around the idea of community and collaboration has gone to the next level. I started a Facebook community called "The Collective Youth Workers Group," that has grown to about 300 leaders, and together, we are committed to the sharing of ideas and resources to help each other reach the students in our communities.
The beauty of all of this is found in the fact that none of us are experts in leading in a pandemic.
None of us have ever experienced this type of world-shifting event, so we are forced to rely on community and collaboration to talk out ideas and share our wins and challenges.
I am looking forward to joining the Mennonite Church USA Faith Formation Roundtable team to have this type of collaborative conversation with youth leaders on Tuesday, August 24. There is so much value in us coming together to share our vision for what God is doing in this amazing generation.
We are fully aware that some communities are returning to in-person gatherings, while others are still meeting virtually, but the past 18-plus months have taught us that even when we have to take a pivot in our methods, our mission is still the same — that is, to introduce a generation to the peace that comes with knowing Jesus.
For us here, at C3 Hampton, where I serve as the youth pastor, we have taken a more personal and one-on-one approach to our discipleship over the past few months. Our students have had to use Zoom and online classrooms for almost everything. They have school on Zoom, meetings on Zoom, church on Zoom and some even have had birthday parties on Zoom. So we took a pause on Zoom and started to reach out to students one on one and via our group Direct Messages (DMs) on social media.
Now that our church is in our first stages of our re-engagement plan, we are starting to dream about what youth ministry will look like for us in the future. I am excited to share some of these ideas with other leaders, while receiving inspiration from hearing what God has been speaking into others about our leadership in this season.
---
Faith Formation Roundtables focus on faith formation in Children's and Youth Ministries.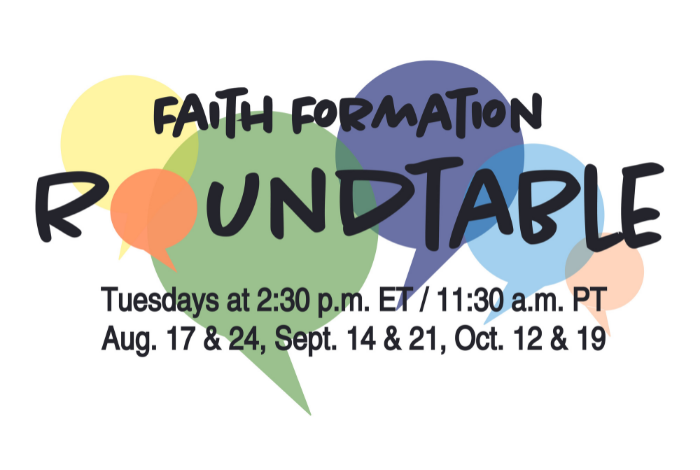 Click here to read more about the Faith Formation Roundtables.