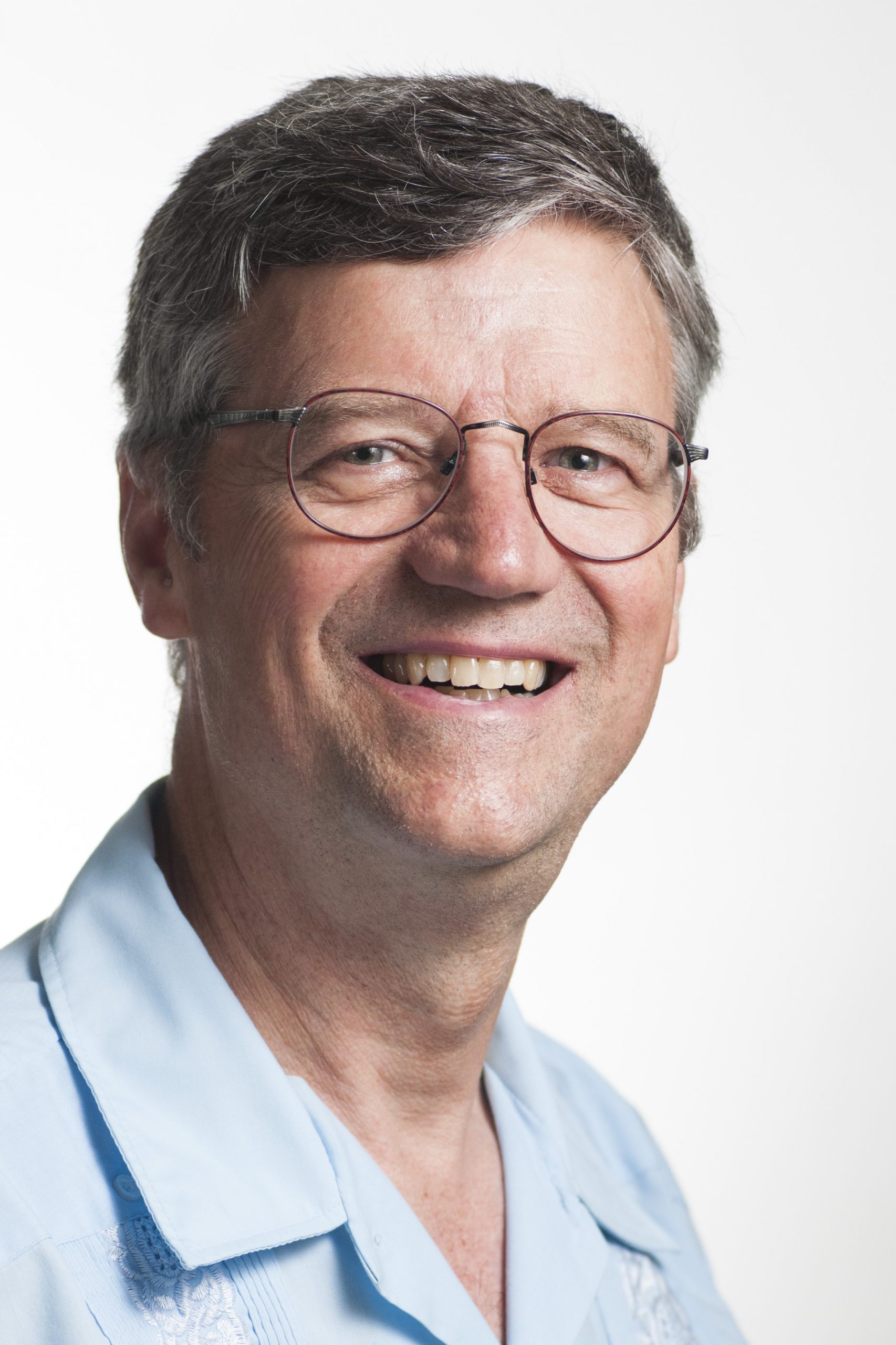 Ervin Stutzman is executive director of Mennonite Church USA. This article originally appeared in the March 2017 issue of The Mennonite.
Let us run with perseverance the race marked out for us, fixing our eyes on Jesus, the pioneer and perfecter of faith. — Hebrews 12:1b-2 (TNIV)
From time to time, someone asks me something like: "What is the future for Mennonite Church USA? Will we still be here 20 years from now?" Such questions are often laced with worry, reflecting the anxiety that saturates our social atmosphere.
I try to avoid giving superficial answers to such deep questions. Besides, how could I possibly know what our church will be like in 20 years? Sometimes it feels like we're pushing through fog in a dark wood. It's difficult to walk — much less run a race — at such times.
When we strain to see the path before us, it's useful to look back on the trail where we've been. The history of our church can be a guide on the pilgrim way; there are many lessons to be gained. Too often, we fail to learn from the mistakes of those who preceded us, much less from our own.
Yet in times of unprecedented change, it's just as important to look ahead, fixing our eyes on Jesus as we press toward God's preferred future. That's the motive behind an innovative Future Church Summit, an event planned for the upcoming Mennonite Church USA convention in Orlando, Florida, this July. We plan to have a short delegate session for essential business, then take significant strides toward determining our future together. We anticipate the summit to be an energized discussion about the way we hope to follow Jesus, the pioneer of our faith, in the 21st century.
Consultant Catherine Barnes of Eastern Mennonite University's Center for Justice and Peacebuilding in Harrisonburg, Virginia, is guiding our use of various group processes, working alongside Glen Guyton, convention director and chief operating officer of Mennonite Church USA, and a diverse design team. The planning process has generated considerable enthusiasm from the grassroots, along with affirmation from the Executive Board, our churchwide agencies and other leadership groups. Now it's time for congregations and conferences across Mennonite Church USA to name representatives to attend.
Over the past few years, delegates have spent significant energy debating our church's stance on controversial social issues, magnifying our differences and causing painful divisions. The Future Church Summit will not attempt to minimize those differences or the real pain among us. We simply don't want to proceed with "business as usual." Something must change if we are going to have a meaningful future together.
In that vein, I believe the summit will lead us toward the following:
a deeper capacity to listen to each other and live fruitfully together in our diversity;
greater trust and meaningful relationships as we follow Jesus together;
a deepened understanding of what it means to be church together;
a common commitment to priorities that will guide our decision-making; and
a deeper understanding of what it means to be a peace church that shares the good news of Jesus in our communities.
No one can accurately predict what our church will look like in 20 years. But what's far more important is to commit ourselves to resolutely follow Jesus into a future that can ultimately be known only by God. There couldn't be a better companion for the journey.