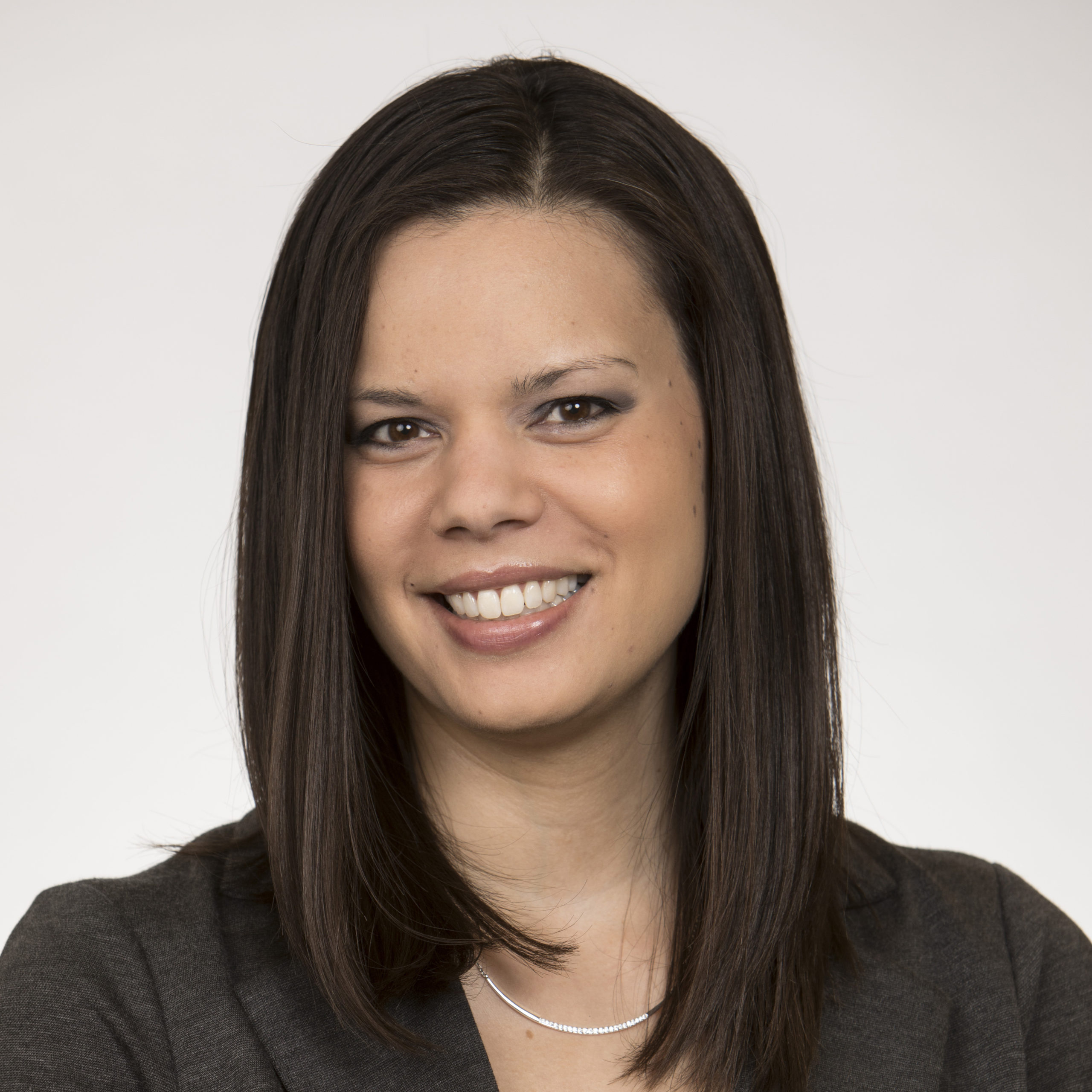 Madalyn Metzger is the Vice President of Marketing for Everence, a member of the MennoCon19 worship planning team, and will serve as a worship leader in Kansas City. She is a member of Anabaptist Communicators, the American Marketing Association, and the Manchester University Board of Trustees. Madalyn is passionate about social justice, leadership development and relationship building. She and her husband, Kris Brownlee, live in Bristol, Indiana, and attend the Goshen (Indiana) City Church of the Brethren (although Glen Guyton has declared her an "honorary Mennonite").
Community.
This one word, for me, encapsulates what it's like to be part of the body of Christ. In the Anabaptist tradition, we are called to live together in community, in service to each other and to God.
Yet, we know that living together in community is not always easy. Every day, we are reminded of the differences among us. We understand that the lives and experiences of others are not the same as our own. Even as a body of believers, we are not always of one mind.
But, yet, we are a community — called to be the living church, our faith manifested to the world through our daily lives.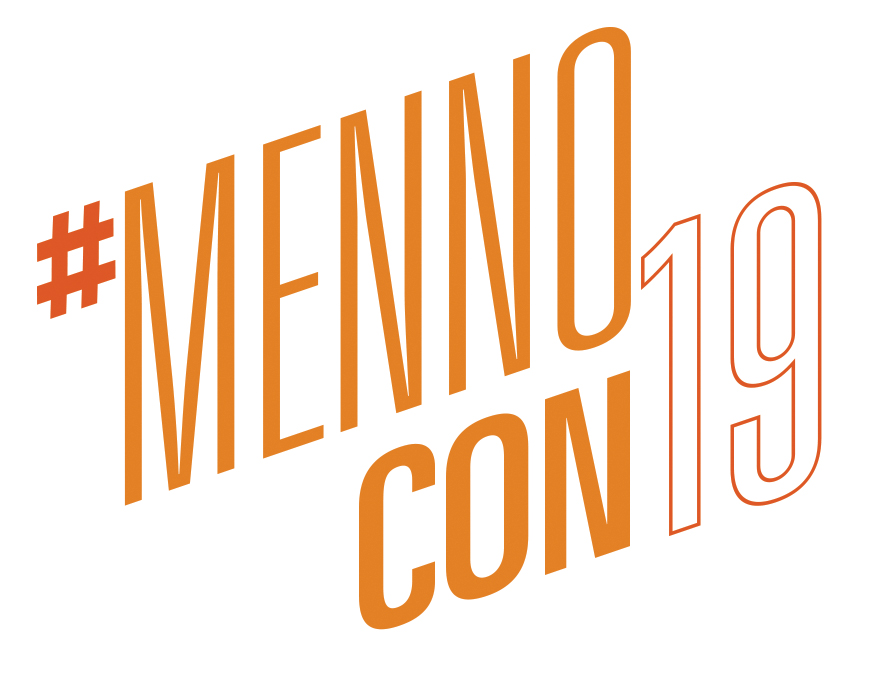 I think that's why I'm looking forward so much to being part of MennoCon19 in Kansas City this coming summer. I've attended convention in the past, but now – as part of the worship planning committee — I see the passion and effort that goes into this faith formation gathering, and I am energized. I am energized by the opportunity to come together in worship. I am energized by the prospect of learning and growing in our faith. I am energized about having space and time to discern where the Holy Spirit is moving. And, I am energized for the occasion to fellowship as the body of Christ.
Because, you see, MennoCon19 is a unique and intentional opportunity for us to come together to revive and proclaim our faith as a diverse yet also coherent body of believers. Despite our differences, we are tied together as a community built on a shared faith, a rich tapestry of experiences, and a hope for the future. And convention is a time for us to grow that community wider and stronger, so that God's transforming love can be even more present and alive in the world.
Do we know what that transforming love will look like at MennoCon19 and beyond? No … but we do know that God has a way of shining the light upon us in countless ways, no matter the setting. To borrow from a beloved Church of the Brethren hymn by Kenneth Morse titled "Move in our midst," my hope is that each one of us at convention will experience the Spirit of God, moving in our midst … guiding us, showing us God's way … teaching us to love with heart, soul and mind … and kindling our hearts to burn with God's flame.
I hope you will join me in embracing this sense of energized anticipation for what the Lord might have in store for us — as a community — this summer in Kansas City.
__________________________________________________________________
Create opportunities for others to attend MennoCon19 by visiting MC USA's Give page and clicking Convention Scholarships.