This post is part of Mennonite Church USA's #BeTransformed series.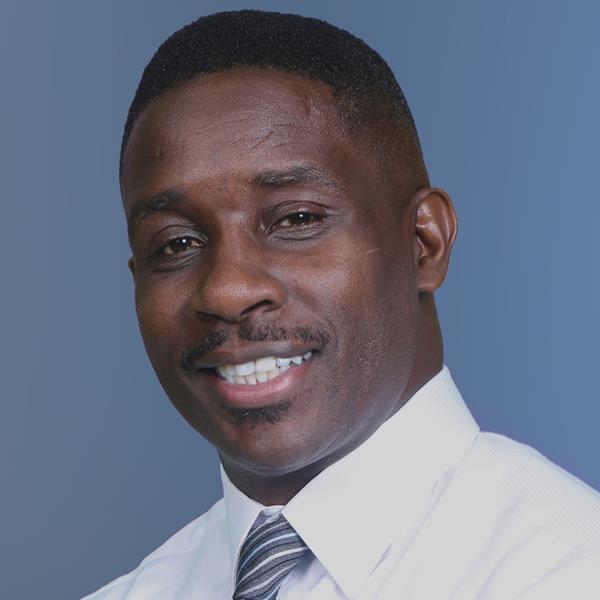 Wil LaVeist is chief communications officer for Mennonite Church USA and senior executive for advancement for Mennonite Mission Network. He is a veteran journalist, author and professor of journalism at the University of Maryland Global Campus.
______________________________________________
Beginning in January, a brilliant, red cardinal has been visiting outside our condo window. He first made himself known by landing on the sideview mirror of my silver car, parked in front of my 10-story building. He pecked and pecked and fluttered about as if he wanted to hop into the passenger seat and ride.
"What in the world," I thought to myself, as I pulled out my cell phone to record him. "No one would believe this otherwise."
Then a day or so later, the cardinal showed up again, pecking at our living room window.
"How did he know where in the building I live?" I thought.
And so, our bond was sealed. He has been coming by daily — or every other day — pecking the window and peering in at me from the Juliette balcony railing. My fiancée, Jae, suggested laying bread pieces out for him to eat. After we back away, he nibbles and then darts off toward the trees.
One day, he arrived with a light brownish cardinal, who perched in the distance, as my red friend pecked again and again. The brownish cardinal seemed shy. So, I crept even slower with the bread pieces. Together, they nibbled a few and then, woosh — off again.
Another day, the brownish cardinal was much bolder. She did the pecking.
"Her partner's beak is probably sore," said Jae, as we laughed.
Clearly this has been no ordinary encounter.
This past year of heightened racial violence and pandemic sickness has been stressful — even tragic — for too many of us. In October, Jae and I were rear-ended at a high speed on a freeway. Her car was totaled. We could have died. Seeing her unconscious and not breathing for several seconds, I feared she had.
The experience gripped our attention — reinforced our attitudes about not wasting time and life being annoyed by petty people or stressing over things we don't control.
Reading about the various cultural and spiritual meanings of a cardinal visit confirmed my suspicions. Rather than debate to death the meaning — like we Christians often do about life's issues — I discerned that God just wants me to simply pay attention.
Behold God's goodness.
Do God's will in the world.
Be transformed, for every day of life IS extraordinary.
And so, on Father's Day, I received quite a surprise blessing. First, morning phone calls from my adult children doting on me with love and appreciation. And then, in the afternoon, my red friend visited at our window again. And yes, his brownish wife was with him.
Suddenly Jae said, "Look. It's a baby! Oh my goodness, it is so cute."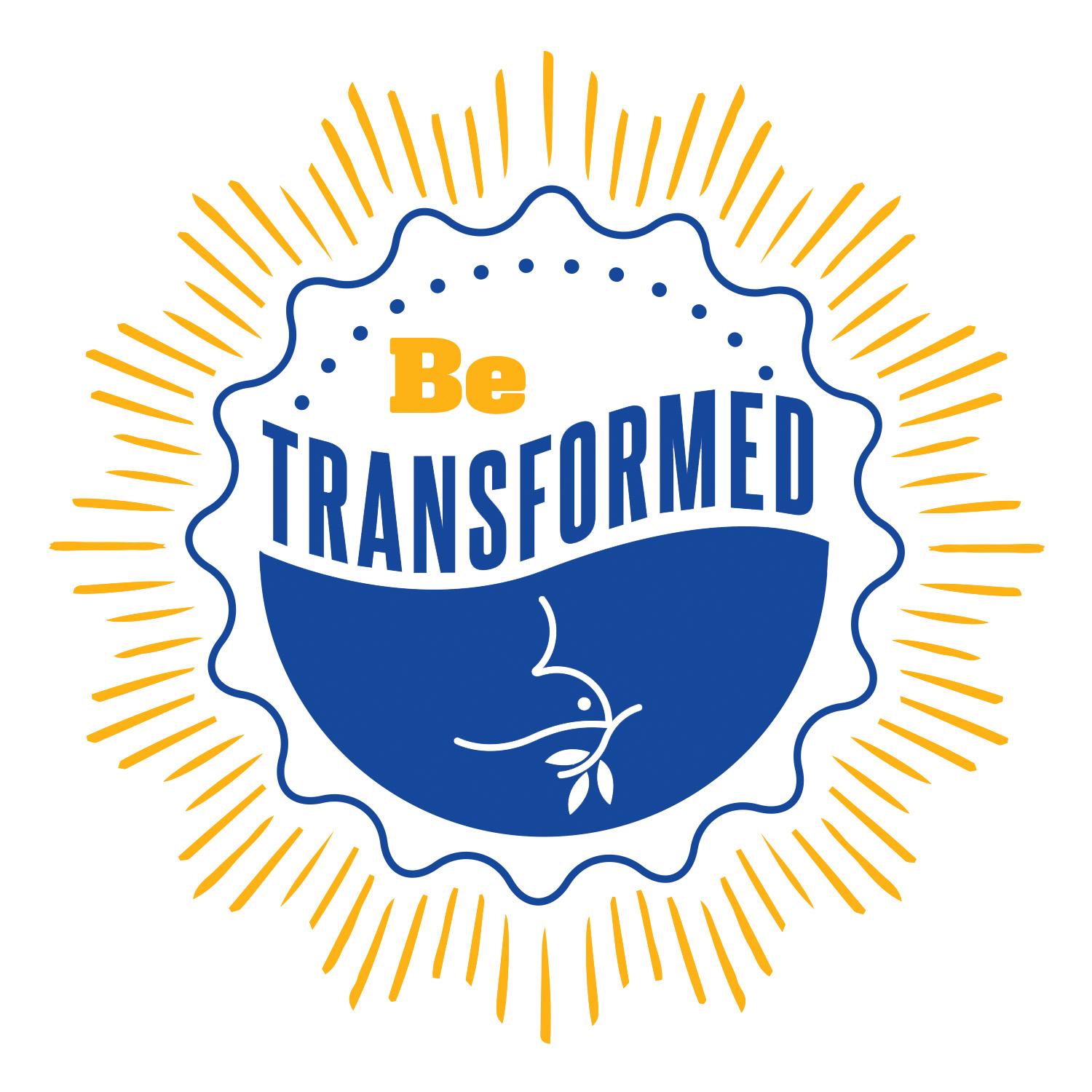 I saw the light gray fledgling clinging to the window screen.
Proud poppa chirped and chirped as if to say, "Behold my child."
Momma hopped and fluttered, encouraging her baby to fly.
Then, off they went.
I named poppa cardinal "Redman."
Jae named momma cardinal "Iris."
We named their baby "Blue."
The views and opinions expressed in this blog belong to the author and are not intended to represent the views of the MC USA Executive Board or staff.