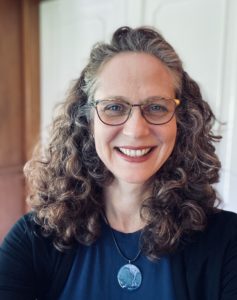 Ingrid Friesen Moser, MA, RDN, has worked in wellness for over 25 years. In addition to her role as wellness coordinator with Mennonite Church USA's (MC USA) Corinthian Plan, the health plan for MC USA pastors and church workers, she works with children and adults at Maple City Health Care Center in Goshen, Indiana. Her degrees in nutrition (Goshen College) and Christian formation (AMBS) reflect her passion for the intersection of health and wellness with spiritual disciplines.
____________________________________________________
I have been in my role as wellness coordinator for the Mennonite Church USA health plan, The Corinthian Plan, for 13 years now. This year also marks 30 years since I began working in nutrition and wellness.  As time piles up like snowflakes on a winter day, it makes one think. After all these years, what are the anchors that have held me in both my work and my own personal wellness? I also wonder about what anchors you. I'd welcome hearing your thoughts in the comments below. 
Sing. Pray. Connect. Starting my week with others in life-affirming, justice-making worship reminds me of who I am and who I want to be. With all the competing loyalties and distractions in my life, I find being intentional about where I am placing my devotion and adoration grounding. 
Take life one step at a time — figuratively but also literally. Exercise is something I find I need to continually recommit myself to doing. I am at my best when I walk. Walk to get places. Walk to be in nature. Walk to talk and connect with others. Walk to pray.  Walk to focus on my breath. Walk to feel strong.
Fast overnight, aka sleep
Prioritize the three Rs: rest, reset and renewal.  Maintaining an awareness of the powerful draw electronic devices and screens have over me, especially at night, is critical to sticking to a good bedtime routine.  When I go to bed earlier, I naturally, and without struggle or sacrifice, eat and drink less. This also supports the fasting period my body uses overnight to reset and restore. Sleep heals me. 
Hunger as friend, not foe
Listen to my hunger. Learning what foods fill and satisfy me has been key in weight management. Along with this, working with my body's 24-hour clock (Circadian Rhythm) to learn when to eat helps it run better.  If you are interested learning more, check out the growing field of chrono-nutrition. 
Fruits, vegetables, whole grain, nuts and seeds, beans and lentils. I count it good fortune that I was raised by a family and community that enjoyed and taught me to eat a variety of healthy foods. Do I meet the "at least 3/4 plants" goal at every meal? No. But I am committed to keep working on it, and I eat what is before me with gratitude. When I nourish myself with minimally processed foods, mostly from plants, I am also aware I am supporting the community within me, aka my gut microbiome, and my personal food choices are better for the health of the whole planet. 
What would you add or include on YOUR list of well-being anchors?
The views and opinions expressed in this blog belong to the author and are not intended to represent the views of the MC USA Executive Board or staff.
Interested in submitting a blog for Menno Snapshots? Please see our blog guidelines here.
---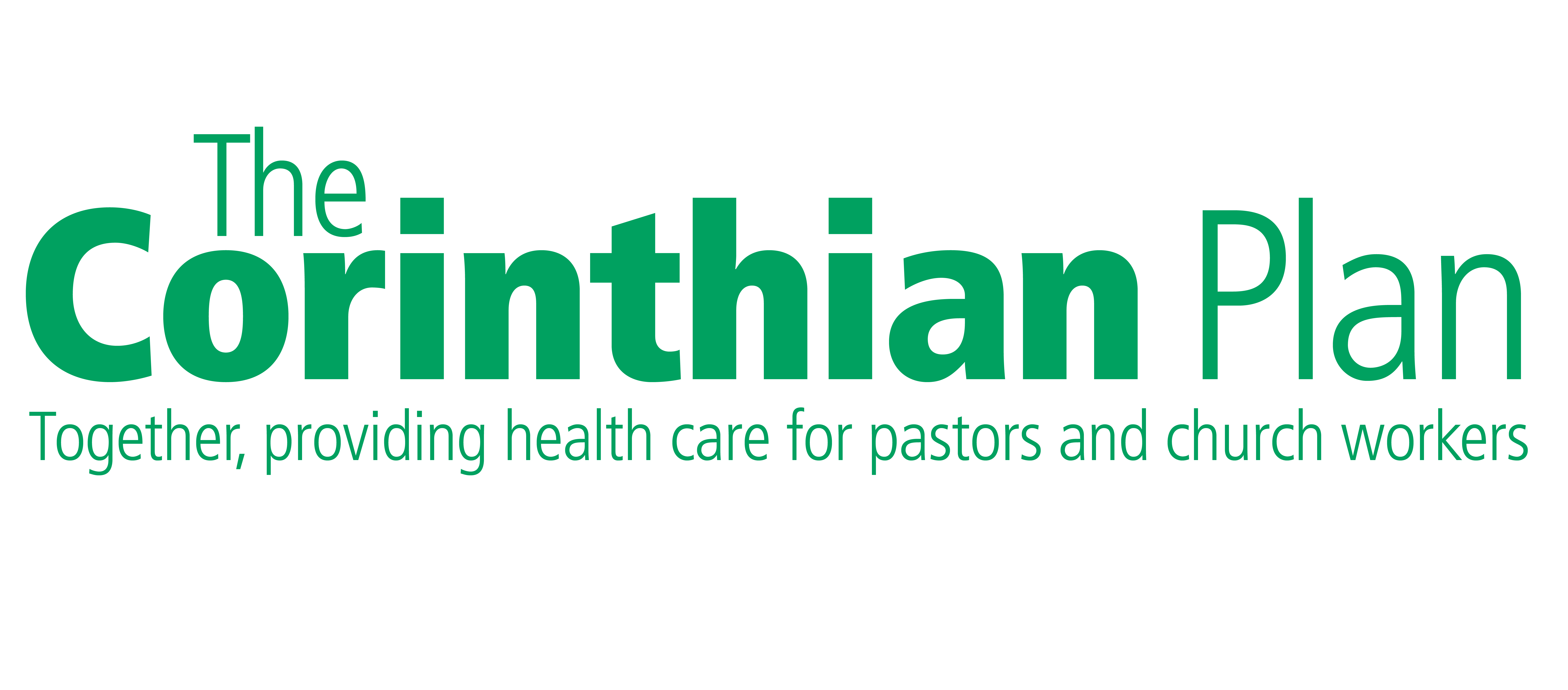 The Corinthian Plan health plan members and spouses: The Corinthian Plan wellness incentive deadline for the 2022-2023 cycle is fast approaching, Feb. 28. Learn more about how to participate at https://www.mennoniteusa.org/ministry/the-corinthian-plan/wellness-incentives/. Earn up to $300 as an individual, or $600 per married couple. 
The Corinthian Plan provides health care access for pastors and church workers in Mennonite Church USA.
For an Overview of The Corinthian Plan benefits, and structure click for English or for Spanish.