This post is part of Mennonite Church USA's #BeTransformed series.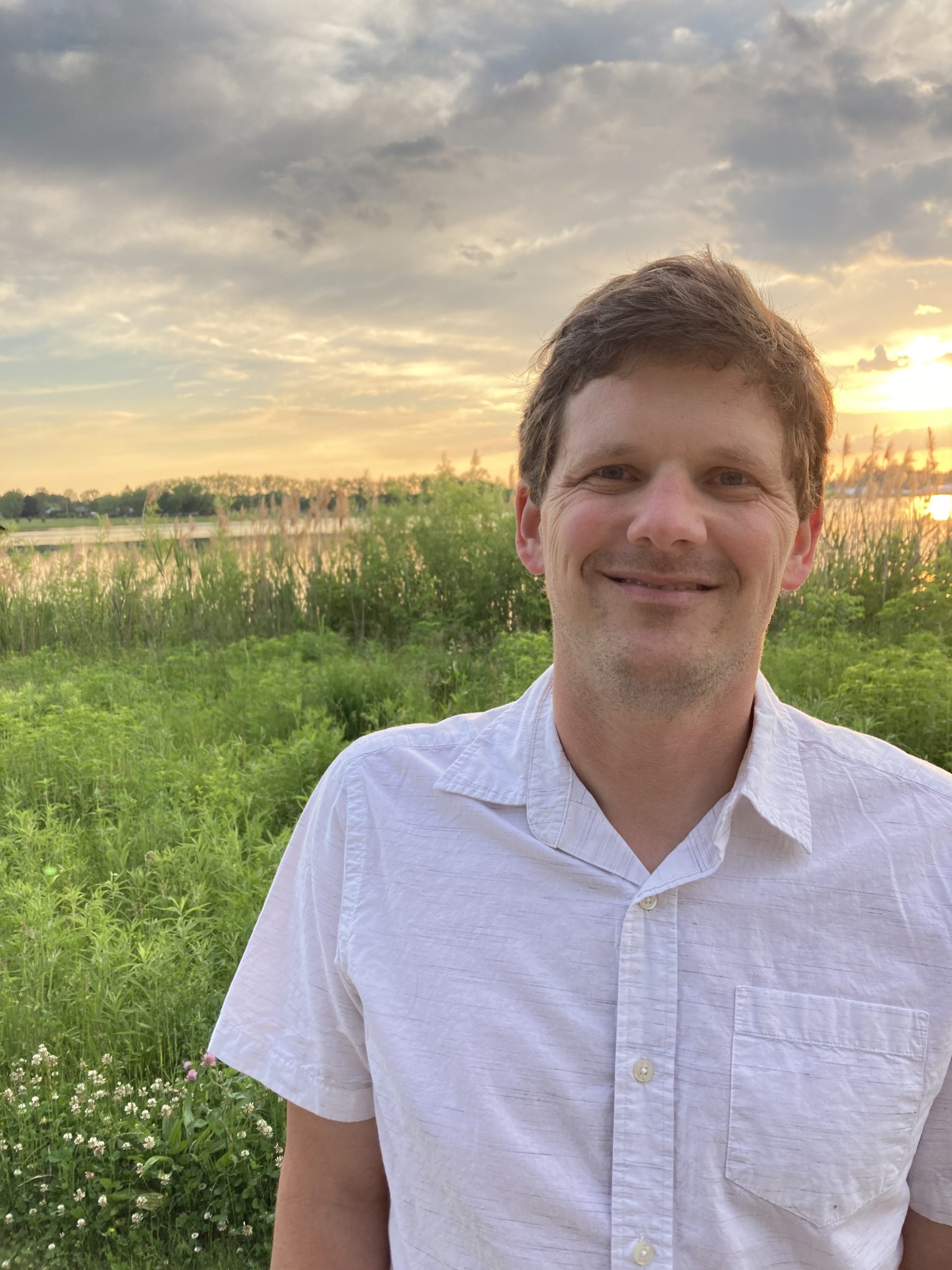 Jason Kauffman is director of archives and records management for Mennonite Church USA (MC USA), responsible for preserving and providing access to the historical records of the denomination. He is active in the broader Mennonite history community and serves on the management board for the Global Anabaptist Mennonite Encyclopedia Online and as vice president for Michiana Anabaptist Historians. Kauffman attends Assembly Mennonite Church in Goshen, Indiana.
______________________________________________
Five years ago, I learned that a combination of my genes, diet, and inactivity was putting me at a higher risk for heart disease. After another concerning blood test in early 2021, I finally decided to do something about it, and I am experiencing improvements in both my physical and mental health as a result. 
The last several months have reminded me that inertia is a powerful thing. It is very easy to slip back into old habits. I'm learning that transformation is not passive, something that just happens on its own. Making changes requires mindfulness and determination. I think it is the same in our spiritual lives, both as individuals and as a community of faith. 
We can't just sit back and wait for God to transform our world.
We need to be willing to put in the work, dismantling unjust systems and creating new ones that build God's kingdom on earth as it is in heaven.
The views and opinions expressed in this blog belong to the author and are not intended to represent the views of the MC USA Executive Board or staff.
---
Read more about this biennium's theme, #BeTransformed, here.