This article is part of our series on Voices Together, a new worship and song collection coming fall 2020 from MennoMedia, in partnership with Mennonite Church USA and Mennonite Church Canada.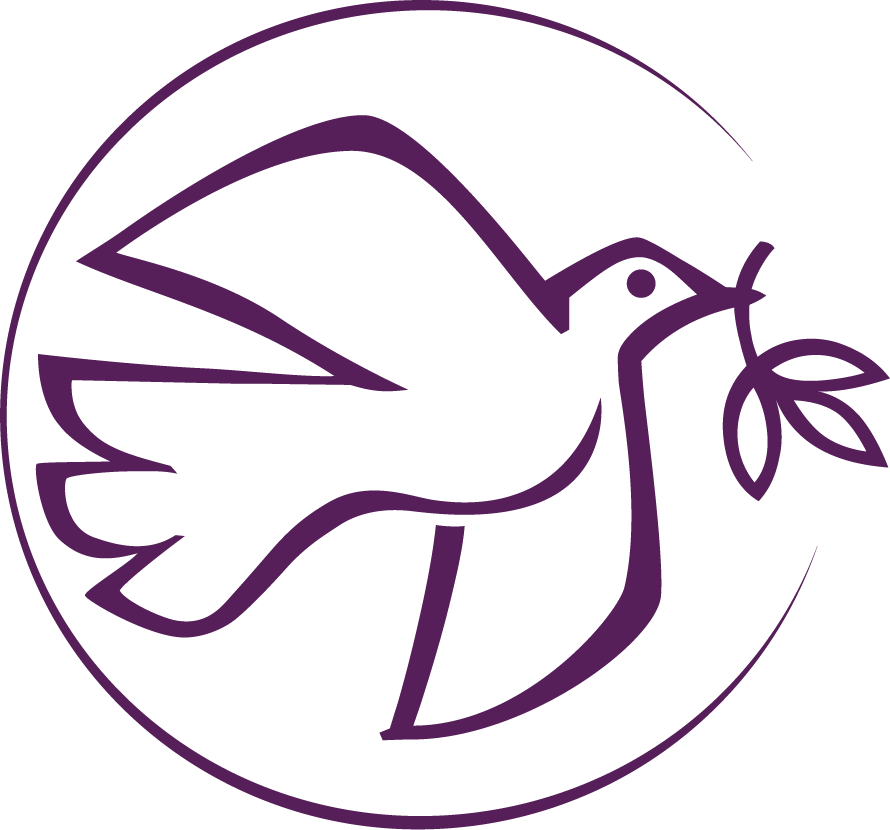 By Katie Graber, Sarah Kathleen Johnson, Anneli Loepp Thiessen
MennoMedia released a statement on Tuesday: in response to credible accusations of sexual abuse and spiritual manipulation by the hymn writer and composer David Haas, the committee compiling Voices Together has removed his songs from consideration. 
While these songs will not be included in the new hymnal available this fall, five songs by David Hass are in Sing the Journey (STJ) and Sing the Story (STS) and others are sung in Mennonite congregations. These include beloved songs "My Soul Is Filled with Joy," "I Will Come to You in the Silence," "Peace Before Us," "Blest are They," "We Are Called" and "Come and Be Light."
Many communities are choosing not to sing these songs to prevent possible harm and to act in solidarity with survivors of abuse who are likely in their midst. Determining whether or how to continue singing these songs requires difficult community conversations with substantial leadership from survivors of abuse. Many communities will be best served by choosing not to sing these songs at this time.
We grieve the loss of these beloved songs, and at the same time we recognize that other songs occupy similar musical, affective, and theological territory. We know there are intangible aspects that cannot truly be replaced, but we offer the following lists to recommend alternatives that cover comparable theological themes in related musical styles. Links to recordings are provided for songs that are not in current Mennonite collections. Pending permissions, many of these songs will be included in Voices Together; we expect to release a full list of contents sometime in August.
"My Soul is Filled with Joy" has a text based on the Magnificat (Luke 1:46-55), and the tune is an Irish melody called WILD MOUNTAIN THYME.
"Peace Before Us" is based on a Navajo prayer that has resonances with the imagery of St. Patrick's prayer.
"I Will Come To You In the Silence" draws on Isaiah 43 and a gentle folk musical sound to affirm a close personal relationship with God.
"Blest Are They" is a musical setting of the Beatitudes (found in Matthew 5:1-12 and Luke 6:20-26) in a style that is known as Catholic folk. 
"Come and be Light" and "We Are Called" are high energy songs that call us to work for justice.
Additional composers who write in related musical styles: 
---

---
The views and opinions expressed in this blog belong to the author and are not intended to represent the views of the MC USA Executive Board or staff.