This post is part of Mennonite Church USA's MennoCon21 #BringThePeace series.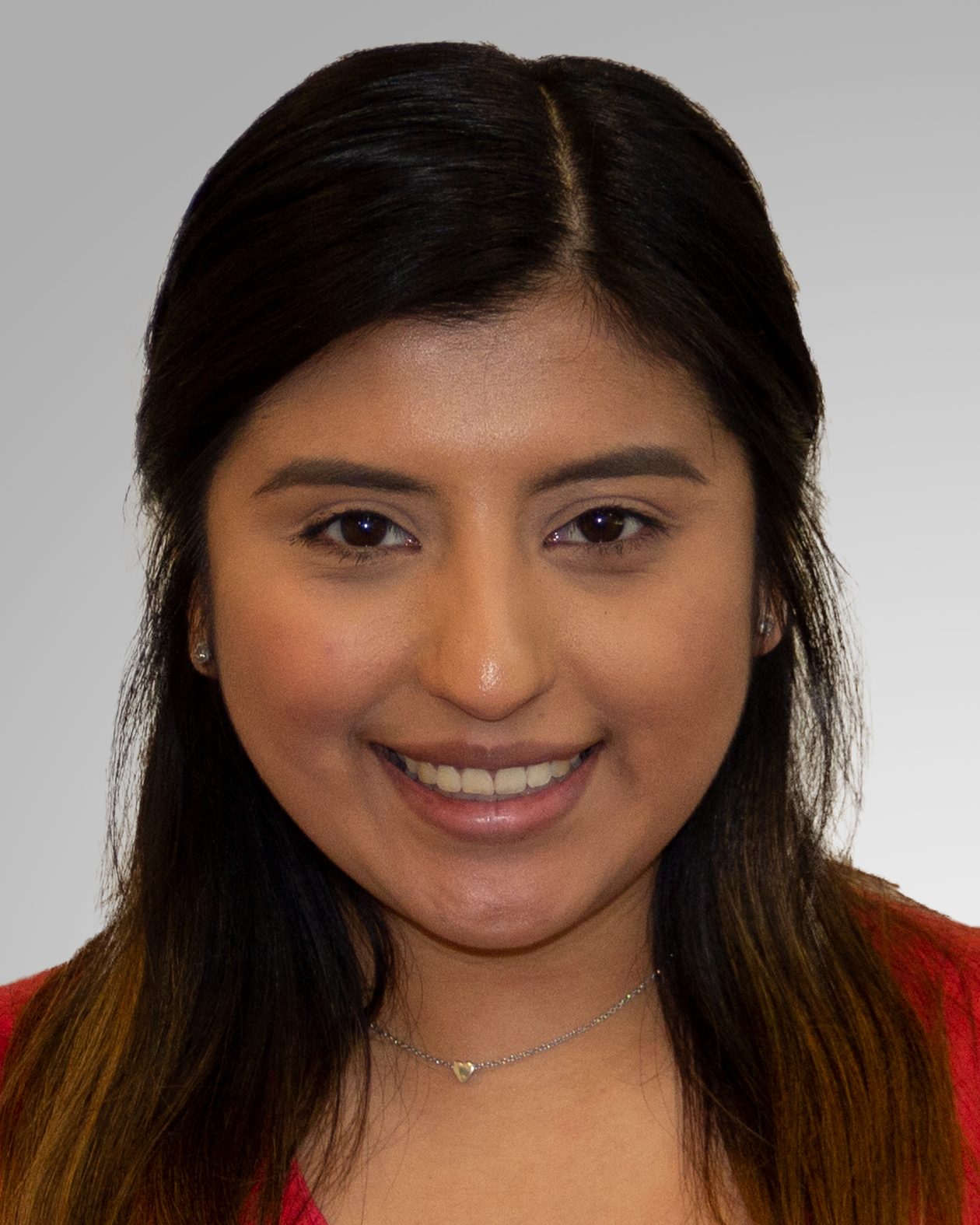 Veronica Quiroz is an intern in the Marketing department of Everence, where she supports projects and initiatives of the Everence marketing team. Veronica is a student at Marian University Indianapolis (Indiana), where she is majoring in marketing, with a minor in Spanish for the professions. On campus she serves as treasurer for Theta Phi Alpha and is on the cheer team. Veronica resides in Goshen, Indiana, along with her parents, sisters and two dogs.
Everence will host an adult MennoCon21 seminar, "Seeking Economic Justice in Communities of Color," led by Leonard Dow and Mark Regier, Friday, July 9, at 4:00 p.m. in Room 262.
____________________________________________________
By understanding history, we can develop strategies that help advance economic racial justice and equity. In financial services, racist practices, such as redlining, predatory lending and housing discrimination have led to a massive loss of generational wealth for people of color. We, as a society, have a responsibility to promote equity and inclusion within our communities.
Leonard Dow, vice president of Community and Church Development, and Mark Regier, vice president of Stewardship Investing will share about the history of these practices — and what people and institutions like Everence® are doing to try to help communities recover — in the "Restoring Economic Opportunities in Communities of Color" seminar at MennoCon21. 
"If humans created systemic racism, then there is hope that we, as humans, can dismantle it. As followers of Christ, we believe we can enter the conversation, be well informed and dismantle this issue over time." — Leonard Dow, vice president of Community and Church Development, Everence
Racist lending and financial practices have most likely affected your community, whether you realize it or not. And these practices are often perceived as fair by people who don't understand the origins and effects. For example, many communities are affected by unconventional mortgage practices and differences in home valuation for "bad neighborhoods." 
What is the best way to understand economic racial injustice?
According to Leonard, three steps can lead to better understanding of where we stand today with racial economic injustice:
Learn from our mistakes, by understanding the history and how we got here. Racial injustice did not happen overnight, but it has been part of our history in the United States. It is also important to understand that this injustice is intentional.

Engage with people who are personally impacted economically to gain a better insight into the economic injustice happening to communities of color.

View this issue through a biblical lens as followers of Christ. Luke 4:18-19 (NIV) states,
"The Spirit of the Lord is on me,
    because he has anointed me
    to proclaim good news to the poor.
He has sent me to proclaim freedom for the prisoners
    and recovery of sight for the blind,
to set the oppressed free,
to proclaim the year of the Lord's favor."
Preaching the good news to all, God has taught us to include those who are less fortunate, and economic justice is part of God's good news.
The views and opinions expressed in this blog belong to the author and are not intended to represent the views of the MC USA Executive Board or staff.