This post is part of Mennonite Church USA's MennoCon21 #BringThePeace series.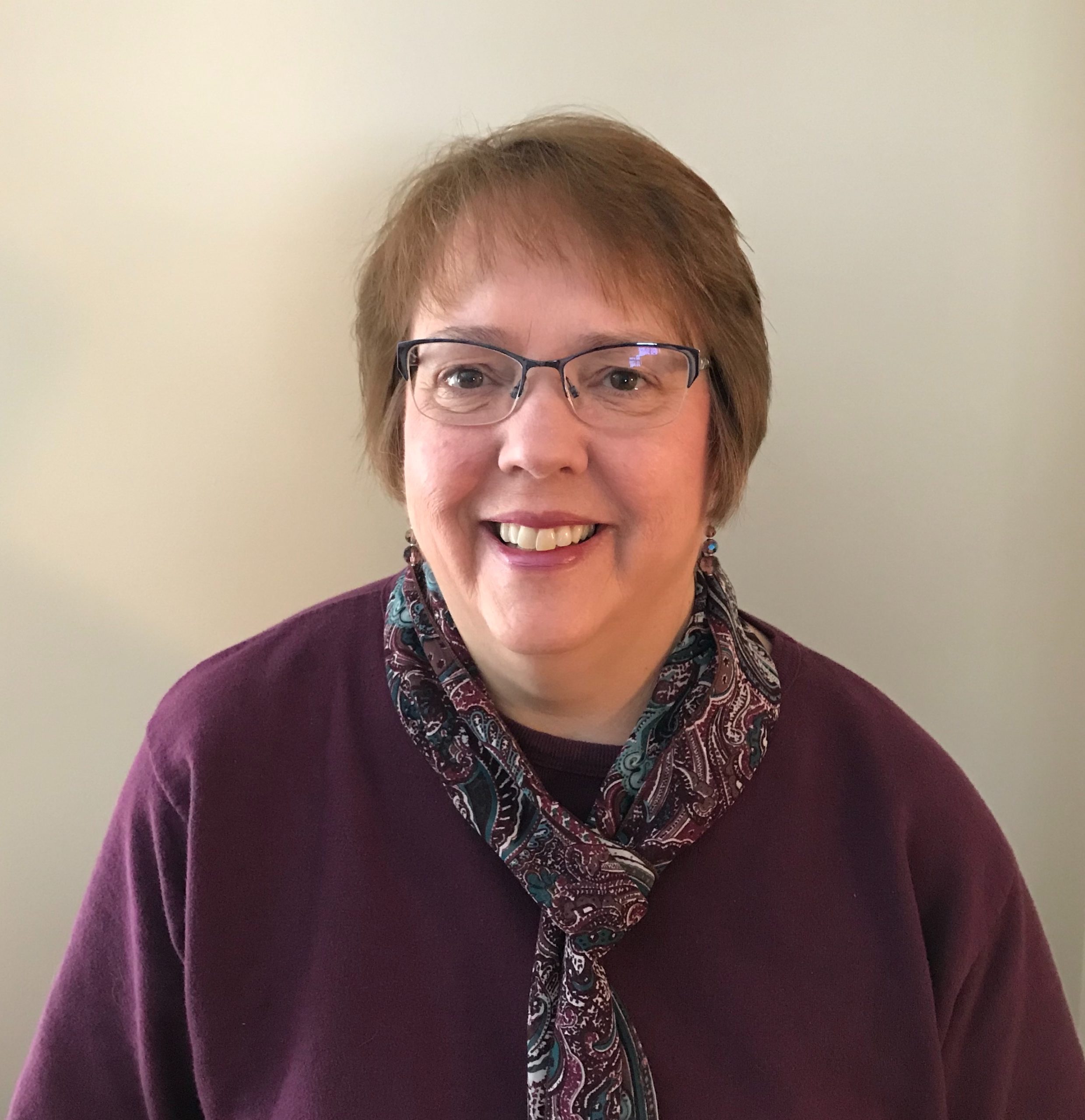 Joy

Cotchen

serves as Allegheny Mennonite Conference Minister of Children and Youth and works as a medical laboratory technician. She has been volunteering with convention since Nashville '01 in different capacities. In her spare time she enjoys the outdoors, walking and hanging with family, especially her five grandchildren.
____________________________________________________
In 2000, I was invited to serve on the planning committee for the Nashville 2001 conference. As part of that committee, I was required to volunteer in some capacity. That was my first experience as a volunteer for convention, and I've been doing it ever since.
I had attended convention as a youth sponsor for many years and never realized all the behind-the-scenes work that happens and how many volunteers it takes to make a convention run. It was very intriguing to me find out how things operated, and I just wanted to be a part of it.
I believe coming together as a denomination every two years is important.  As youth and adults worship, learn and exist in community together, we get a glimpse of the church we are a part of. I know the impact convention had on my own children, and helping to make that happen for others is truly a blessing.  I know that this convention looks a bit different, because it is smaller, but there are still many volunteer hours that are going into making this week a sacred space.
The one thing that keeps me coming back as a volunteer is not only the experience but the people. I have met so many wonderful people from all over that country over the past 20 years, and even though I may only get to see them every two years, the connections are wonderful. I have been blessed with the dear friends I have met over the years.
It is fun being able to help people have a good experience. From helping youth group sponsors find lost kids, setting up seminar rooms, preparing for registration and answering many questions, being able to help makes each day a very different experience. Without the volunteers serving in many different capacities, convention just wouldn't happen the way it does. Each convention, I see folks who were youth just a few years earlier now serving in volunteer roles.
I also enjoy getting to participate in worship, visiting the booths and table talk around the lunch table, to name a few conference experiences. I am also so impressed by the work the convention planners put into making convention a great experience for all involved. The amount of organization and planning that goes into this week is incredible.
This year, getting ready for registration felt a bit different, there were less nametags to get together and convention t-shirts to put out. But I am thankful that we are able to meet in person, and even though the numbers are smaller, I am hopeful that God will move in big ways.
As Jesus calls us to serve each other, volunteering at convention is just one small way of serving each other in this space we call MennoCon21!
The views and opinions expressed in this blog belong to the author and are not intended to represent the views of the MC USA Executive Board or staff.