This post is part of Mennonite Church USA's #BeTransformed series.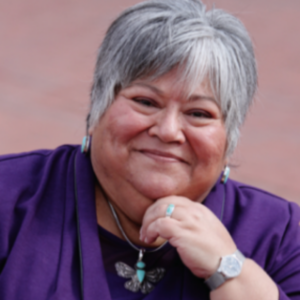 Iris de León-Hartshorn serves as associate executive director of Operations and director of Human Resources for Mennonite Church USA (MC USA). She represents the staff on MC USA's Leadership Discernment Committee and works to promote anti-racism and intercultural competency by providing leadership for various people of color organizations, such as MC USA's Racial Ethnic Council, and by convening leadership gatherings, including Hope for the Future. 
______________________________________________
When I think about the word "transformation," I immediately think about the word "becoming" — like a caterpillar in the process of becoming a butterfly. When I became a Christian in my teen years, I choose the path to follow Jesus. That path, for me, was about allowing myself to be shaped and molded by the life of Jesus. I have taken this path very seriously throughout my life, knowing that this will be a lifetime journey, and as a human being, I will never reach perfection. Transformation is not about perfection but about living a life open to change, as God continues to reveal Godself to me.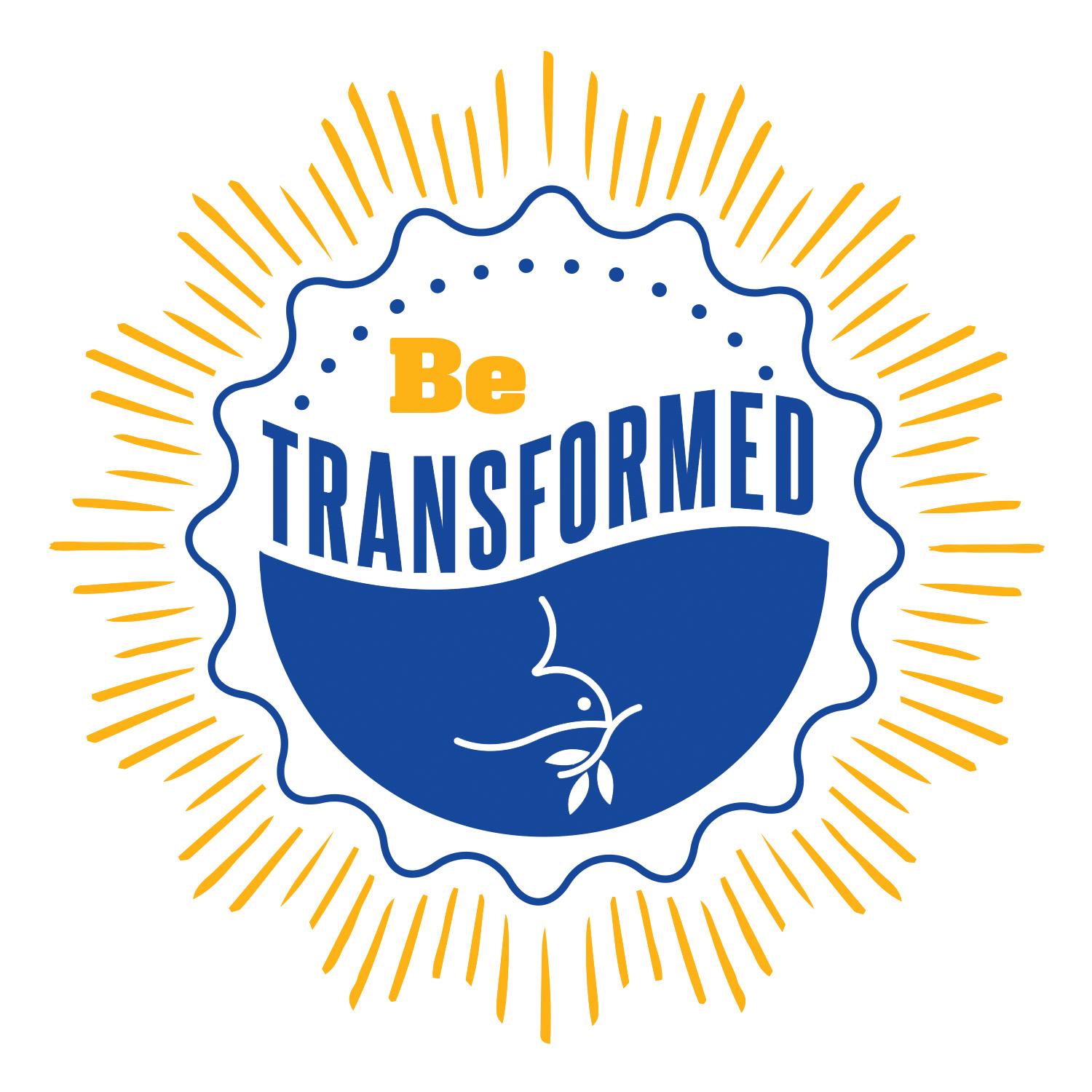 One of my favorite quotes I sometimes use as a tagline on my email is from Hans Denck. Some considered him an Anabaptist mystic. He wrote the following: "Holy Scripture I hold above all human treasure but not as high as the Word of God that is living, powerful and eternal — unattached and free of all elements of this world …" God is not stagnant but living. Our interaction with God continues to reveal new things to us that stretch us and helps us grow, to become followers of Jesus. Early Christians referred to themselves as People of the Way. I love that description, because it infers movement, not stagnation. God is moving and creating. Becoming illustrates that movement, the need to change and become who God has called me to be.
The views and opinions expressed in this blog belong to the author and are not intended to represent the views of the MC USA Executive Board or staff.