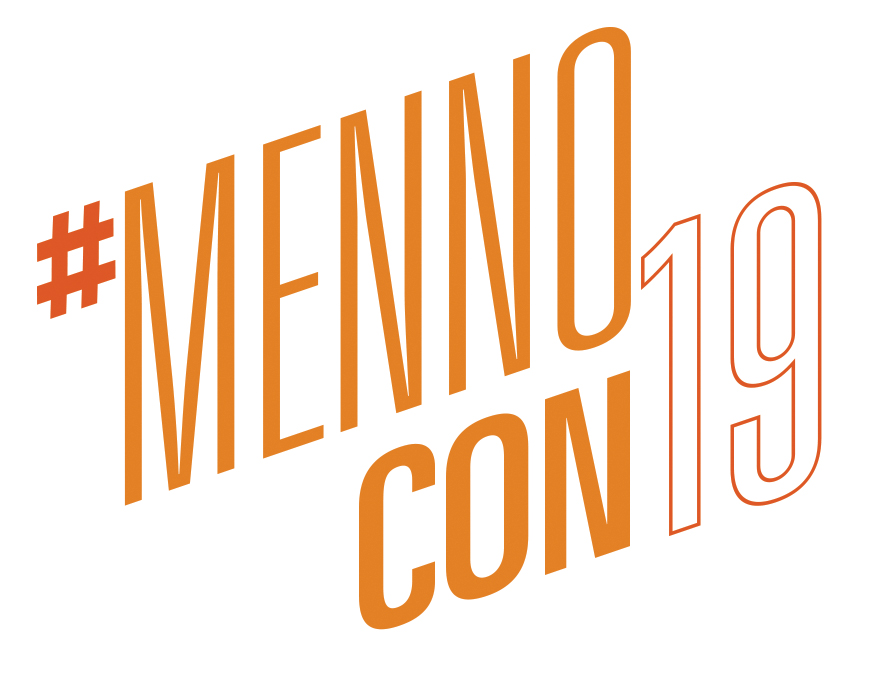 (Mennonite Church USA) — MC USA is offering a new opportunity this year to arrive at convention in Kansas City, Missouri, slightly early and choose from several valuable pre-convention training opportunities for individuals and leaders throughout the church.
"We added these day-long trainings because this kind of learning takes time," said Shana Peachey Boshart, denominational minister of Faith Formation. "We know that for learning to be transformative, people need time to ask questions, apply it to their contexts and engage both mind and body."
Opening worship for convention begins at 7:30 p.m. on Tuesday, July 2, and the pre-convention trainings start earlier that same day at 9 a.m. or 1:30 p.m.
One training offered in both English and Spanish is Healthy Boundaries 101 Fundamentals, which provides a broad framework for understanding healthy boundaries in contemporary ministry settings and fulfills the requirement for boundaries training within MC USA.
"Healthy Boundaries 101 is becoming a standard boundary training required for pastors within many MC USA conferences," said Michael Danner, associate executive director for Church Vitality and Engagement. "If you are already coming to convention and haven't had this training, I hope you take advantage of this excellent opportunity for pastors and church leaders – especially those who oversee pastors."
Another training on "Faithful Presence" will be led by David Fitch, a professor, author and church planter from Westmont, Illinois. "We highly recommend David's seminar if you have longed to engage your neighborhood in mission, but keep getting stuck on the how," said Danner. "David will talk about seven disciplines, or practices that you can do regularly, to shape a church for mission in your local communities."
Jenny Castro, coordinator of MC USA Women in Leadership, is offering a "Laboring Toward Wholeness" training, together with Linda Gehman Peachey and Regina Shands Stoltzfus. This is an abbreviated version of MC USA's new, soon-to-be-launched training on dismantling patriarchy. "This training is a valuable tool for those already on a journey toward undoing oppressions and creating a more just world," said Castro. "Participants will learn to recognize and name patriarchy as they experience it and gain strategies for confronting it within themselves as well as in the world." Anti-racism training is a prerequisite.
A "Welcoming Immigrants in 2019" training will focus on tangible ways to put faith into action by walking with immigrant communities to help meet needs and advocate for greater justice, led by Tammy Alexander of Mennonite Central Committee U.S. Another half-day training will introduce participants to cultural competency through the Intercultural Development Inventory (IDI), a widely-used resource throughout MC USA.
"We are really pleased with the quality of the trainers and the range of topics we have to offer on July 2," said Peachey Boshart. "This will give our convention participants an important opportunity to take a deeper dive into their interests."
Those interested can find more information at the MennoCon19 website and must register for a pre-convention training by April 30 as part of registration or by emailing SarahC@MennoniteUSA.org.