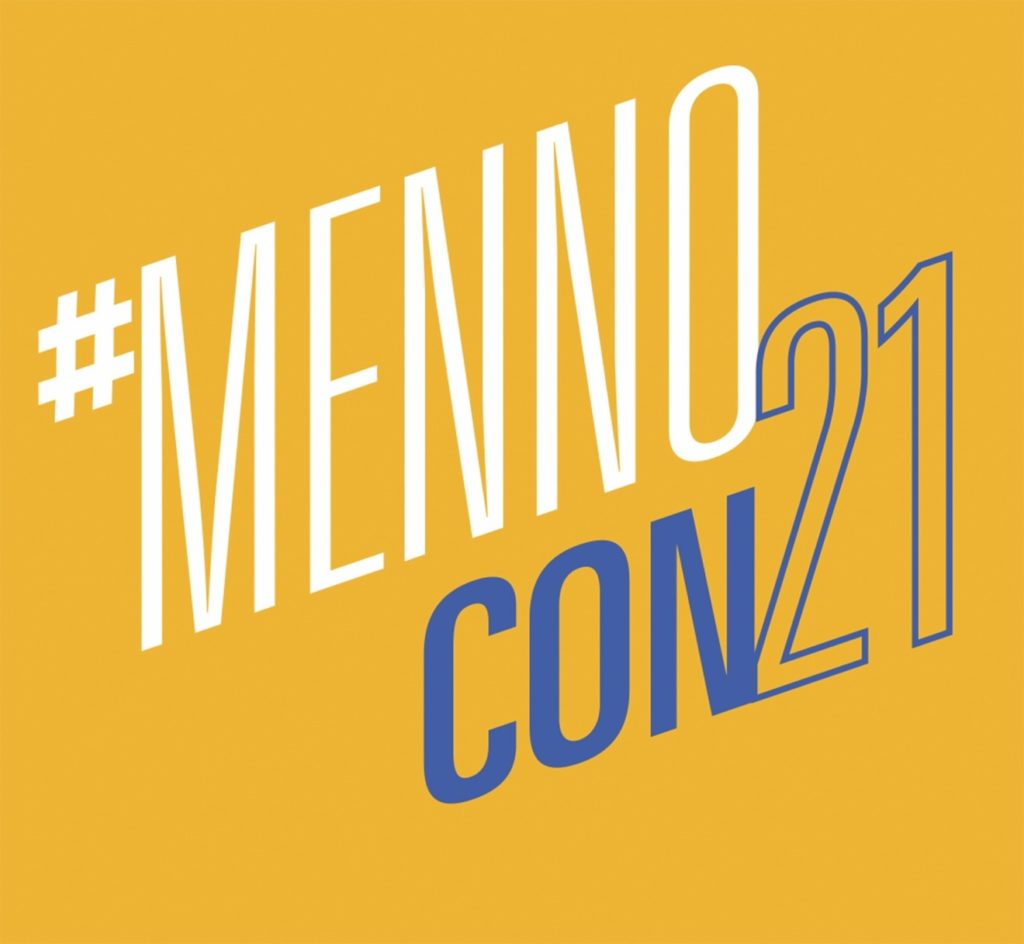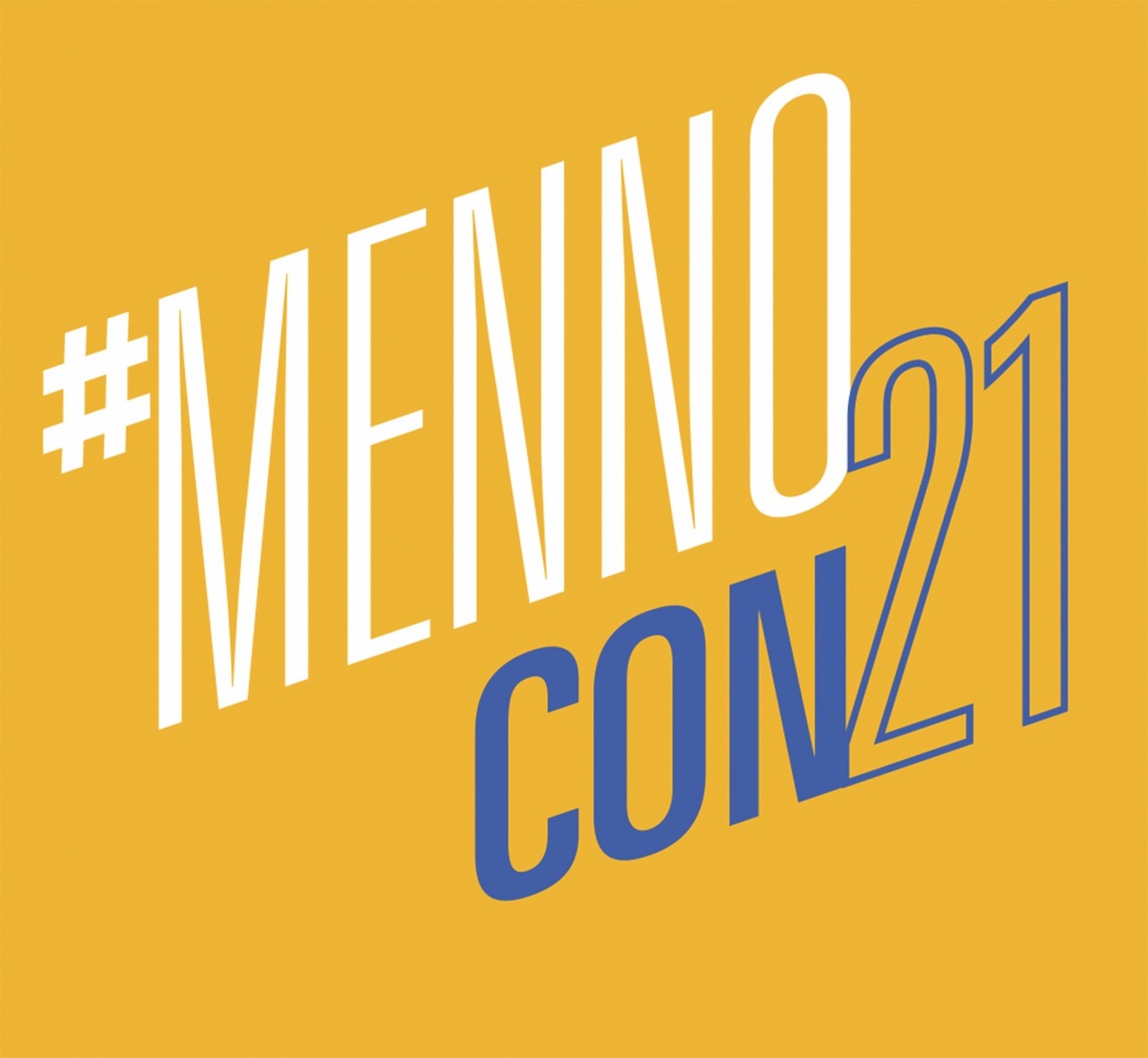 The special offering at Mennonite Church USA's (MC USA) hybrid MennoCon21 convention, July 6-10, will benefit the denomination's Justice Fund.  
Launched in 2020, the Justice Fund is based on the Anabaptist principle of mutual aid and supports MC USA conferences and congregations that are working to combat poverty, dismantle racism, seek immigration reform or reimagine policing.  
"The Justice Fund centers the needs of the most vulnerable and amplifies the work that we are already doing and doing well together," said Glen Guyton, executive director of MC USA.  
To date, the denomination has raised more than $95,000, including a $45,000 donation and $15,000 matching grant from Allegheny Mennonite Conference.  
Mennonite Church USA has awarded 18 grants in the past year, ranging from $1,000 to $5,000 each. The grants are enabling conferences and congregations to walk alongside immigrants and asylum seekers, to care for unsheltered people, to support a community garden and to engage in anti-racism work. 
Eugene Mennonite Church in Oregon received a Justice Fund grant for its Laundry Unicorns program. Congregants help houseless people to do their laundry for free. Eugene Mennonite currently serves approximately 15 encampments of unsheltered people.  
"The Justice Fund grant has enabled us to keep the laundry program running," said Steve Kimes, pastor of Eugene Mennonite Church. "We don't have regular funding yet, and ours is a small congregation of 25 people. We're doing hundreds of loads of laundry each month, and, well, it's hard to afford that." 
MC USA is featuring several grant recipients, including Kimes, in a video that will be shown to in-person and virtual attendees during MennoCon21.  
"Justice work for the well-being of all of God's creation may be seen as foolishness to some," said Iris de León-Hartshorn, associate executive director of MC USA. "Following Jesus' radical call means we are asked to imagine something not yet seen, but possible. Our congregations are following God's call for peace with justice," she said.  
To donate to the MC USA Justice Fund, click here and designate your donation for the Justice Fund. Or download the free Give Plus app on your mobile phone.  
MC USA continues to seek new applicants for Justice Fund grants. To be considered for the grant, MC USA congregations must be: 
Actively engaged in their community and partnering with another church or organization working on issues that address racial justice, poverty, police brutality/reimagining policing or immigration, or

 

Seeking start-up money to begin doing this type of work in their local community and be committed to partnering with another church or organization



Priority is given to congregations working with organizations led by BIPOC (Black, Indigenous, People of Color) in their community and to congregations with less than 150 members. The online application is available here. 
The MC USA Justice Fund is part of the denomination's #BringThePeace initiative. #BringThePeace is a call to action for individuals and congregations to extend peace in their communities. It is also a prayer, inviting God to bring the peace that expands our capacity for empathy, compassion and love and that actively seeks to dismantle oppression and violence. 
For more information on MC USA's peacebuilding efforts, visit mennoniteusa.org/what-we-do/peacebuilding/. 
Mennonite Church USA is the largest Mennonite denomination in the United States with 16 conferences, approximately 530 congregations and 62,000 members. An Anabaptist Christian denomination, MC USA is part of Mennonite World Conference, a global faith family that includes churches in 58 countries. It has offices in Elkhart, Indiana, and Newton, Kansas. mennoniteUSA.org