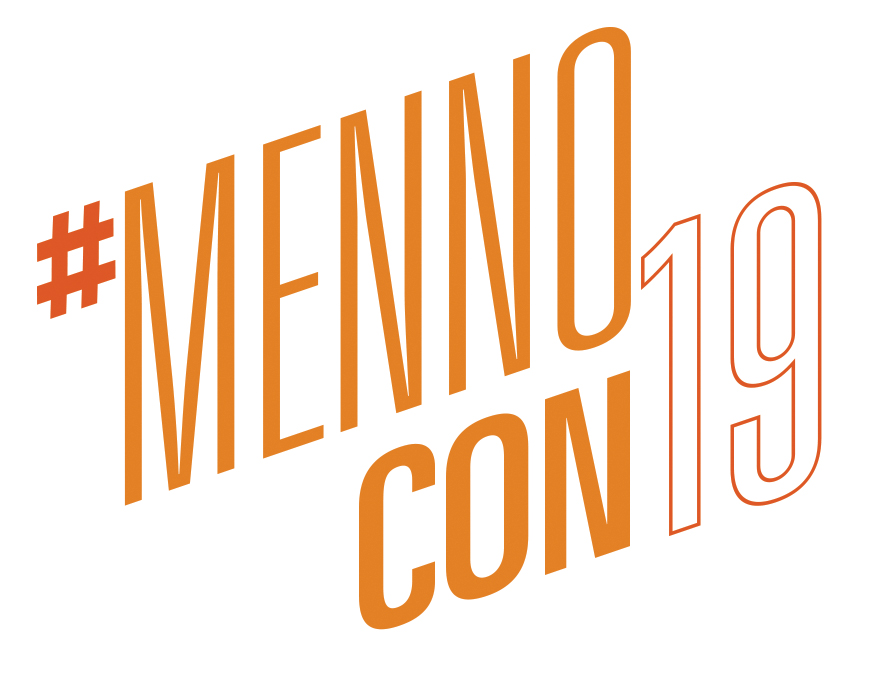 (Mennonite Church USA) — Mennonite Church USA convention planning staff is excited to announce the worship speakers for MennoCon19, the Mennonite convention taking place in Kansas City, Missouri, July 2-6. Worship will be intergenerational, bringing together youth, junior youth and adults.
"This amazing group of speakers is passionate and skilled, inviting everyone to join God's ongoing story," said Scott Hartman, director of event planning for MC USA. "We sought speakers whose message will appeal to young and old."
The Scripture for convention is John 20:19-23 where Jesus appears to the frightened disciples after he has risen from the dead. Each worship service will focus on a small part of this Scripture, beginning with "God invites us" and moving through to the final service with "God Sends Us." The week will also include a free evening when MennoCon19 participants will have several optional activities, including a piano concerto and hymn sing.
Worship services will feature speakers with a variety of vocations from locations across MC USA: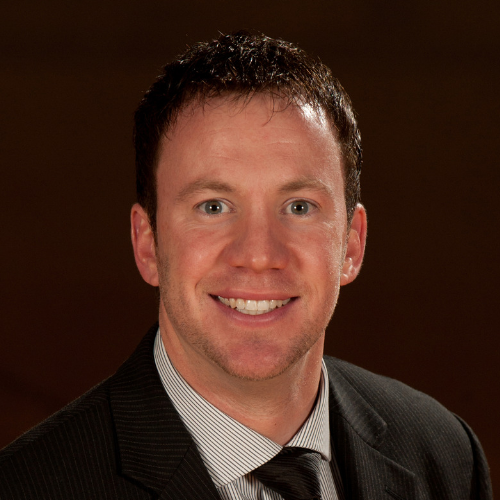 Dustin Galyon is the head coach of the Hesston College Men's Basketball team. He is an interactive storyteller who combines personal stories, photographs, and foundational steps to create positive change. Dustin and his wife, Marissa, reside in Hesston, Kansas.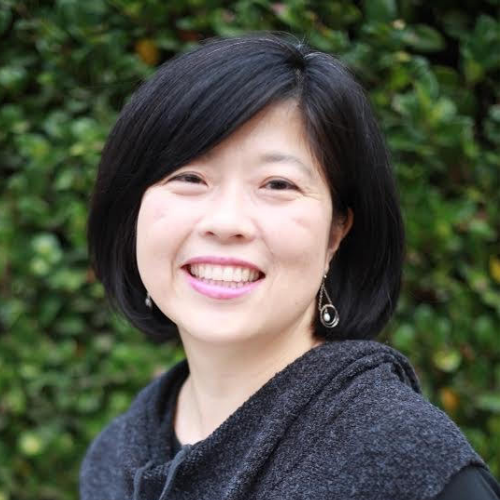 Sue Park-Hur is the denominational minister for leadership development and transformative peacemaking for MC USA and also the co-director of ReconciliAsian, a peace center specializing in conflict transformation and restorative justice for immigrant churches. With her husband, Hyun, Sue feels most humbled by their children who remind them that peace begins at home.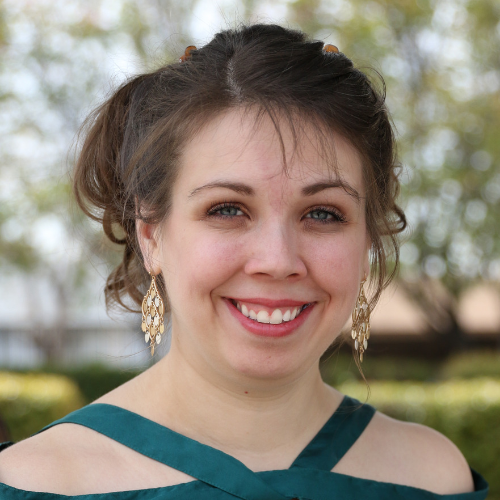 Meghan Good is teaching pastor at Trinity Mennonite Church in Glendale, Arizona, and author of The Bible Unwrapped: Making Sense of Scripture Today. Meghan recently completed a D.Min. at Portland Seminary and in her free time, she likes to write and travel around the country helping people rediscover the dazzling story of God.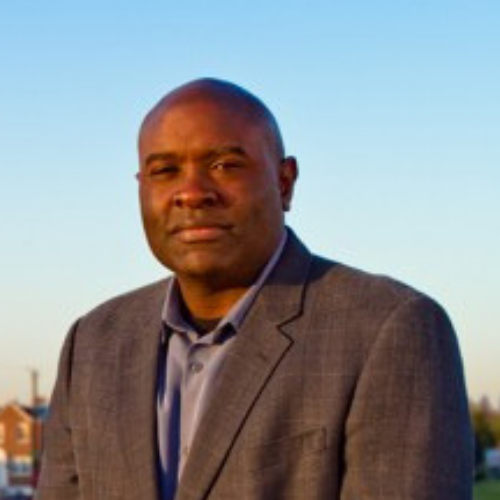 Leonard Dow served as pastor of Oxford Circle Mennonite Church, Philadelphia, for almost 20 years and is currently the Stewardship and Development specialist for Everence. Leonard loves the Lord and is married to Dr. Rosalie Rolon-Dow, and they have three children.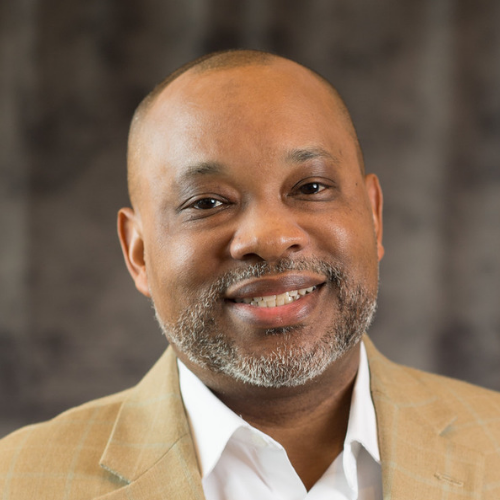 Glen Guyton currently serves as the executive director for Mennonite Church USA, with over a quarter of a century of experience serving in the denomination at various levels. Glen is most passionate about giving back to the community and helping young people develop the skills they need to survive and thrive in a dynamic world. Glen and his wife Cyndi have two young adult children.
Seth Crissman, a pastor and member of The Walking Roots Band who led the youth worship band at the 2017 convention, will return to coordinate worship music. The MennoCon19 worship leaders are Chris Cox, youth pastor at Calvary Community Church in Hampton, Virginia, Madalyn Metzger, vice president of marketing for Everence, and Vikki Pruitte-Sorrells, pastor at Lee Heights Community Church in Cleveland, Ohio.
"I am excited to be serving with a group of Spirit-filled brothers and sisters who are not only ready to spread the Gospel but are passionate to preach about God's peace," said Pruitte-Sorrells. "I can't wait to see what God is going to do."