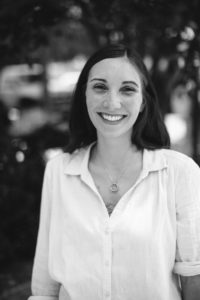 Melissa Florer-Bixler is pastor of Raleigh Mennonite Church. She earned a Master of Arts in Religion from Duke University and an Master of Divinity from Princeton Theological Seminary. Melissa is on the steering committee for MC USA's office of Women in Leadership and the planning committee for the 2018 Women Doing Theology conference. 
This week I've been thinking about the women I met at the 2016 Women Doing Theology conference. I sat a table with Canadian theologian and professor Carol Penner. My friend, Chantelle Todman Moore and I presented on intersectionality. I connected with friends from churches I attended in Philadelphia and Portland. I worshipped with Latina leaders from Texas and experienced the powerful words of Iris de León-Hartshorn.
Each of these stories and testimonies created a gathering that was the most diverse I've experienced in my years in the Mennonite Church.
Women Doing Theology creates space for what draws women together – the common experience and consequence of being gendered female – but also for the work still before us, the work we need to do among ourselves to become powerful for God's liberating action in our church and world.
In order for this work to flourish Women Doing Theology needs the creativity and diversity of gifts brought to us from homes where Creole, Indonesian, Spanish, Korean and Portuguese are spoken. This work is led by women who are immigrants and indigenous, refugees and undocumented. It is nurtured through the theological vision of womanists and mujeristas. It is energized by black dignity and joy. Our shared work of liberation needs those who remind women of the tenuousness of gender and the possibilities that lie outside gender binaries.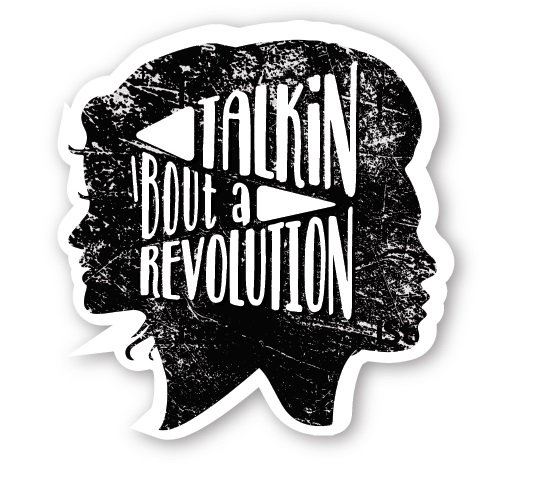 Each story, each life is a gift.
As women in the Mennonite Church we flourish when we have opportunities to offer and receive those gifts from one another.
A few weeks ago Women in Leadership announced the location for Women Doing Theology. Thanks to the generosity of Anabaptist Mennonite Biblical Seminary, our host, we are able to provide lower registration costs this year. We're excited to gather women from across the Anabaptist spectrum as we discover the liberatory work happening both in our midst and beyond the borders of our church.
The planning team also recognizes that structural barriers often make it difficult for women of marginalized identities to access traditional conference spaces. We recognize a racialized wage gap in our country, one that persistently awards greater income to white women over indigenous, black women and Latinas. Similar barriers crisscross our nation: in health care, education, environmental quality, mental health and legal protections.
It's for this reason that Women in Leadership seeks to lessen at least one access barrier by prioritizing scholarships for women of color to attend the conference. This year we will have $3,000 to cover the registration for women of color.
In addition, this year we are asking each Mennonite Church USA congregation to financially support sending one woman to the conference, with special consideration given to women of color. Women in Leadership will match each church's giving up to $125 while funds are available.
As we look around at the broader church, we're seeing growth in women leading. But we also know that leadership must be nurtured in order to flourish, encouraged and deepened by other women.
The Women Doing Theology conference offers space where women continue to discover who we are and what is possible.
Pastors and church leaders – I encourage you to join me in sponsoring one woman from your congregation to attend this year's conference. It will be gift to the women of the Mennonite church and also to your congregations as we grow together into the church of Jesus Christ, the one who sets us free.