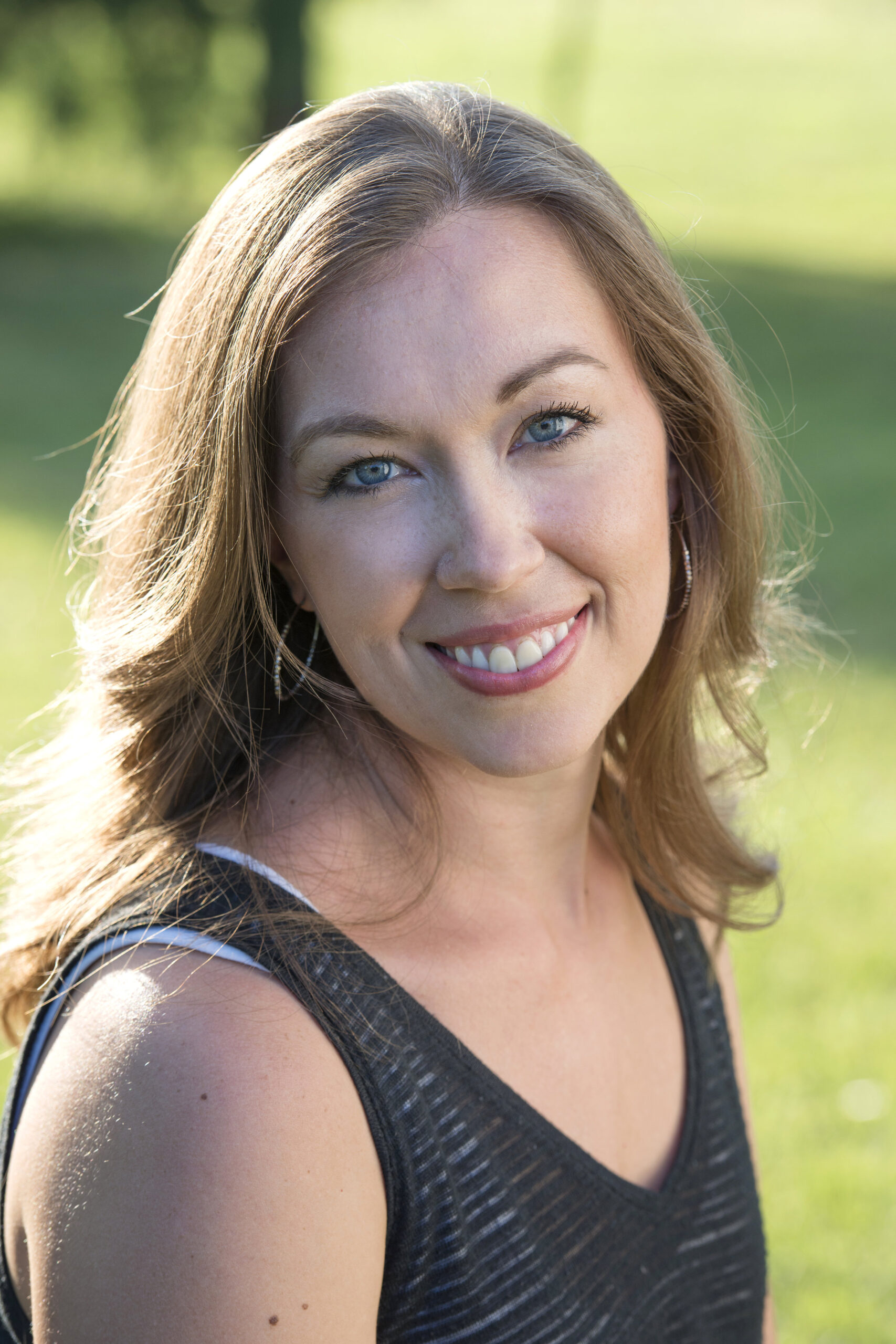 Talashia Keim Yoder is in her 15th year as a pastor at College Mennonite Church in Goshen, Indiana. She is currently the relating pastor for worship and Christian formation, as well as a student at Anabaptist Mennonite Biblical Seminary and the high school theater director at Bethany Christian Schools. You can find more of her writings on https://www.buildingfaithfamily.com and https://www.godsstorygodssong.com. Talashia, her husband, Daniel, and their two children live in Goshen.
Talashia is the author of this year's Lent at Home resource, which offers individuals and families flexible options for participating in Lent in their own home environments. Lent at Home is sponsored by Mennonite Education Agency.
_________________________________________________________
As I write this blog post, we are officially a week and a half into Lent. And my family is just beginning the Lent at Home practices tonight. My to-do list today includes setting up a centerpiece for our table and hanging the calendar on the fridge. We're late to the party this year, and it's not the first time. Lent always begins at the wrong time for our family rhythm, during the final couple weeks of a show I'm stage directing and my husband is technical directing. So we often get a late start on Lent at Home, relying for a few weeks on church events to get us going. And you know what? That's okay. Better late than never.
There's an ideal world, and there's the real world. As I write these seasonal at-home resources each year, I attempt to create something flexible enough for the real world. And so, while my household has established a weekly Lent rhythm by virtue of being at church every time the doors are open, we'll be establishing our daily rhythm late.
For me, it's a reminder that, when we experience our human limitations, the church is there to help with the deficit.
The writers of this year's denominational worship series chose a Lenten theme of "Created in the Image of God, Shaped By Jesus." The at-home resource further develops this theme, with the hope that the alignment of church and home can bring even greater formation than either of these practices can have on their own. I love the theme that the worship writers developed. There's a question at its heart, "How can we be and become the kind of humans God created us to be?" It's all about discovering our best human selves. That means all kinds of things, but I'm going to highlight two that have risen to the top for me this year.
Even the most introverted among us are created to be in community with God, ourselves, other humans and all of creation. We don't live in a culture that always supports these connections. I have recently noticed myself and fellow humans imitating social media functions in our daily lives. We're quick to speak in absolutes, verbally hitting the "like" or "dislike" button in our interactions with the world. We "scroll past" things we'd rather not be part of, making snap judgements. We feel invalidated when the world doesn't work like a social media algorithm, filling our lives with things cultivated for our interests and desires. We seek vacuums of people who think like we do, instead of learning to appreciate different viewpoints.
Living in a curated world is not being our best human selves.
But how do we counteract that? In particular, how do we help those who have grown up completely in an age of iPhones and social media know what it is to live in human community? Being authentically human is more about "we" than "me."
The other part of being human that has me wondering is the aging process. I am 41 years old, so aging is beginning to "happen" to me. When I look in the mirror, I see more gray hairs. I have always stretched in the morning, but now I'm not doing it just because I'm a ballerina and that's what we do. I stretch, because I'm stiff! As I wrote this resource and experimented with what "human time" could mean, I spent some time in front of the mirror. I examined my wrinkles. I made faces and discovered how those wrinkles came to be. My forehead lines come from raised eyebrows, it seems. My deepest lines are smile lines at my mouth and smile crinkles in the corners of my eyes, and when I observed that, I breathed a prayer of thanksgiving. We live in a culture that presents "solutions" for gray hair and wrinkles — and there is nothing wrong with using those! — but maybe we can also notice them as human signs of a life well lived.
I wonder what others will find as they explore their humanity in this season. When my family (finally!) begins observing Lent at Home tonight, I wonder what discoveries we will make together. And wherever you are, whatever this wondrous and complex human life is bringing your way, I pray that Jesus shows up alongside you, the Holy Spirit stirs within you and you seek your imago dei self.
The views and opinions expressed in this blog belong to the author and are not intended to represent the views of the MC USA Executive Board or staff.
Interested in submitting a blog for Menno Snapshots? Please see our blog guidelines here.