This post is part of our Learn, Pray, Join: Mass Incarceration series.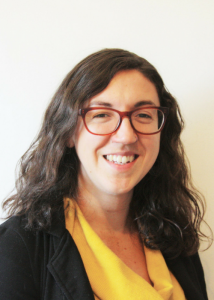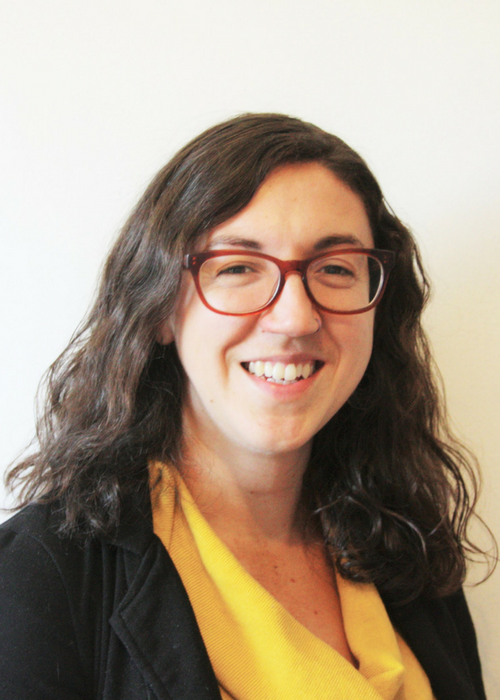 Kayla Berkey is a writer and graduate of Union Theological Seminary. She attends Lee Heights Community Church in Cleveland, Ohio. 
_________________________________
God, we come seeking to be people of your peace and justice. 
We know that you are the God who was with Joseph in prison, who supported Jeremiah in solitary confinement, who stayed with Daniel on death row, and we ask for your continued presence and comfort to be with each person who is imprisoned today. 
We lament how incarceration and policing have become so woven into the fabric of our very lives that we do not always recognize how these stand contrary to the work of peace. 
We lament the racial injustice embedded in the very bones of this system.  
We lament the ways we have participated in a culture of criminalization that relegates people to a second-class status.  
We lament the limitations of a legal system that punishes without allowing for accountability to those harmed.  
Tear down these walls of separation that we have built, oh God.  
Free us from our society's grip on these tools of injustice that run counter to Jesus' call.  
Deliver us from our complacency. 
Set your people free from policies that operate by coercion, violence and punishment to maintain the status quo. 
Help us join the work of building a new thing. 
We pray for the children and loved ones who have been hurt by the separation of incarceration, because we know the impacts ripple out far beyond the prison walls. 
We pray for those who are formerly incarcerated, that you offer them strength and sustenance in their paths and their calls for justice. 
Fill us with deep wells of compassion for every individual, including the prisoner, the poor and the vulnerable, as we know that each of us are your image-bearers.  
God of reconciliation and redemption, instill in us courage to disrupt the violent cycles of retributive punishment.  
Inspire in us dreams, that we may join the hard work of creating new systems to reflect your love and care for our world. 
Guide our roots down deep into the foundation of the one who frees the captives, so that in community we may bear the fruits of transformative justice and peace. 
Amen. 
The views and opinions expressed in this blog belong to the author and are not intended to represent the views of the MC USA Executive Board or staff.
Interested in submitting a blog for Menno Snapshots? Please see our blog guidelines here.
---

Continue to remember those in prison as if you were together with them in prison, and those who are mistreated as if you yourselves were suffering. Hebrews 13:3 (NIV) 
You are invited to get involved with Learn, Pray, Join: Mass Incarceration. 
Support Mennonite Church USA's Peace and Justice Initiatives by giving here.