During the Korean War, Sue Park-Hur's Aunt Hwasil was separated from her mother and brothers. After 40 years, Aunt Hwasil was finally able to reunite with her family, a privilege that many other Korean families have not been able to enjoy.
---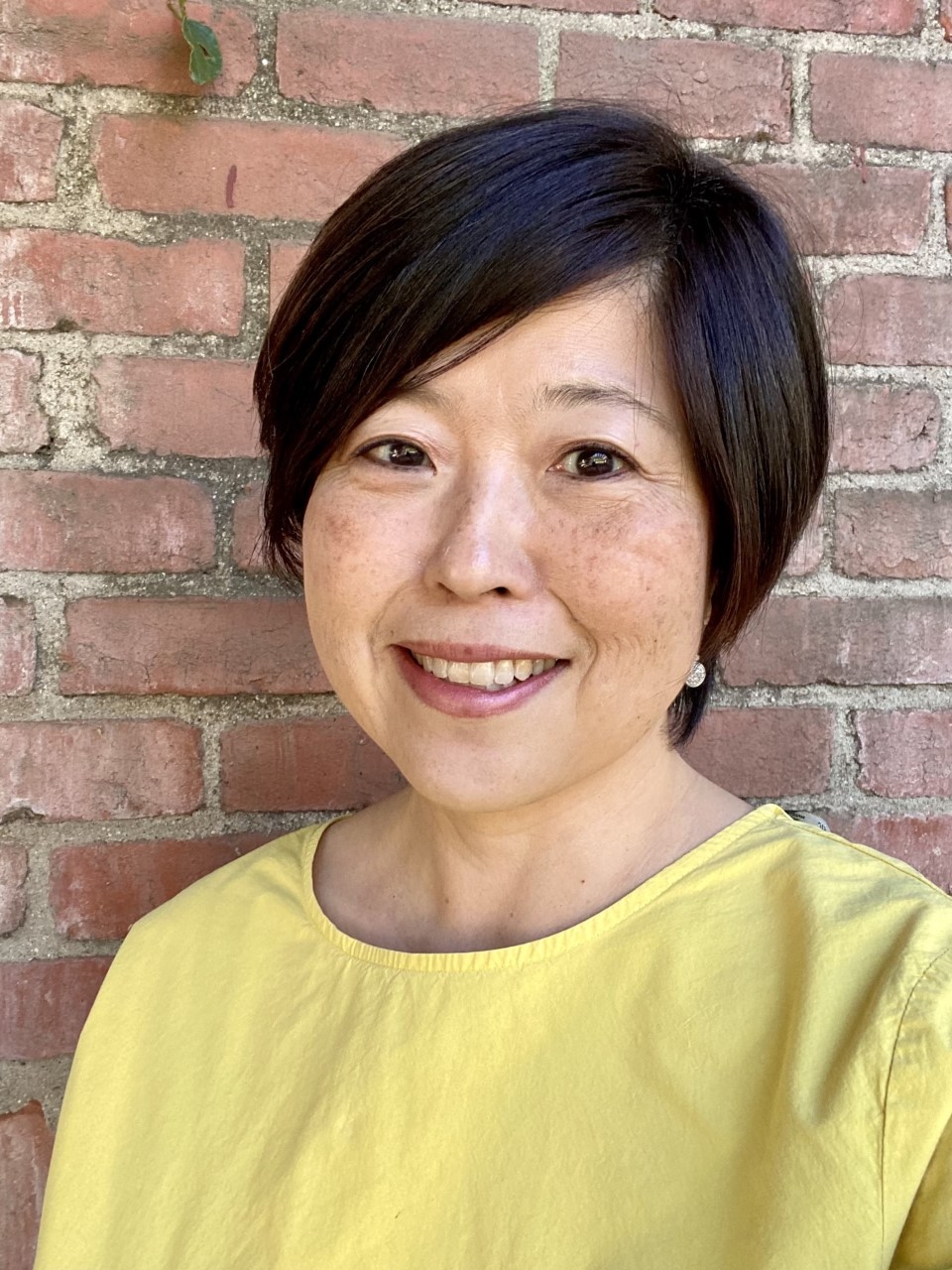 Sue Park-Hur is the director of racial/ethnic engagement for Mennonite Church USA. She is also a member of the Women in Leadership steering committee. Sue co-directs ReconciliAsian, a peace center in Los Angeles specializing in conflict transformation and restorative justice for immigrant churches. A former co-lead pastor and co-church planter, her passion is to see the church living out the shalom of the gospel. Sue is trained in Intercultural Development Inventory and is a Strategies for Trauma Awareness and Resilience (STAR) practitioner. 
This blog is part of an ongoing series from Women in Leadership. 
__________________________________
"My 80-year-old mother is alive! I'm going to North Korea to see her," said Aunt Hwasil.
It was spring of 1991, and Aunt Hwasil was stuffing two huge suitcases with beef jerky, instant coffee, vitamins and other American gifts to share with her family members in Pyongyang, North Korea. She was going back to her gohyang — her hometown and birthplace, from which she had been separated. After 40 excruciatingly long years of waiting and wandering, she was going to her hometown and would be reunited with her mother, who was still living.
As a South Korean citizen, Aunt Hwasil could not visit North Korea, because the Korean War never officially ended. The Korean Armistice Agreement was signed in 1953, but an official peace treaty had never been signed, limiting the ability of divided families to connect.
It wasn't until Aunt Hwasil immigrated to the United States and received her American citizenship that a new channel of communication was established for her to contact her family in North Korea. Her church network guided her through the search process of locating her mother. She mailed a handwritten letter to North Korea, and a letter came back from her hometown with the incredible news that her octogenarian mother and an older brother were still alive.
It felt surreal, but her lifelong prayer had been answered, and she would finally see them face-to-face. 
My Aunt Hwasil Choi was born in 1943, when Korea was one country. As the eighth of nine children, Hwasil's big house was filled with the noise and activities of children and animals. She loved her full and happy childhood, but her peaceful life was obstructed when she was seven years old. That's when the Korean War broke out.
Like all wars, chaos ensued, as battles were fought on the ground and lines were constantly redrawn. Like many civilians, the Choi family of 11 fled in different directions, seeking refuge from violence and becoming separated in the mayhem. Seven children and their father traveled south to find refuge, while their two brothers and mother stayed in the north. In the three long years of civil war and mass migrations, the family never found one another. When the Korean Armistice of 1953 was signed, dividing Korea into the North and the South along the 38th parallel line, it closed the possibility of divided families to meet again.
It took 40 long years for Aunt Hwasil to be reunited with her mother and brother. Some thought her trip to North Korea would be dangerous. Some questioned her political leanings, but she didn't care. Her heart's desire was to travel to her hometown and fulfill her wish to be embraced in the bosom of her mother.
Over 30 years have passed since Aunt Hwasil made her trip to her gohyang. This year marks the commemoration of 70 years since the Korean War Armistice was signed by the U.S., China and North Korea. Still, after all these years, no peace agreement has been negotiated to officially end the war and reduce tension in the Korean Peninsula. Instead of opening more opportunities for face-to-face family reunions, the U.S. implemented a travel ban to North Korea in 2017, restricting divided Korean families from engaging with one another. The ban still has not been fully lifted.
Aunt Hwasil would have been 80 this year, the same age of her mother when she reunited with her. I honor her memory, faith, loss and miraculous reunion. My aunt has since passed away, like many from the first generation of divided families. With the U.S. travel ban still in place, elderly Korean Americans don't have the opportunity, like my aunt had, to fulfill their last wish of visiting their birthplace and being reunited with their family members. There is urgent work to be done.
Led by Korean Americans, there is a critical mass of Americans advocating for peace on the Korean Peninsula. I hope we who follow the Prince of Peace can participate in the reconciling work that is urgently needed in the Korean Peninsula for a family reunion and reconciliation we long for.
---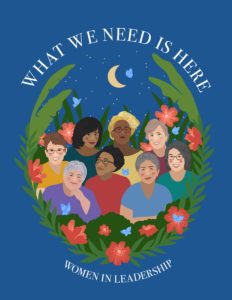 MC USA's Women in Leadership (WIL) works to dismantle patriarchal systems in Mennonite Church USA by empowering women to live out the call of God on their lives, increase their capacities, and contribute their wisdom in congregations, area conferences, agencies and institutions.
Support Women in Leadership here.
---
The views and opinions expressed in this blog belong to the author and are not intended to represent the views of the MC USA Executive Board or staff.
Interested in submitting a blog for Menno Snapshots? Please see our blog guidelines here.