During the season of Lent, we will share weekly Sc

ripture readings, prayers and rituals for all ages to observe

Lent At Home, as well as special rituals for Ash Wednesday, Maundy Thursday, Good Friday and Easter. You can follow the series on the blog and/or

 

download the full Lent At Home worship guide and calendar here.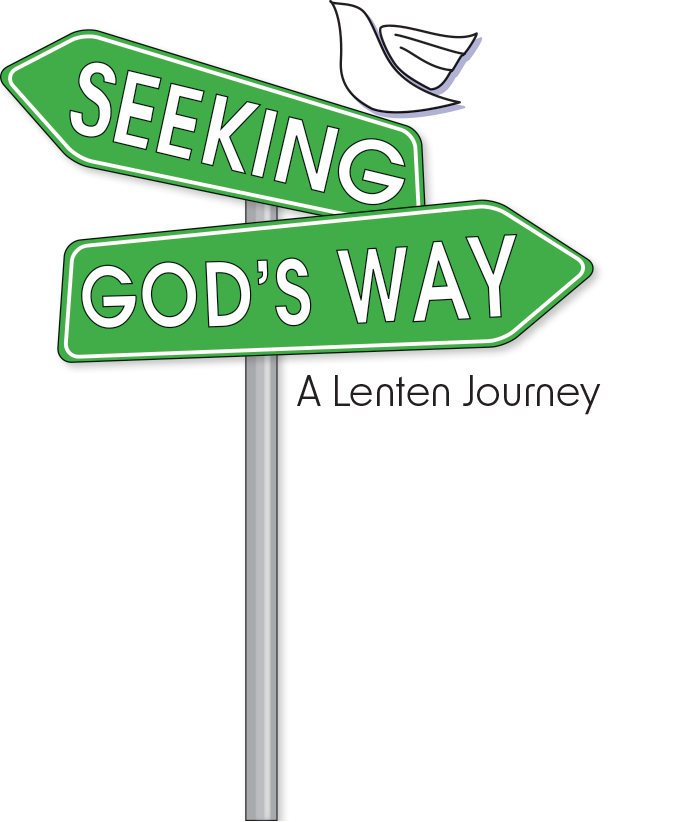 Week 2, March 6-12: From Security to Generosity
Light six candles.
Prayer: Jesus, we are tempted to shore up our own security instead of trusting in you and in the strength of your community. Open us up to generosity and trust. Amen.
March 6: Worship God in community.
March 7: Open your weekly box and place the symbols you discover on your Lenten centerpiece. What clues do these symbols (stone and grain) give you to the stories of the week to come?
March 8: Read Deuteronomy 26:1-11. The story of Abraham moves the people of God to offer gifts. What story moves you to generosity?
March 9: Read Romans 10:12-13. Write this promise down and tuck it into a bag or pocket you have with you every day.
March 10: Read Psalm 91:11-12. What does it mean to make God our refuge?
March 11: Read Luke 4:1-13. Do you recognize what the devil says to Jesus? Jesus has walked the whole human path, including temptation.
March 12: What things do you hold onto that give you a feeling of security? Perhaps it's extra canned goods, clothing or even savings. Can you share some of it?

Visit MC USA's Faith Formation page to find a one-stop hub of formation resources for all ages, curated through an Anabaptist lens.