During the season of Lent, we will share weekly Sc

ripture readings, prayers and rituals for all ages to observe

Lent At Home, as well as special rituals for Ash Wednesday, Maundy Thursday, Good Friday and Easter. You can follow the series on the blog and/or

 

download the full Lent At Home worship guide and calendar here.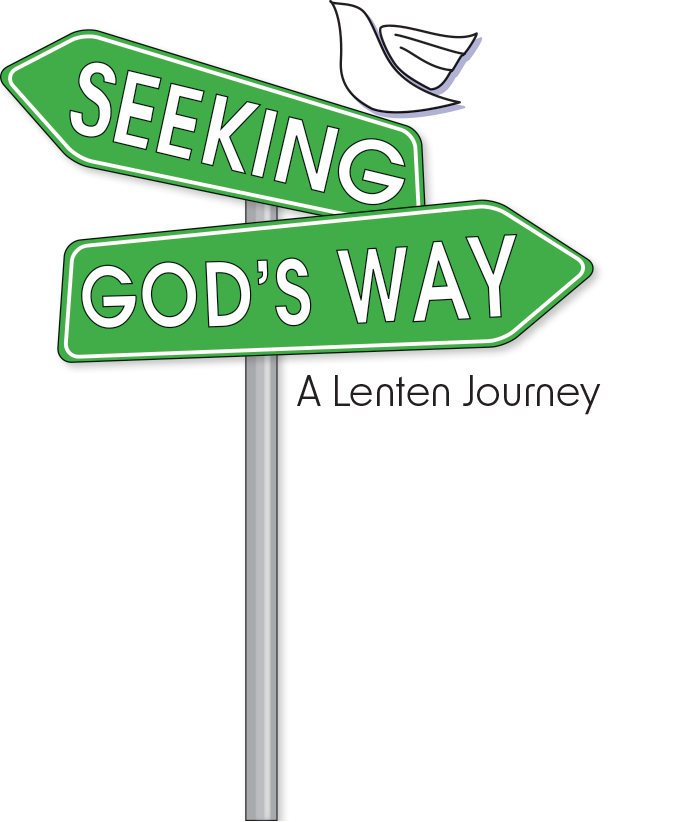 Week 6, April 3-9: From Scarcity to Abundance
Light two candles.
Prayer: Jesus, sometimes we hold onto things too tightly. We're afraid of not having enough. Open us up to see and share your abundance.
April 3: Worship God in community.
April 4: Open your weekly box and place the symbols you discover on your Lent centerpiece. What clues do these symbols (perfume jar) give you to the stories of the week to come?
April 5: Read Isaiah 43:19. What new thing is God doing around you?
April 6: Read Psalm 126. What are your stories of restoration? What are your current needs for restoration?
April 7: Read Philippians 3:12-14. What are your goals? What do you work toward or strive for? Ask God to help what you want to align with what God wants.
April 8: Read John 12:1-8. Find the thing that is most precious to you. What would it look like to offer this to God?
April 9: Make pretzels and share them. Invented by monks, the folds of the pretzel represent arms folded in prayer, and the three holes represent the Trinity. Try this recipe: https://sallysbakingaddiction.com/easyhomemade-soft-pretzels/.

Visit MC USA's Faith Formation page to find a one-stop hub of formation resources for all ages, curated through an Anabaptist lens.